201022 | Doucet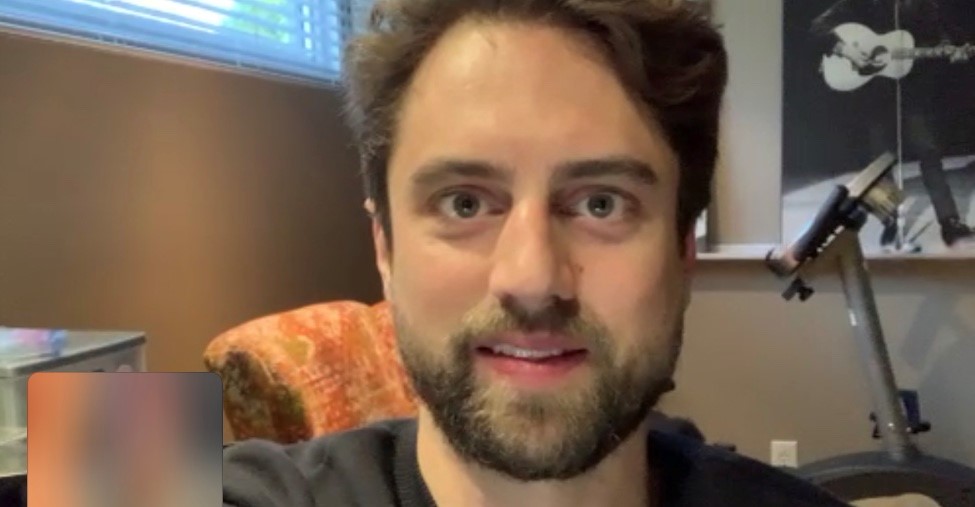 As promised we caught up with THE NOTTINGHAM PANTHERS' Director of Hockey Gui Doucet, currently in Canada, on Panthers' Radio, with XYNOMIX, and he admitted he was pleased and jealous of the guys who have managed to get some hockey in on the Continent.
We also threw the fans' questions at him as well as some of our own.
We had dozens of suggestions from fans and many of them overlapped but the Panthers' DoH took them all on from junior development through to who was coming back and which kind of players he wants to see back in the line-up when the Elite League can get going again.
Hear him now through the image above or the link in the Radio Buzz section.