201028 | Christmas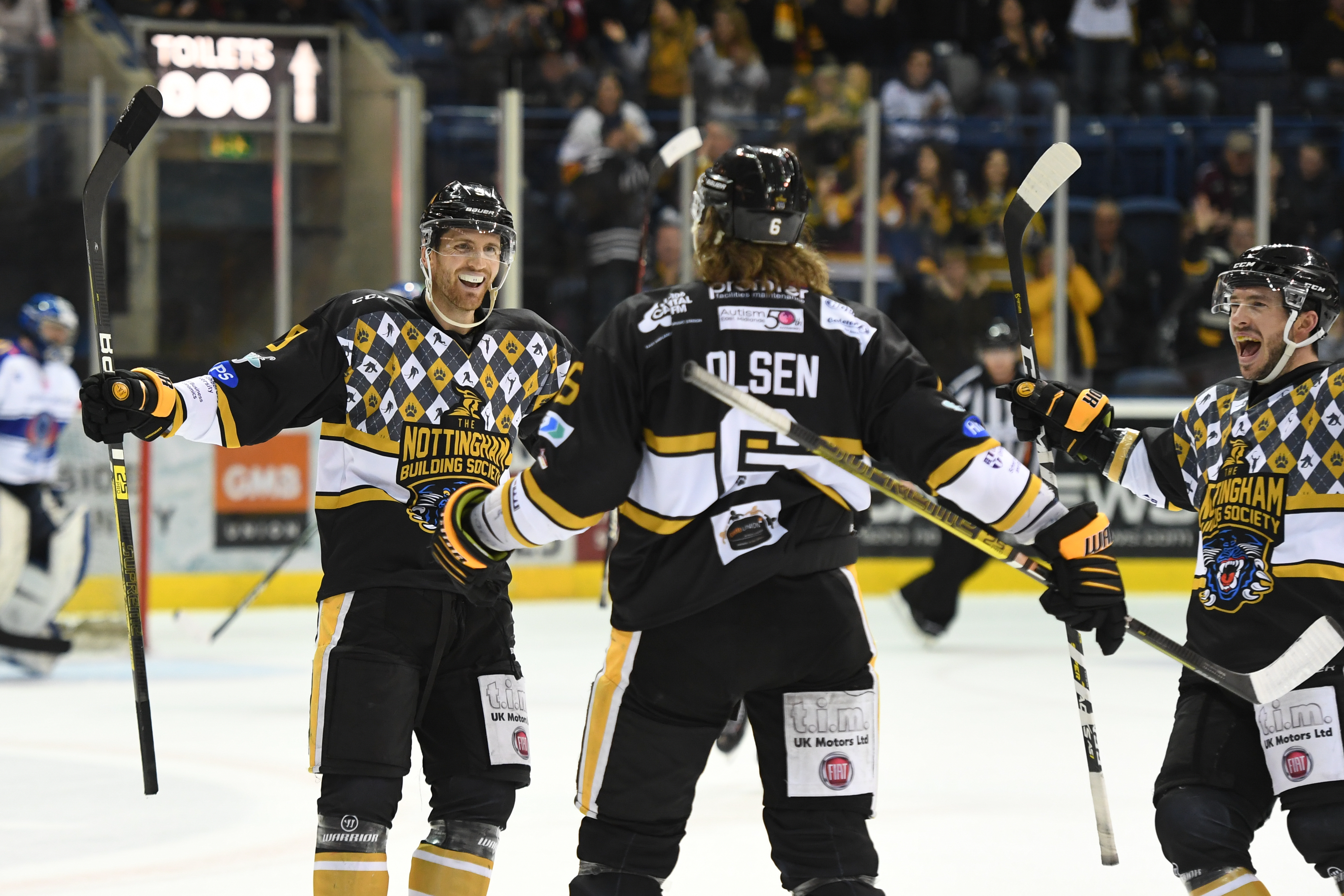 We're going to have a special Christmas shirt regardless of pandemic restrictions and whether or not we can play games in it this year or next, so once again we've asked the black-and-gold army to get their thinking caps on and come up with a design.
The entries so far have been nothing short of brilliant.
We had such a fantastic response to our design-a-shirt competitions in the past (Valentines and Halloween this year alone) we thought we would tap in to your amazing support and imaginations for our 2020 Christmas shirts which will be used for the online raffles.
Christmas is a time for giving so we're looking at putting up a line-up of players renown for giving others the opportunity to score goals… the playmakers... players with big numbers in the assists column… players who kept an eye on their line mates and so on.
As usual the competition is open to all ages. You don't have to be a graphic designer with space age technology. A biro and a piece of paper and the ability to email it in is all you need. Coloured pencils, felt-tips or computerised formats – they're all welcome, so have a think and try to get your ideas in to us before the end of this month.
Andrew Cunnington who won our Halloween competition is in the running again after setting the bar very high with his black background and falling snowflakes design but we've also had some other excellent entries featuring Santa Clause themed shirts and other festive themes.
It's been a thrill opening up your entries and remember you've got until the stroke of midnight on Sunday to get yours in to social@panthers.co.uk.
The winning designer will get an exclusive shirt with the namebar and number of your choice!