201030 | Community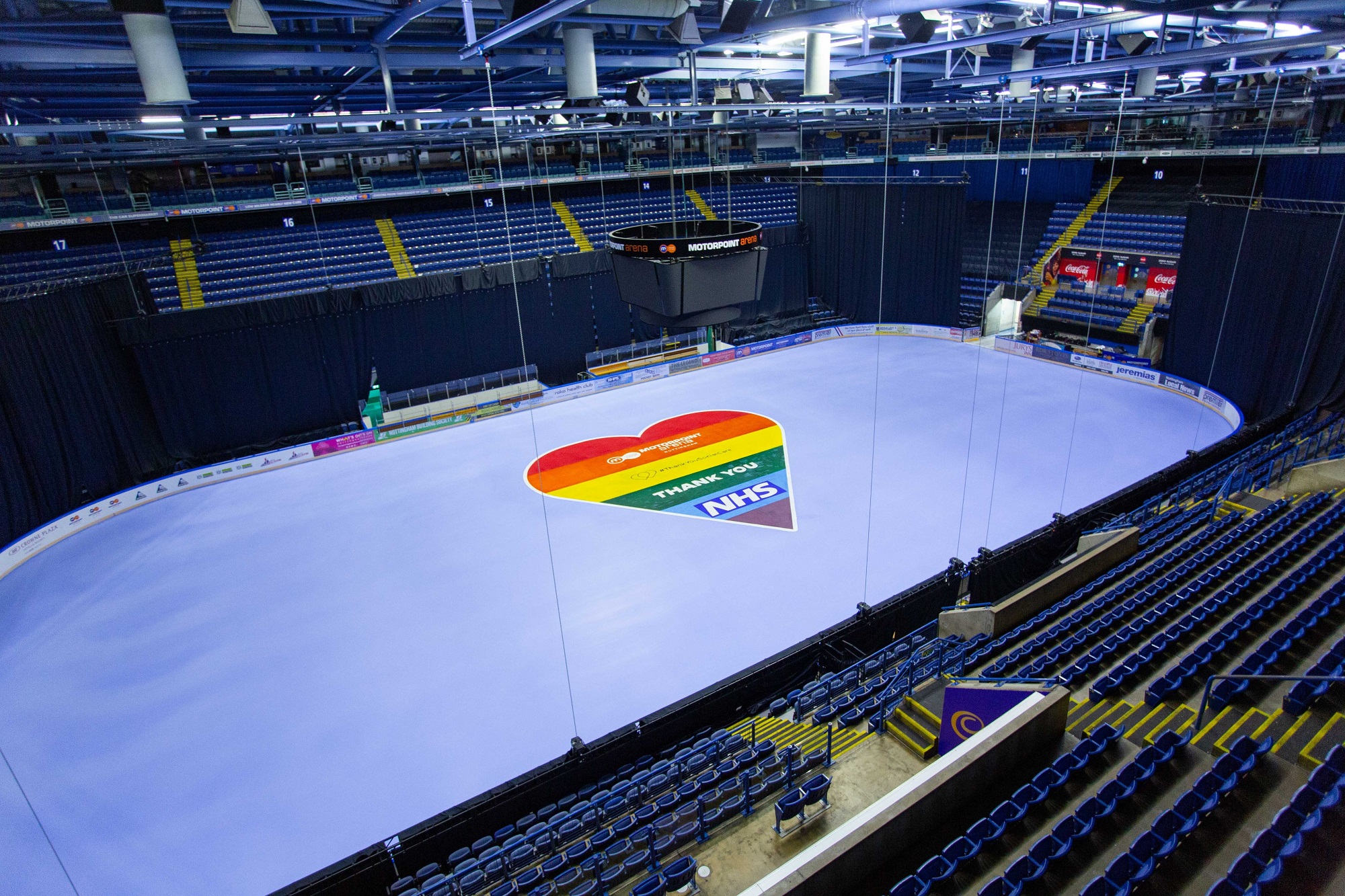 THE NOTTINGHAM Panthers are set to welcome up to 100 children and families to the Motorpoint Arena, a Covid secure environment, this weekend, thanks to community partner the Renewal Trust, from 11.30am 'til 12.30pm.
All attendees have been nominated by the local council and will enjoy:
A skate on the blue ice of the main arena bowl
Panthers' highlights playing on the big screen
Paws in the stands dancing to songs heard at Panthers' games
Goody bags
A club spokeswoman said: "This event will bring joy to some of those most in need during these times we find ourselves in and all governmental guidelines will be adhered to prior, during and after the skate.
"A one way system will be in place as the kids get their skates and make their way on to the ice, and there will be a one way system off the ice too.
"Paws is sure to light up the arena with his dancing. There won't be the usual hugs and high-fives as we stick to all the rules but he will be handing out the goody bags from across a table so people can still say hello to him.
"It's thanks to the hard work and co-operation of The Motorpoint Arena, the Renewal Trust and our main team sponsor The Nottingham Building Society that this event can safely go ahead.
"We can't wait for what is sure to be a safe and hopefully extremely fun event."