201116 | Surprise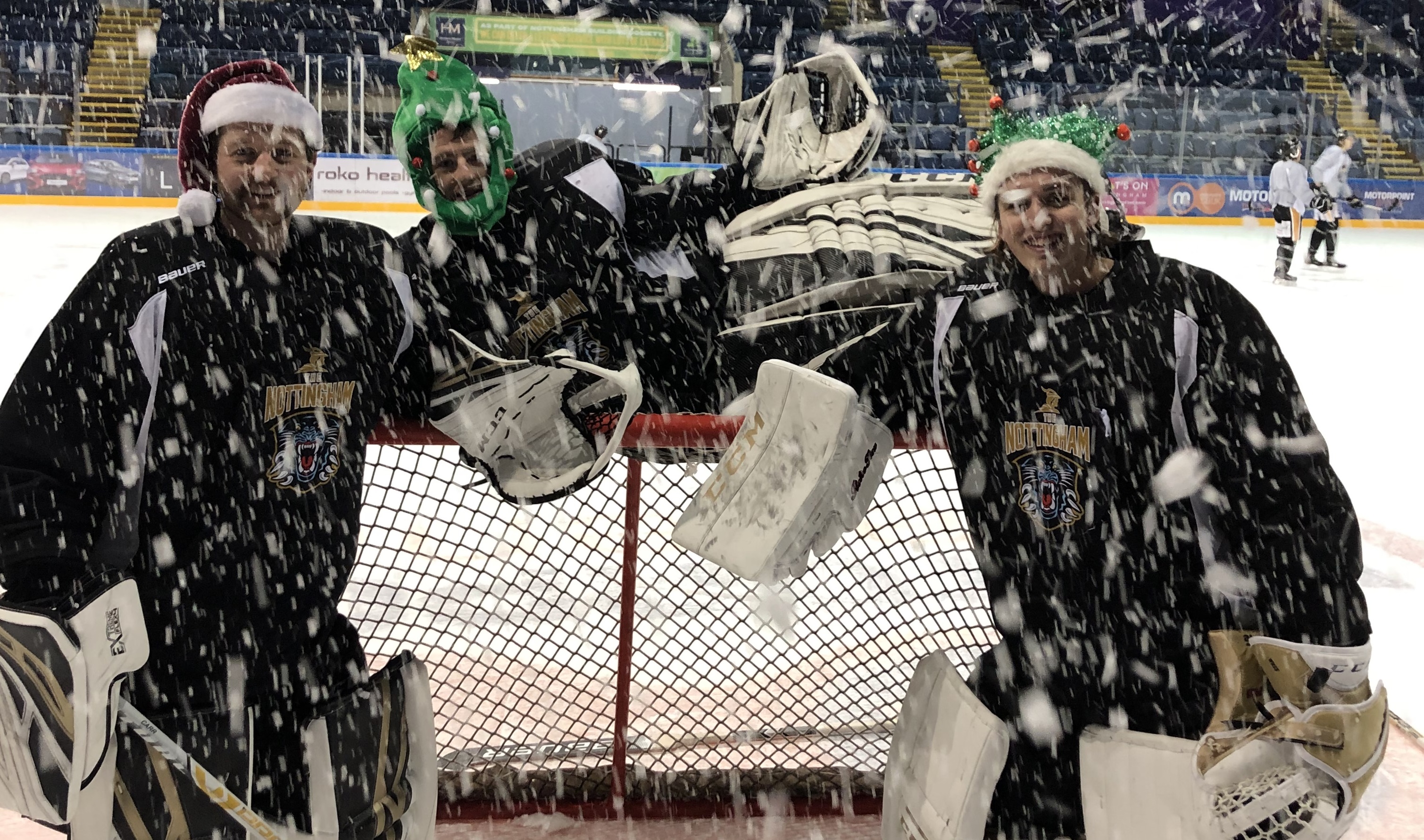 We've got a string of festive Panthers' raffles to start getting you in the mood whatever the lockdown measures may be.
We're going to run a December-long prize draw with a couple of unique prizes that all-but bring some true memorabilia into the fringes of the art world – kind of.
In the meantime the first of our Christmas jersey raffles is off and running with over two hundred tickets snapped up in the first two hours!
The shirts were designed by fan Lauren Allsopp but also feature an idea from another entrant in our competition, Joanne Hall-Light, who had Santa's sleigh being pulled by a team of panthers instead of reindeers.
We liked that twist to a traditional image so much we've nicked it and added it to Lauren's design.
There will be FOUR Christmas shirt raffles, each of five shirts, see our separate story for the details of the first line-up and watch out for the December-long draw with a difference. More details coming soon.