201120 | Shop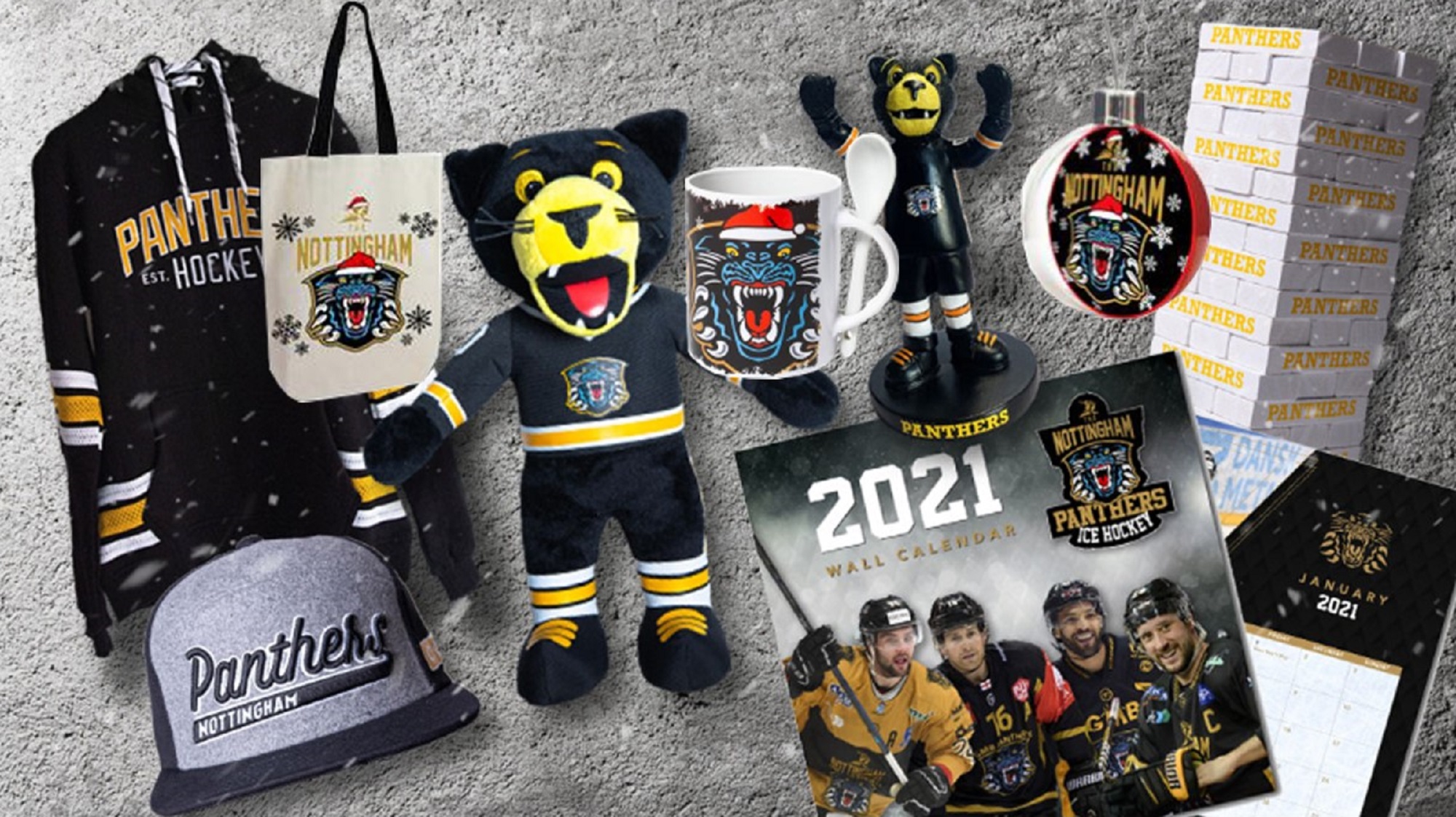 The online shop at the arena has a tonne of great Christmas gift ideas and some specials just for this time of year.
You can check out all the goodies from here with a range of fashion wear, replica team jerseys, babywear, jackets, T-shirts and gift ideas.
It's the only place to buy official Panthers' products including the Christmas pucks, the Christmas tree bauble, the Christmas mugs, the Christmas bags and the Christmas stocking.
Christmas greetings everyone!