201125 | Christmas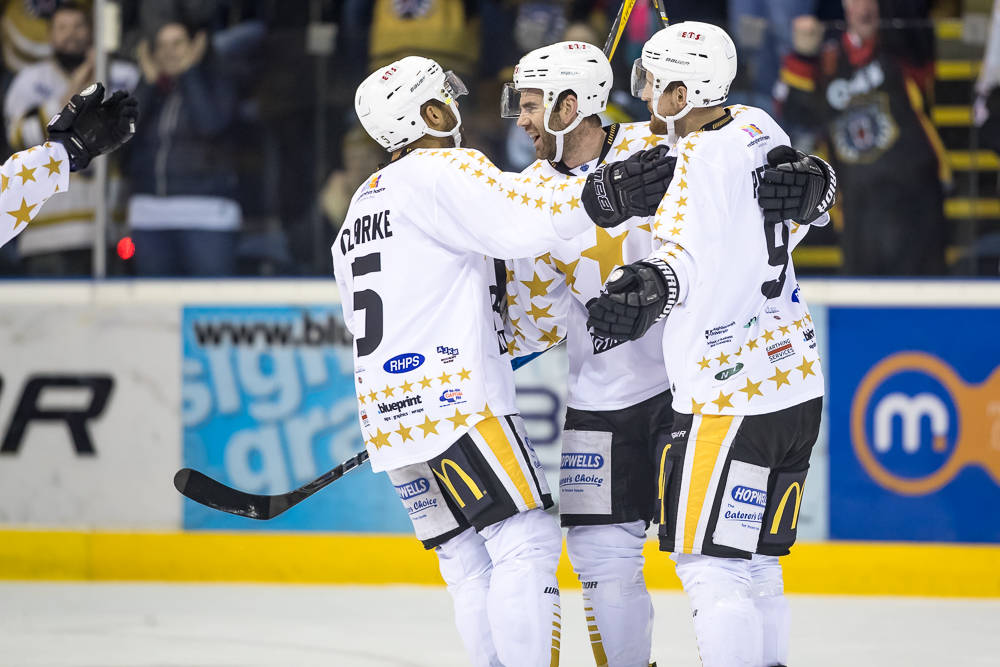 We've got a barnstormer of a Christmas and New Year schedule lined up for fans to watch AND join in with.
We're lining up not one but TWO huge retro-game broadcasts for Christmas and another TWO for New Year.
PLUS we're working on a couple of festive specials featuring clips and players AND there will be lots happening on the raffle front too with the brilliant winter village designer shirts' draws running until the middle of December followed by two weeks of celebration shirts to mark the fortieth anniversary of the sport's return to Nottingham.
That's not all because we will soon launch our December-long on-line raffle with two of the most stunning prizes we've ever had up for grabs…and that draw will be made on Christmas Day itself!
Watch this space for more details coming soon, meanwhile make a note in your diaries, we may not be able to entertain you in person with a live game at the arena but we've got FOUR crackers lined up for our blockbuster festive games broadcast schedule:
On Saturday 26th December we'll be bringing you Panthers versus Steelers from 27/12/08.
On Saturday 28th December we're turning the clocks back a year for the trip to Coventry – Panthers @ Blaze 28/12/19.
New Year's Eve wouldn't be right without a game to start your celebrations and what better way to see off the past year than by watching Panthers at home to Coventry – Panthers vs Blaze 30/12/17.
And we round off the festive period with a trip to Yorkshire for New Year's Day fun – Panthers @ Steelers 01/01/20.