201127 | Shop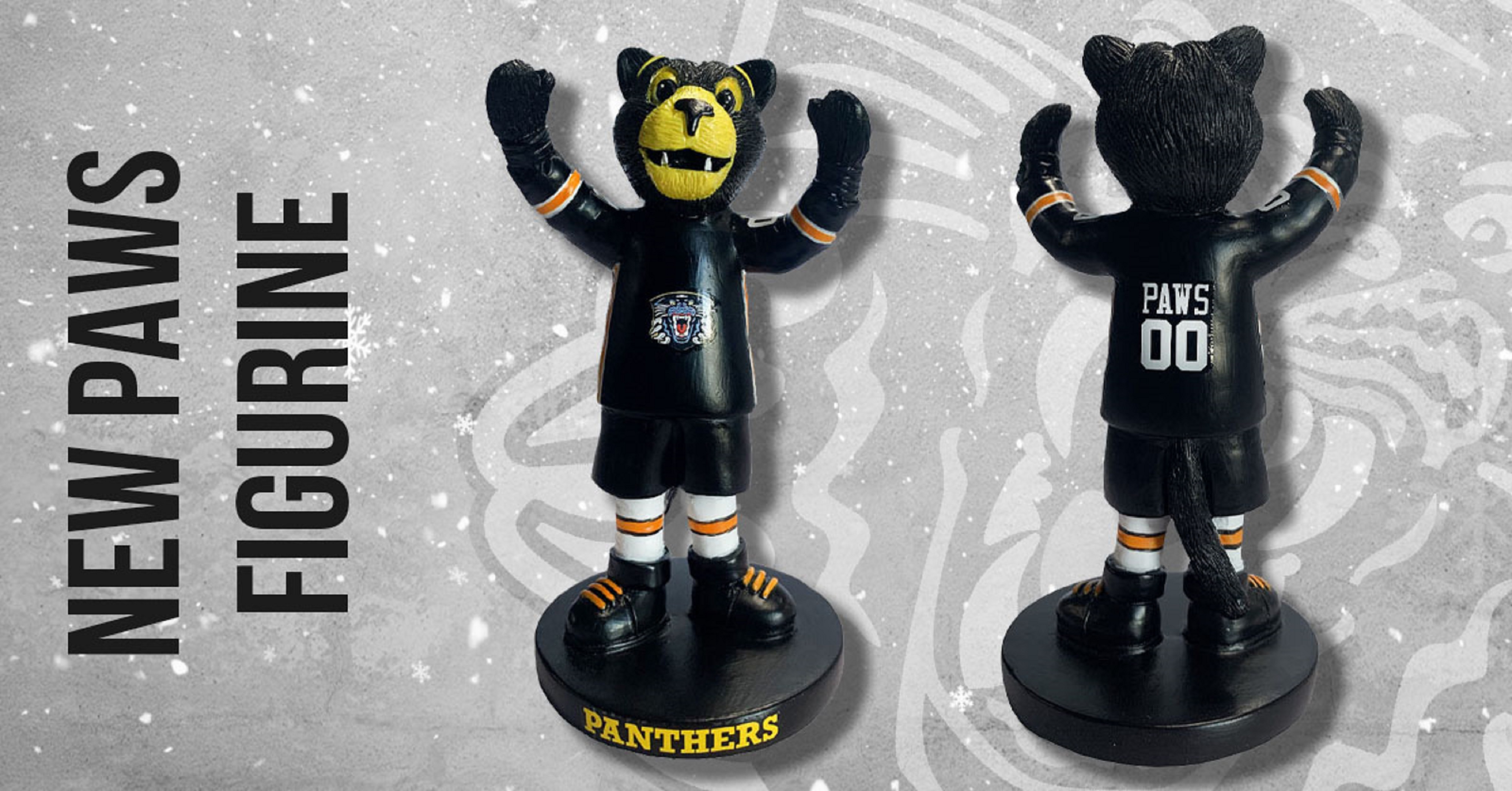 There are some more exciting new products hitting the shelves in time for Christmas.
There's a Paws figurine, a new tote bag and a tumble tower game which are available for pre-order by clicking here to buy online. The shop says they're all going to arrive in time for the big day.
Meanwhile, there's a host of other goodies on offer including replica shirts, hoodies and caps, not to mention the run of Christmas specials on sale, including Christmas baubles, Christmas pucks, Christmas stockings, Christmas bags and Christmas mugs.
Changes in lockdown restrictions mean the arena shop will be open for business in the run-up to Christmas if you'd prefer to shop in person and there are plans for a click-and-collect system or you can buy everything online here but if you prefer to experience your shopping and browsing first hand then the following times will be in operation for the shop:
Saturday 5th December – 10am – 4pm
Thursday 10th December – 12pm – 7pm
Saturday 12th December – 10am – 4pm
Thursday 17th December – 12pm – 7pm
Saturday 19th December – 10am – 4pm
Thursday 24th December (Christmas Eve) 9am – 3pm
Access to the shop will be the Ice Locker side door located at the top of the stairs on Lower Parliament Street side.