201206 | Raffle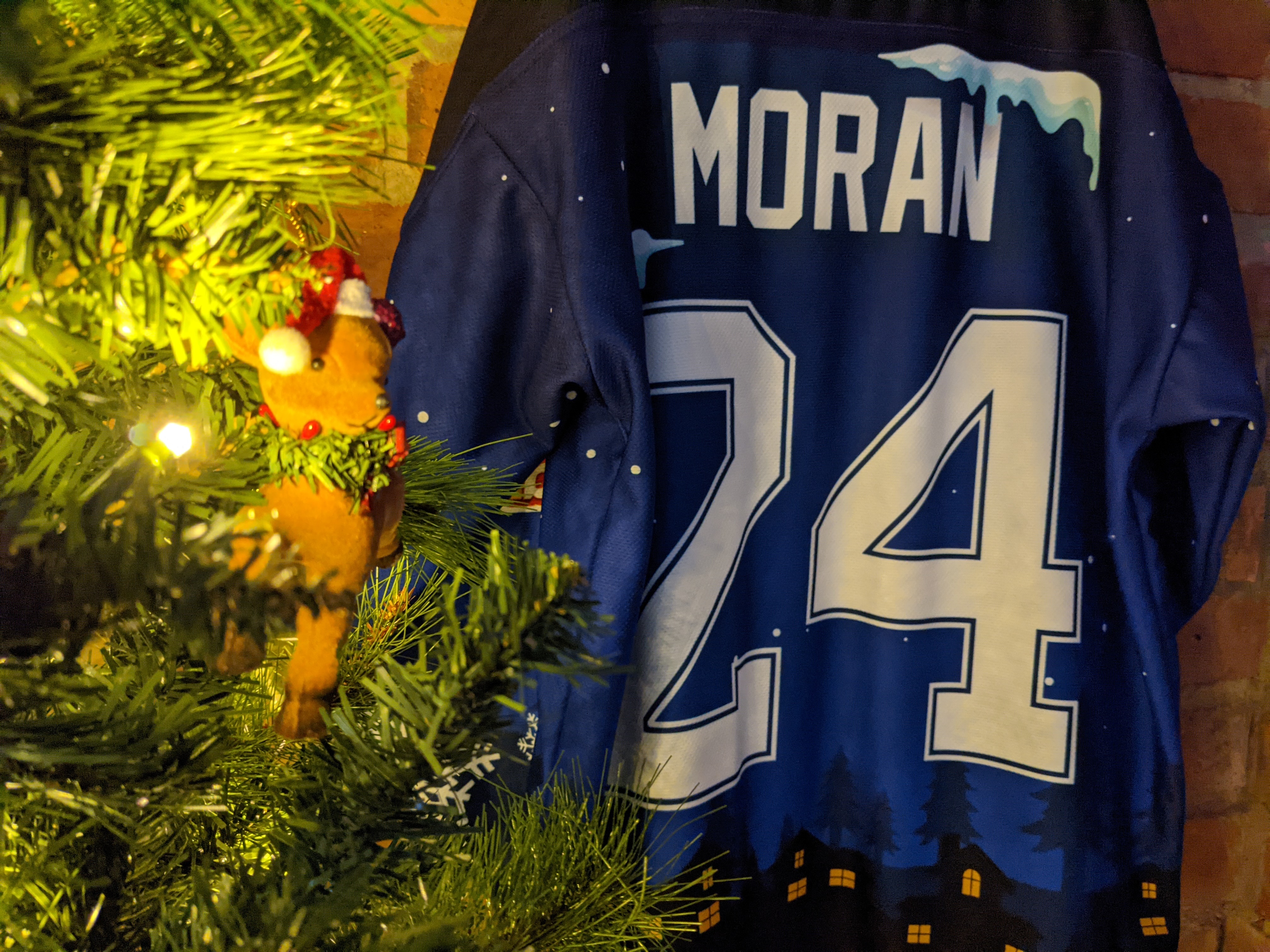 Our penultimate "Winter Village" online raffle has now come to a close and five more lucky winners will be getting the most stunning of early Christmas presents delivered in the coming week.
The full list of prizes, and their new owners, in our penultimate "Winter Village" raffle are:
#24 BRAD MORAN "C": Emma Murphy
#20 MARK MATHESON: Andrew Hall-Light
#8 MATTHEW MYERS "A": Chris Payne
#17 MATT FRANCIS: Sharon Anne
#37 KEVIN CARR: James Clayton
Congratulations to the winners and thank you to everyone for your support on these stunning jerseys once again.
AND THERE'S EVEN MYRRH FUN TO BE HAD WHEN YOU CHECK OUT OUR DECEMBER-LONG RAFFLE FOR THE PLEXI-GLASS CHRISTMAS BOXES WITH A DIFFERENCE – UNIQUE MEMORABILIA IN UNIQUE DISPLAY CASES – TO BE DRAWN ON CHRISTMAS DAY ITS-ELF!