201219 | Shop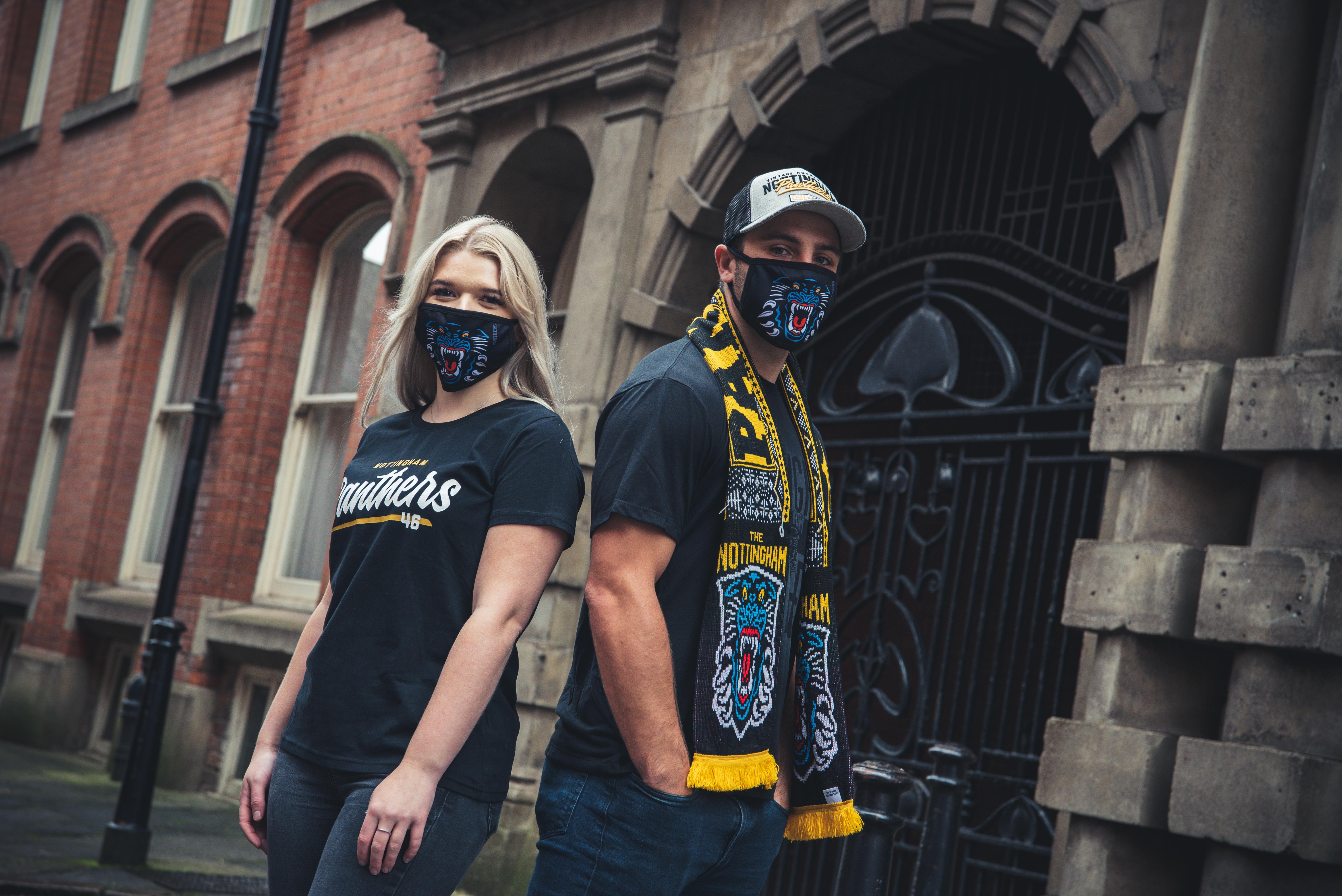 There are some more exciting new products on the shelves for Christmas at the Arena shop, ICE LOCKER, which is open on Christmas Eve.
You can, of course, buy online if you prefer by clicking here.
And don't forget as well as the Christmas gear including the new calendar and much, there's a host of other goodies on offer such as replica shirts, hoodies and caps.
Changes in lockdown restrictions mean the arena shop is open for business in the run-up to Christmas if you'd prefer to shop in person at the following times:
Thursday 24th December (Christmas Eve) 9am – 2pm
Access to the shop will be the Ice Locker side door located at the top of the stairs on Lower Parliament Street side.