201227 | Streatham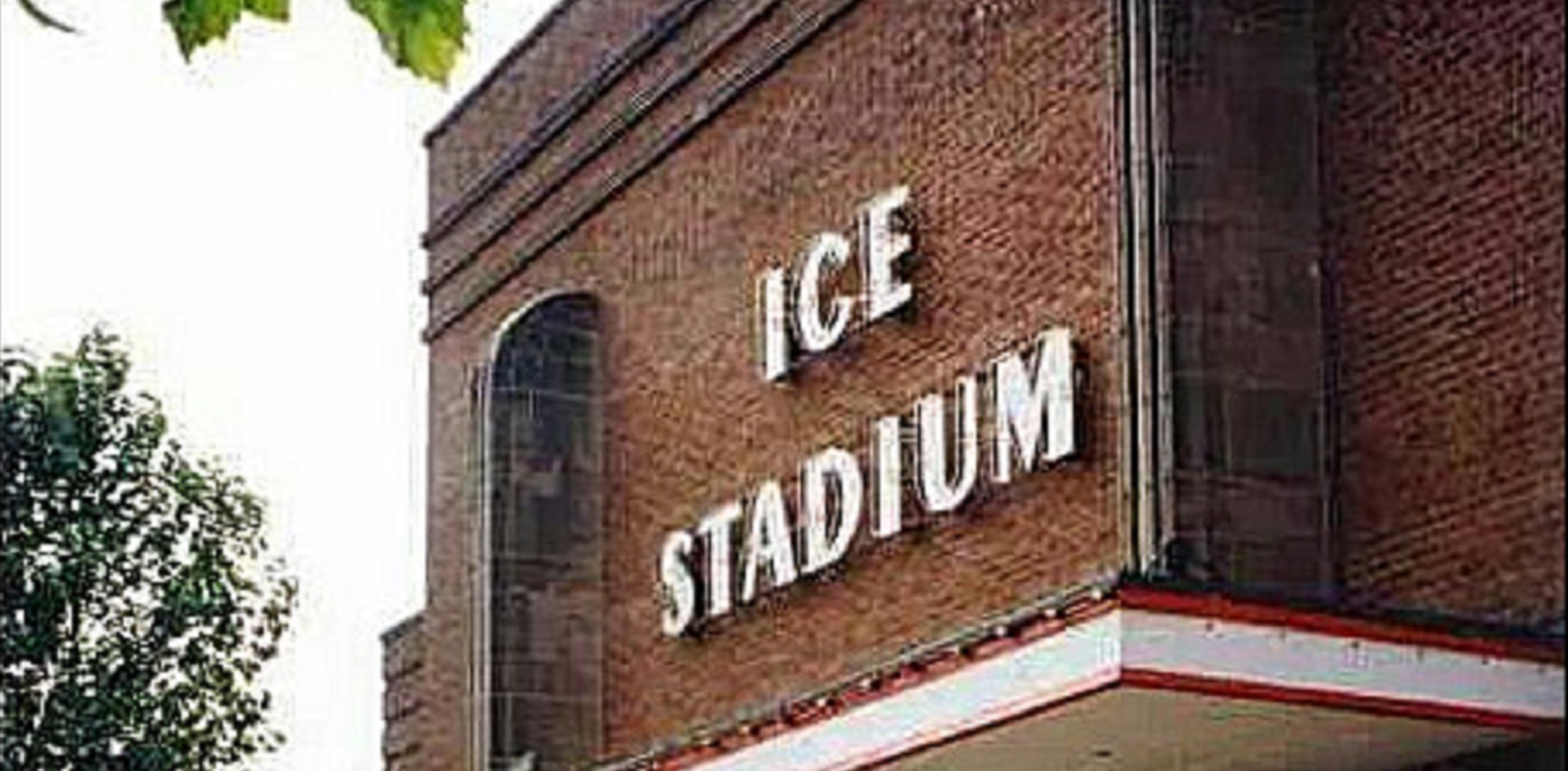 As part of our celebrations of the Panthers' return to action in Nottingham forty seasons ago we've got an audio treat for you as we travel back to 1986 for a vital league match.
Panthers' development from their restoration year in 1980 saw them striving to make the end of season play-offs for the first time at the sixth year of trying.
Robin Andrew and Mike Urquhart marshalled the defence while Jimmy Keyes and Jamie Crapper led the attack.
Panthers' Brit pack weighed in throughout a vital game against their biggest rivals at the time – the Streatham Redskins from London.
The two teams were in a dog-fight for the last play-off berth as the regular season drew to a close.
Panthers were to take the lead in the fifth minute whilst the commentary team for Radio Trent were 'off-air' but who would have the overall best tactics? Who would come out on top in a vital game covered with play-by-play commentary with Martin Johnson and our own Gary Moran?
Sixty-nine minutes of Panthers' broadcasting nostalgia. Enjoy!
Click the image above or on the link in the Radio Buzz section to take this trip down memory lane thanks to Panthers' Radio, with XYNOMIX.