201229 | Wallace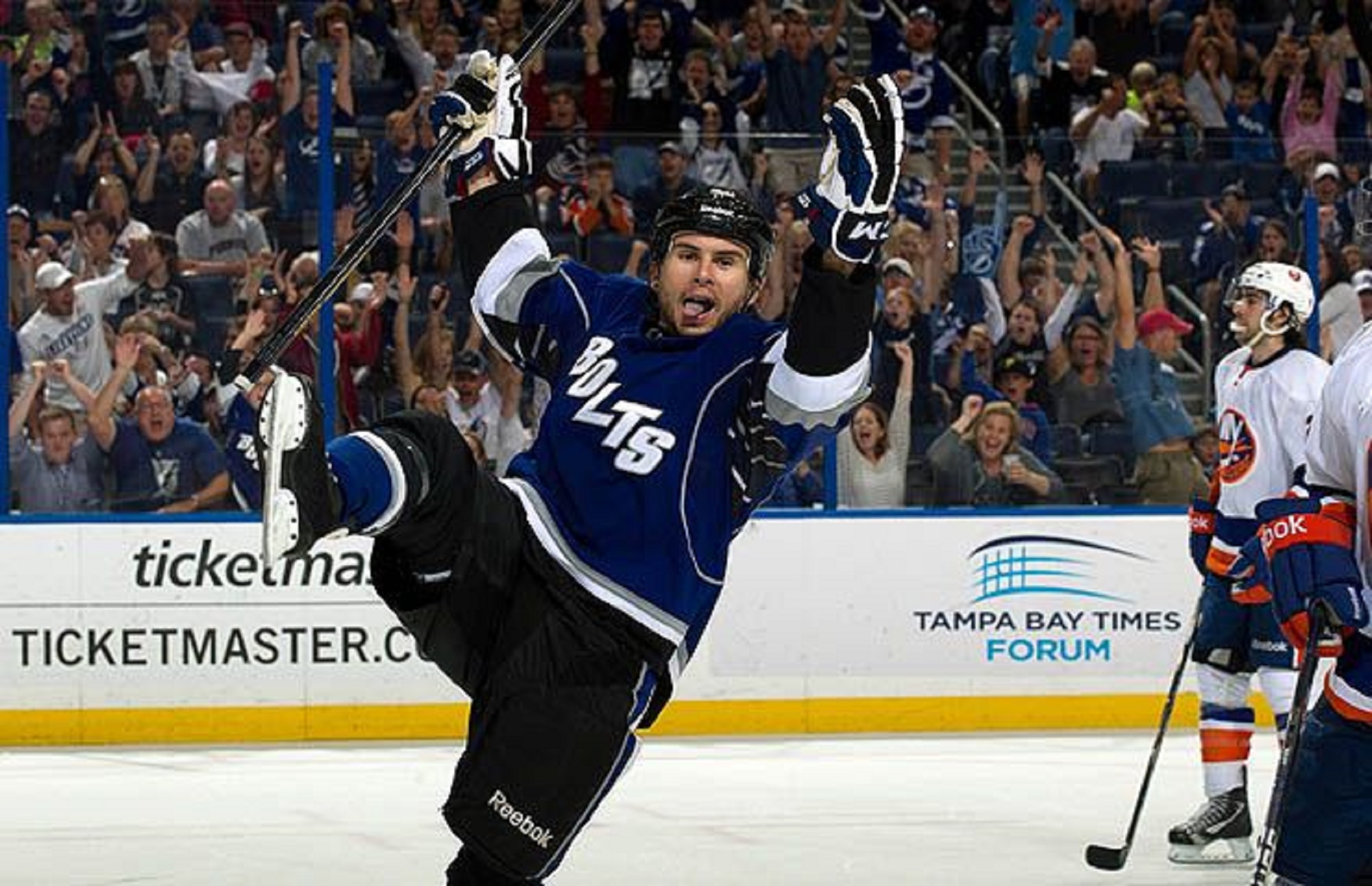 The Nottingham Panthers' Audio Experience's final episode of 2020 sees Tim Wallace, Head Coach of the Panthers during the 2019/20 season, return to the show for his third appearance.
Tim iced in over 100 games in the NHL and in this special "Tales from the Show" edition of the Audio Experience he spends over an hour talking about his time playing in ice hockey's premier league.
The native of Anchorage, Alaska played for the Pittsburgh Penguins, New York Islanders, Tampa Bay Lightning & Carolina Hurricanes during his time in "the show" and played alongside players such as Sidney Crosby, Evgeni Malkin, Marc-Andre Fleury, Kris Letang, John Tavares, Steven Stamkos, Victor Hedman, Eric Staal & Cam Ward & he talks about what sets guys like that apart from the rest plus what it's like to be part of those organisations.
Tim also gets into what he learnt from his coaches in the NHL, sacrificing his offensive capabilities to accept a role that saw him have to drop the gloves regularly, his views on fighting in ice hockey (have they changed over time?), playing on a line with Steven Stamkos, what it's like to watch Sidney Crosby up close and reveals that there was one team mate among all the greats he played with that he got an autograph from.
All of that and much more in another not to be missed edition of The Nottingham Panthers' Audio Experience, brought to you in association with The Nottingham Building Society.
You can see the conversation with Tim through the thumbnail below or listen to it wherever you get your podcasts here.