210105 | Adey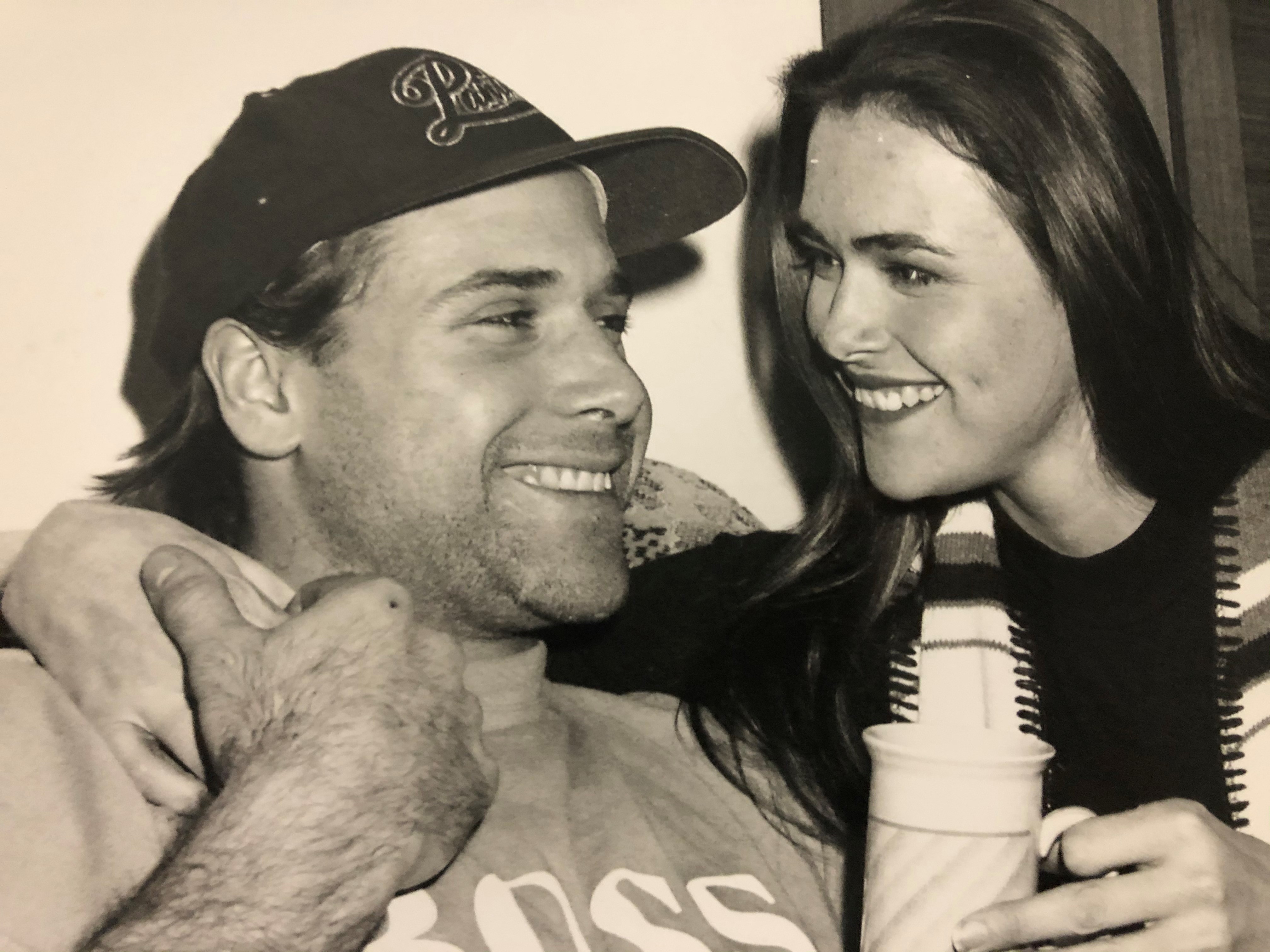 Season three of The Nottingham Panthers' Audio Experience, in association with The Nottingham Building Society, starts with a bang as club legend, and owner of the now retired #22 jersey, Paul Adey joins the show for over an hour and a half to talk about his life in the wonderful world of ice hockey.
Paul, who joined the Panthers in 1988, talks about where ice hockey came into his life, what it was that motivated him to improve his skating as a youngster and his time in the IHL prior to making the move across the pond to join Nottingham. That move saw the Canadian join Alex Dampier's Nottingham Panthers as the lone import forward, a mold-breaking move by the coach who went against the grain using two of his import slots on defenceman, and Paul talks about he enjoyed the pressure of that role (despite not being informed of it beforehand) and matching up with the British Hockey League's (BHL) best whilst lining up at centre, a position that was unfamiliar to him.
There's tales of Wembley '89, the old Nottingham Ice Stadium, the British Ice Hockey Super League (BISL), leaving the Panthers only to return to the UK as a Sheffield Steelers (where he won a Grand Slam) before hanging up the skates and taking the reigns as Head Coach of The Nottingham Panthers for four seasons (2001 to 2005) during which time he had his #22 retired.
The conversation then shifts to Paul's experiences coaching abroad, returning to the Elite League as Head Coach both on the continent and with the Belfast Giants (where he won the Elite League title in just one season as a Head Coach) before becoming one of the voices of the Elite League as part of the FreeSports television team.
One thing's for certain, it's another not to be missed episode of The Nottingham Panthers' Audio Experience brought to you in association with The Nottingham Building Society, that you can watch through the thumbnail below or listen to wherever you get your podcasts here.