210105 | Sport England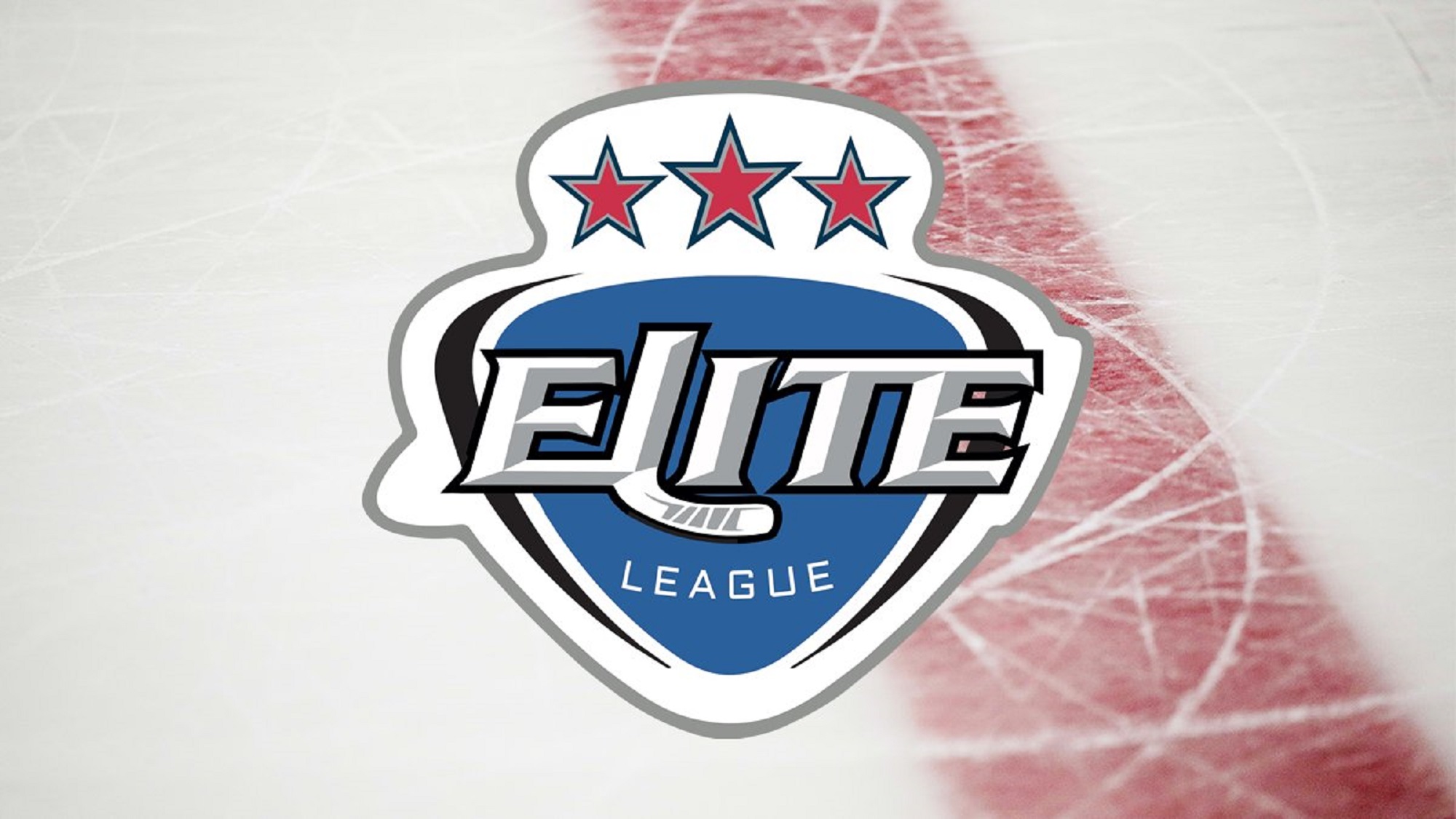 EIHL PRESS RELEASE
Shortly before Christmas, the Elite League's five teams in England were given details for the final funding application process, following the Department for Digital, Culture, Media and Sports' initial announcement of government support on November 19th.
Elite League Chairman Tony Smith explained how things currently stand: "Sport England opened the application procedure for funding a week before Christmas, and all five English teams are currently going through this process. We have been informed by Sport England that a final decision regarding funding for the Elite League will be made on January 15th, so we hope to be in a position to know and share more shortly after that.
"We would have loved to have been able to move forward earlier, and did the necessary planning in case that was possible, but the timescales are out of our hands. What we have planned in detail is to make sure that we have a full testing protocol for players and staff, were we able to play following Sport England's decision. We believe that working with a full testing protocol is the only responsible way to resume playing ice hockey in the UK at senior level.
"We will continue to follow Sport England's application procedure and thank them for their ongoing assistance."