210117 | Raffle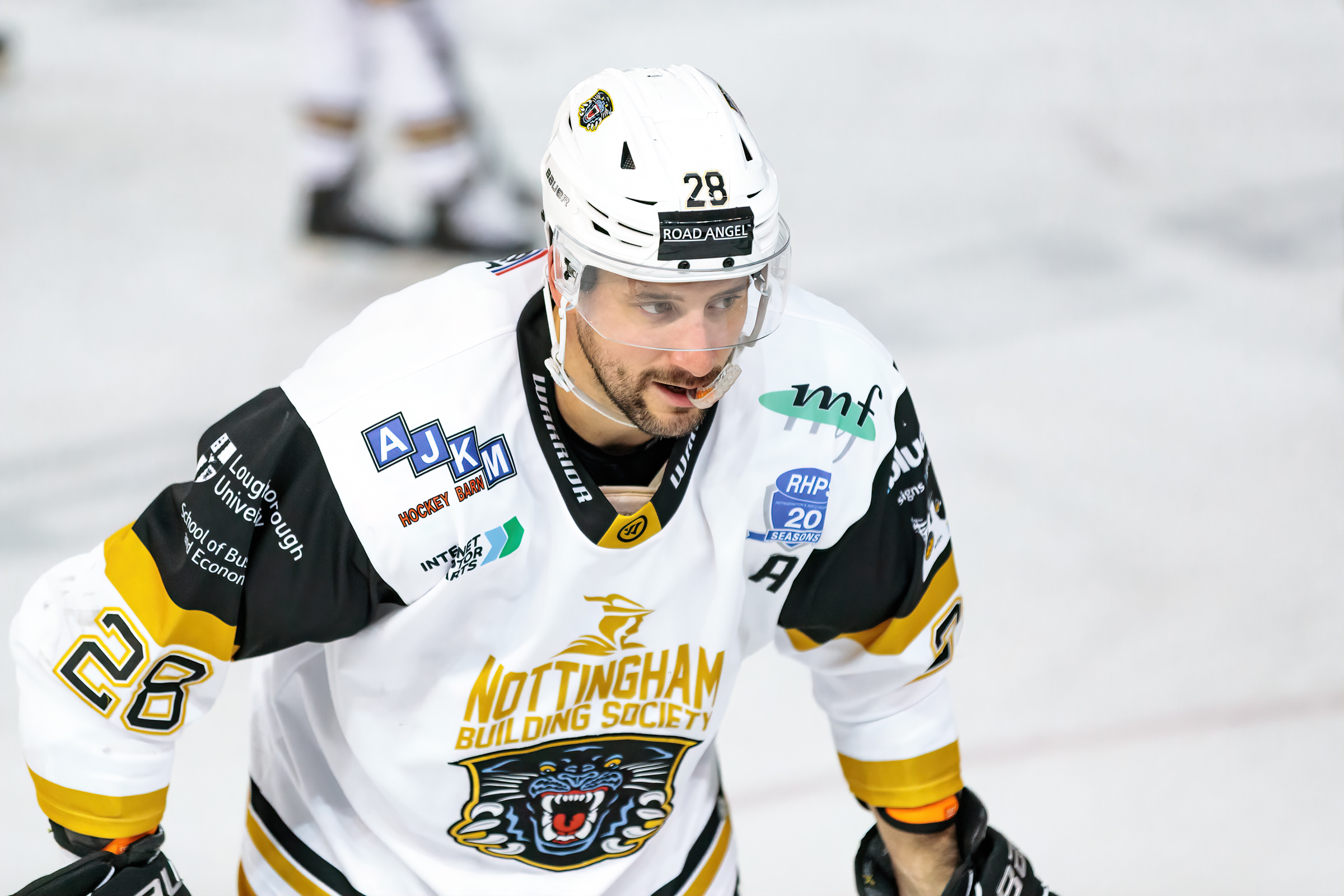 Our white-out jersey raffle came to a close on Sunday night and five more Panthers' fans will be receiving exclusive prizes this week!
The full list of prizes on offer and their winners are:
#28 Lepine: Samuel Yusuf
#31 Gospel: Lauren Callaby
#18: Tim Atkinson
#23: Kevin Stanbridge
#34: Brett Lay
Congratulations to the winners & thank you once again to everyone who entered, your support on these raffles has been nothing short of incredible. Stay tuned to panthers.co.uk for the launch of our Valentine's jersey raffle on Monday (January 18th) morning!