210205 | Weekend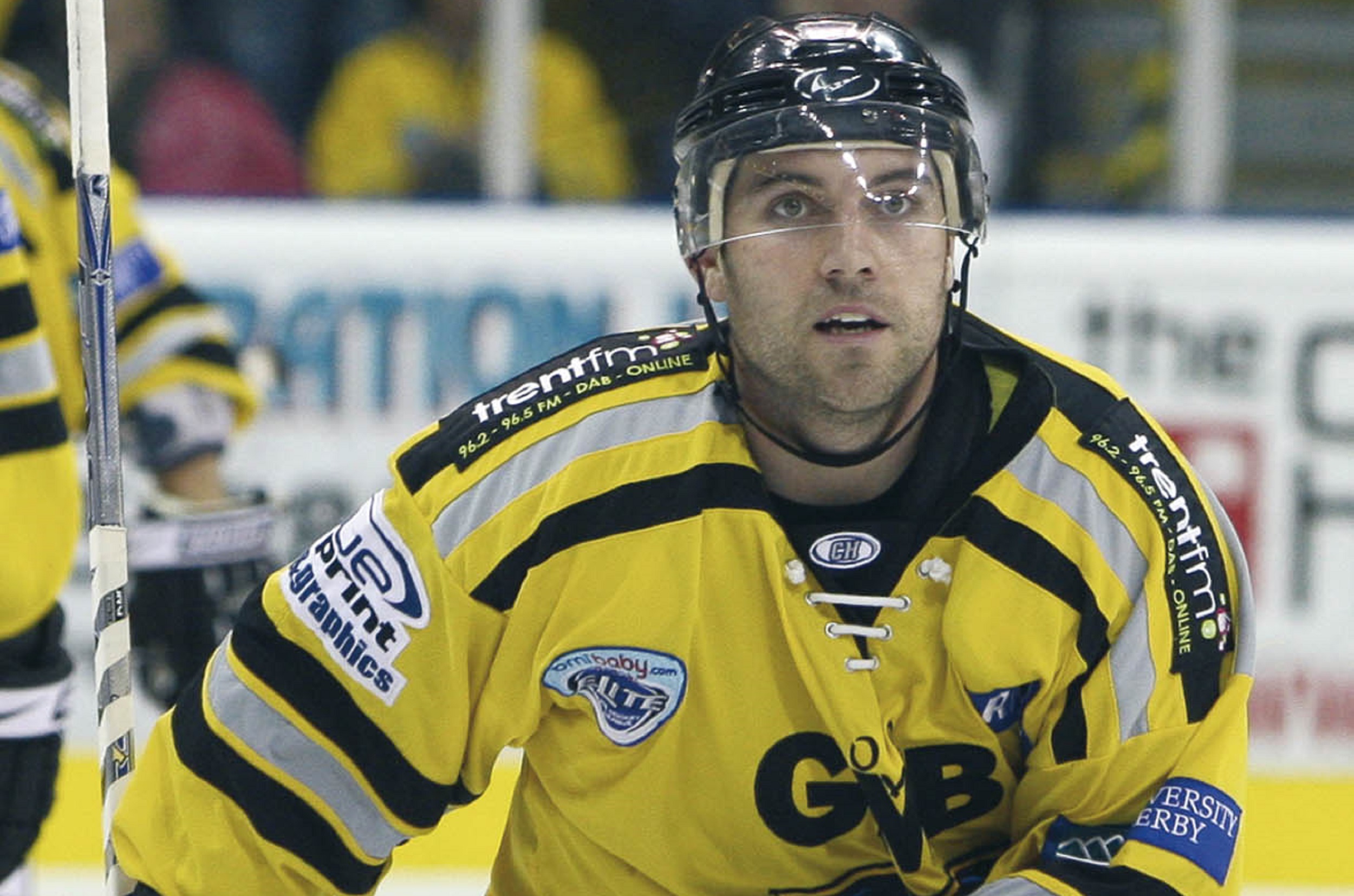 It's another busy weekend of ice hockey on PanthersTV this Saturday as we re-live games against the MK Lightning (February 6th at 7.00pm) and Belfast Giants (February 7th at 4.00pm).
Saturday night's game against the Lightning is from the 2017/18 season so look forward to seeing players such as Jeff Brown, Alexander Mokshantsev, Yann Sauve, Dan Spang & more of your favourites back in the black & gold of the Panthers when the action starts at 7.00pm.
There's also a very "Panthers" feel to the Lightning line-up as they feature Challenge Cup, Playoff & Continental Cup champion Miika Wiikman (Panthers' starting netminder from 2015 to 2017) between the pipes alongside current Director of Hockey Gui Doucet (who iced for the Panthers during the 2014/15 season) & former GB international Jonathan Boxill (who played in Nottingham from 2013 to 2015).
Then on Sunday afternoon at 4.00pm we're going back to the 2008/09 season for a fiery clash with the Belfast Giants that features a total of nine goals in no small part to a Panthers' offence featuring the likes of Jade Galbraith, Brendan Cook, David Clarke & Dan Tessier plus the sandpaper of Bruce Richardson, Kevin Bergin & Rumun Ndur.
You can set your reminders for both of those games through the thumbnails below.
DON'T FORGET: You can complete that game day feeling by entering our latest online jersey raffle. It's only £1 per entry and we have FIVE of our special Valentine's jerseys (#22 Adey, #28 Lepine, #37 McAslan, #13 Kolnik, #20 Wiikman) on the line. The winners are drawn at 9.00pm on Sunday night (February 7th) so get your tickets here now so you dont miss out!