210212 | Training Camp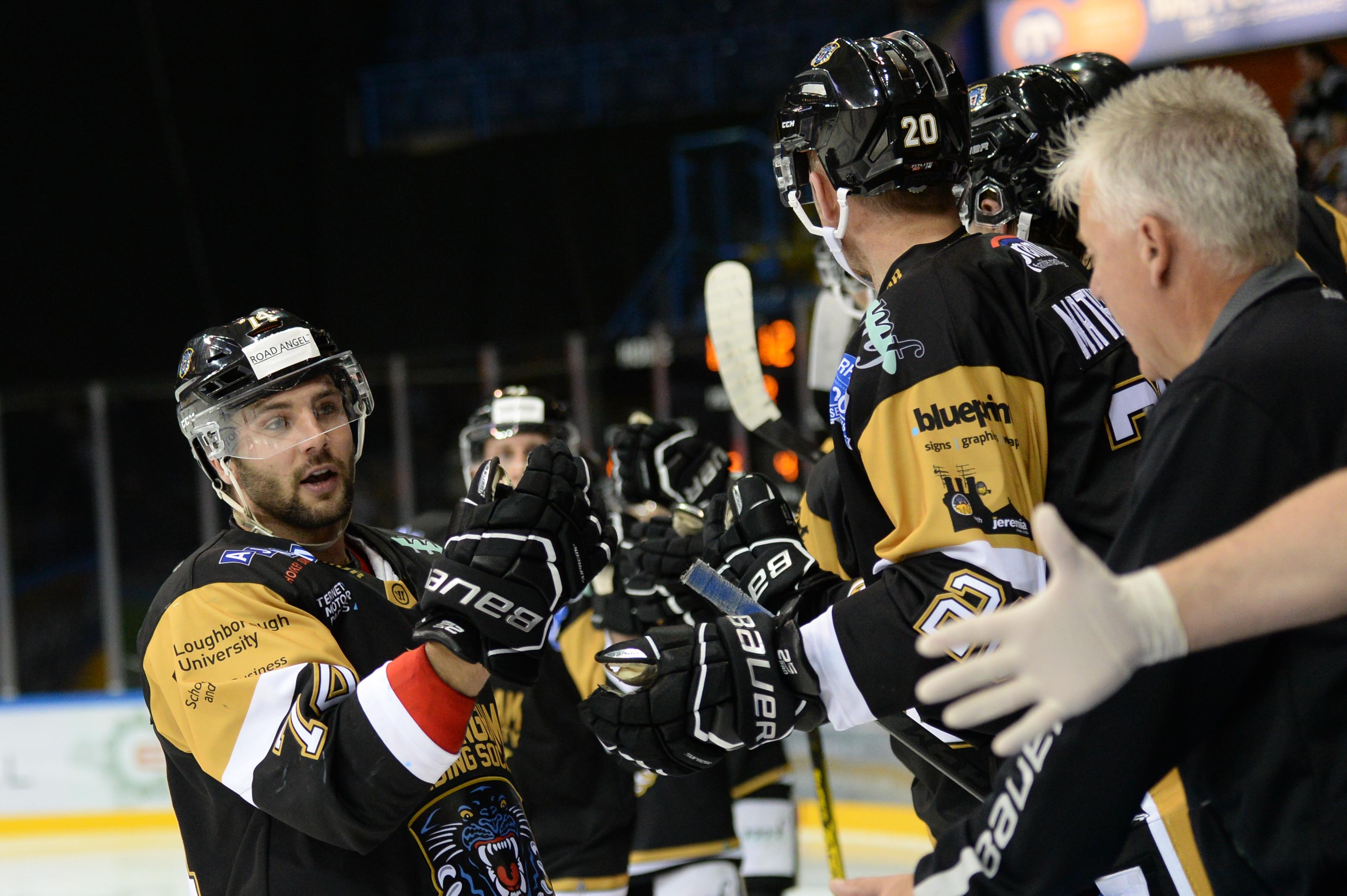 THE NOTTINGHAM Panthers are organising training sessions to get at least some of the players back on to the ice.
It's nearly a year since the club were able to play a competitive game because of the pandemic and with Covid restrictions stopping crowds and the latest news on funding it could be the Autumn before matches get the green light.
In the meantime some of our genuine elite level players are hoping to represent Great Britain at the World Championships.
Players like Ollie Betteridge, Robert Lachowicz and Josh Tetlow will be under the microscope.
With that in mind the club has set up sessions with strict Covid protocols in place at the National Ice Centre.
Said Ollie Betteridge: "This is great news, we need some ice time. We're going up against the best in the world and they've nearly all been playing games, all be it behind closed doors, but the circumstances in their countries allowed matches to go ahead. Some were disrupted but the players have been getting some action. We need to stretch our legs and get things going. This will be great for us."