210215 | Feel Good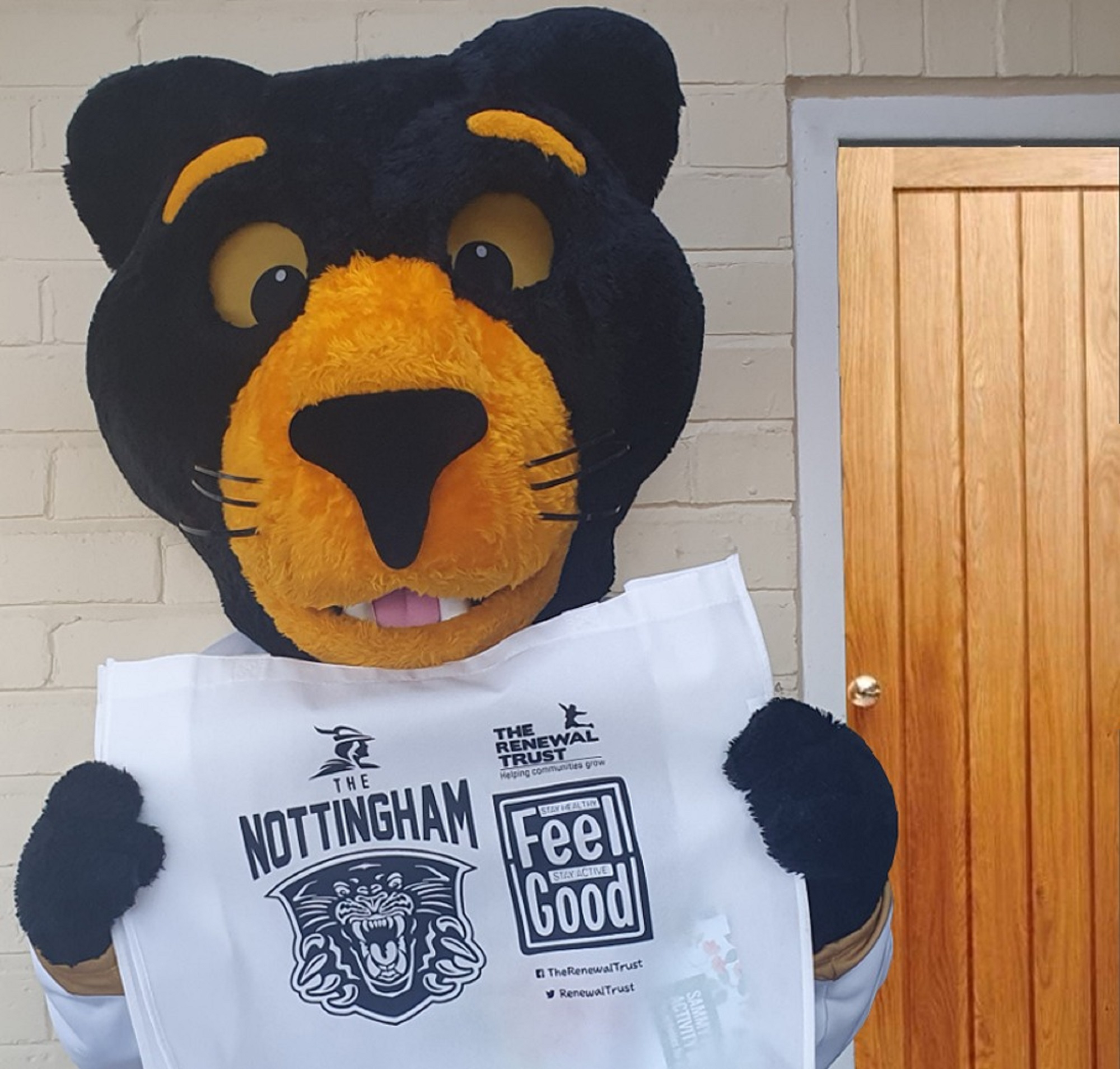 THE NOTTINGHAM Panthers and our main team sponsor The Nottingham Building Society partnered with Nottingham charity The Renewal Trust, as did other local businesses, to put together "Feel Good Family Activity" packs for those most in need in the local community during the Covid-19 pandemic.
With the arrival of the February half-term those packs, as modelled by our very own Paws, that are filled with treats and fun activities for all of the family are now on the way to members of the local Nottingham community.
You can find out more about the "Feel Good Project" from The Renewal Trust here.
You can hear Nic Williams, Community Lead of The Renewal Trust, talk about the "Feel Good Project" on the BBC sounds webpage here.