210221 | Camp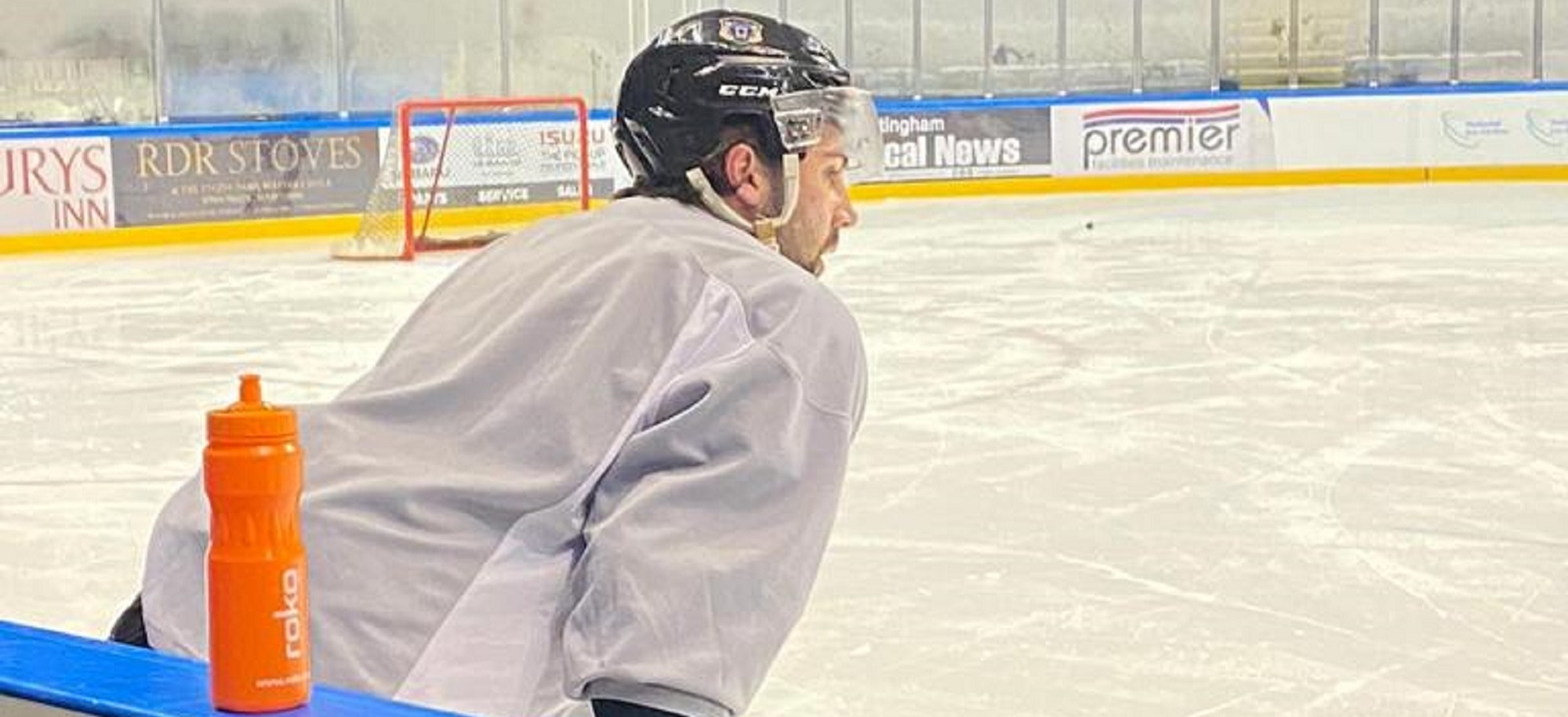 Some of the guys are continuing to get valuable ice time at THE NOTTINGHAM Panthers organised training sessions, which have been set up to get the players back on the ice.
It's nearly a year since the club were able to play a competitive match because of the pandemic.
In the meantime some of our genuine elite level players are hoping to represent Great Britain at the World Championships.
Players like Ollie Betteridge and Josh Tetlow have jumped at the chance to get back to what they love – playing and training for ice hockey.
The sessions - with strict Covid protocols in place – are being held at the National Ice Centre. Said Ollie Betteridge: "It's been great to get back out there, to stretch our legs and feel the puck on the end of the sticks again. This is what we crave to do."