210228 | Raffle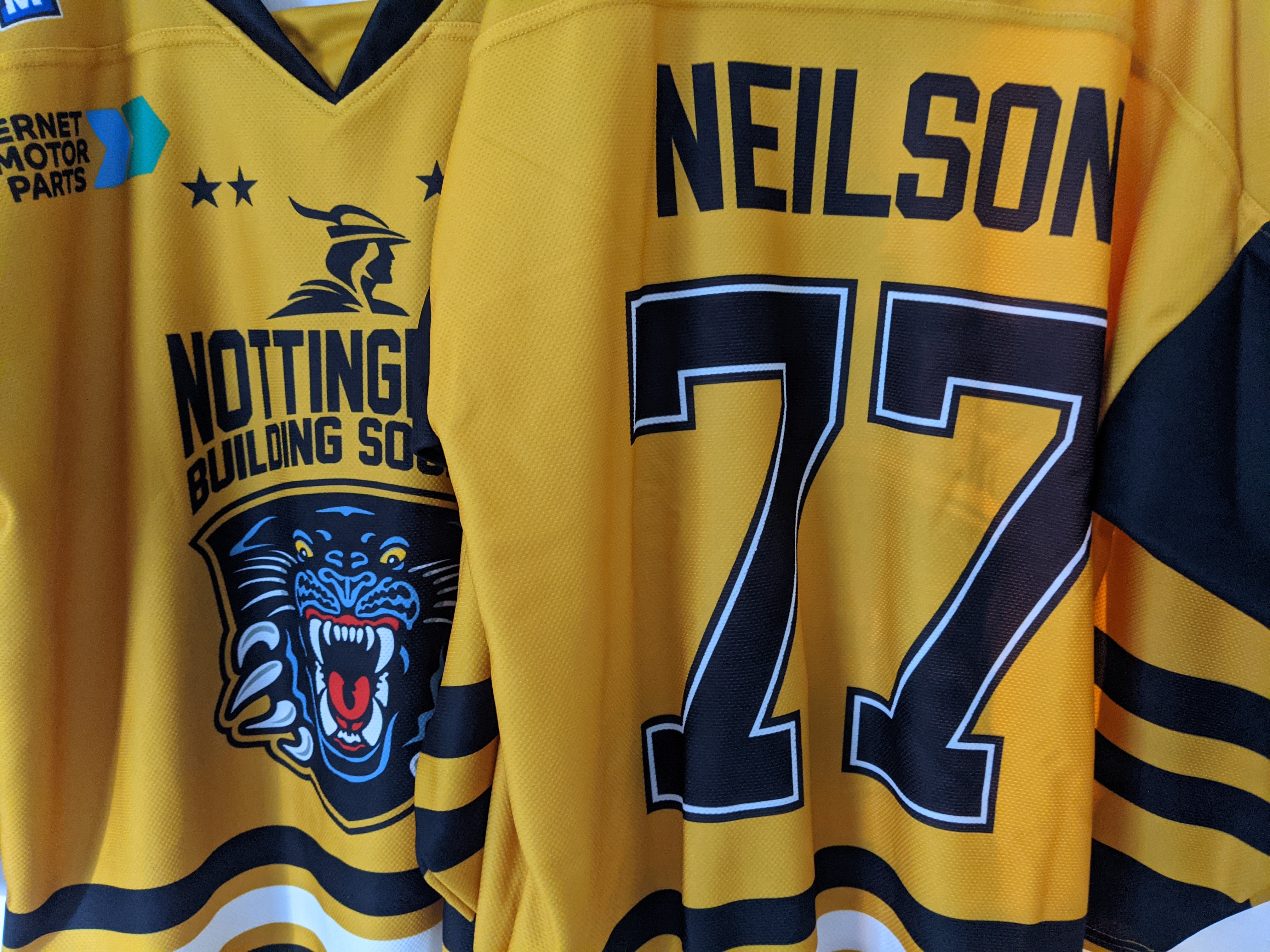 The first of our four Grand Slam jersey raffles has now come to a close and six different have been crowned to face-off the celebrations!
The full list of prizes and the winners can be found here:
#19 Ling: Matthew Galtress
#21 Graham: Aleta Hayes
#26 Benedict: Jane Renshaw
#71 Ward: Laura Manton
#2 Norton: Jenny Swann
#77 Neilson: Craig Poxon
Our congratulations go out to the winners and we can't thank everyone who entered enough for their support on this raffle, we truly have the best fans in the league.
Stay tuned to panthers.co.uk for our second Grand Slam jersey raffle that goes live on Monday March 1st.