210304 | Elite Series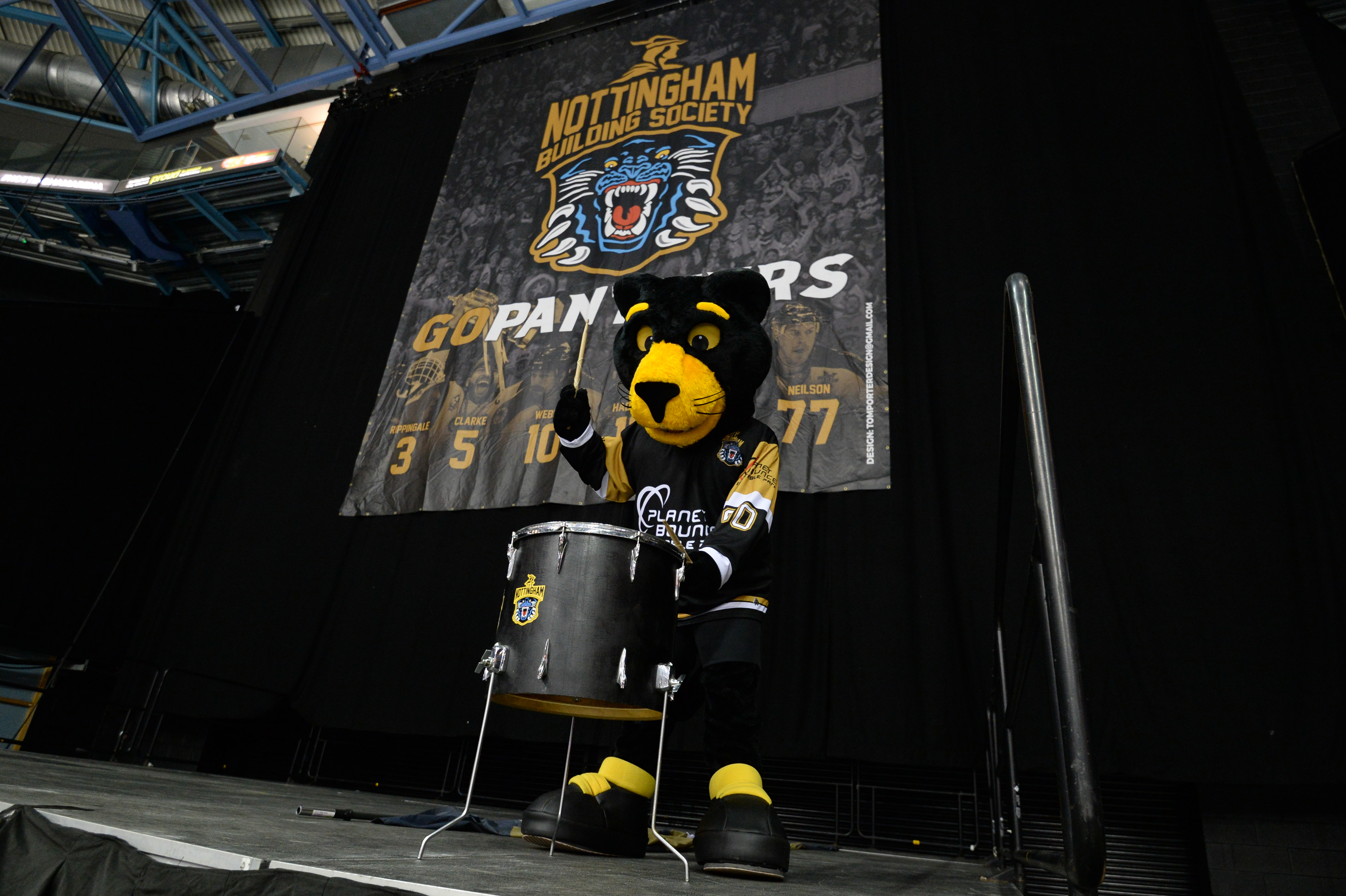 A year to the week since our last game THE NOTTINGHAM Panthers were able to give fans something to look forward to with the announcement that the club would be taking part in the Elite Series in April.
With a mixture of imports and GB players four teams will be putting Elite level ice hockey on at the National Ice Centre in Nottingham.
Panthers, Steelers, Blaze and Storm will be drafting Brits and signing foreign players over the coming days. They will play 24 regular games, two aggregate-score semi-finals and a best of three final.
The announcement broke this week and already Panthers have followed up with the news that Tim Wallace will be behind the bench as Head Coach. Recruitment plans are underway between him and Director of Hockey Gui Doucet.
Meanwhile, Panthers would like to thank fans for their patience and support since the Covid-19 pandemic brought season 2019-20 to it's unavoidable premature end.
With the roadmap out of lockdown now underway the plans for the four team series will give fans a taste of what's to come in season 2021-22.
Panthers already had their shirts for 2020-21 unveiled and on sale. We will be proudly wearing the three jersey designs emblazoned with main team sponsors THE NOTTINGHAM BUILDING SOCIETY logo when the Elite Series faces off in April.
The club would like to place on record our thanks to our title sponsor for their continued and valuable support during the past twelve months. We look forward to continuing to work together.
David Marlow, Chief Executive Officer at The Nottingham, said: "We have been the headline sponsor and official Building Society of The Nottingham Panthers since 2018.
"The club attracts some of the highest attendance volumes of any ice hockey club in the UK and boasts loyal fans locally, nationally and even internationally.
"The club's appetite for success is fantastic and so too are their values of supporting the local community, an ethos we at The Nottingham echo. The relationship forms a key element of our partnership programme and we are very proud to support such a prestigious club in our home city of Nottingham. So many of our members and team are committed Panthers fans and we look forward to getting back to the ice to watch them in person very soon."
The Elite Series will be played behind closed doors under the current guidelines but every second of the action will be available to watch as every game will be featured in special live webcasts.
MORE NEWS AS SOON AS WE HAVE IT ... WATCH THIS SPACE!