210310 | Elite Series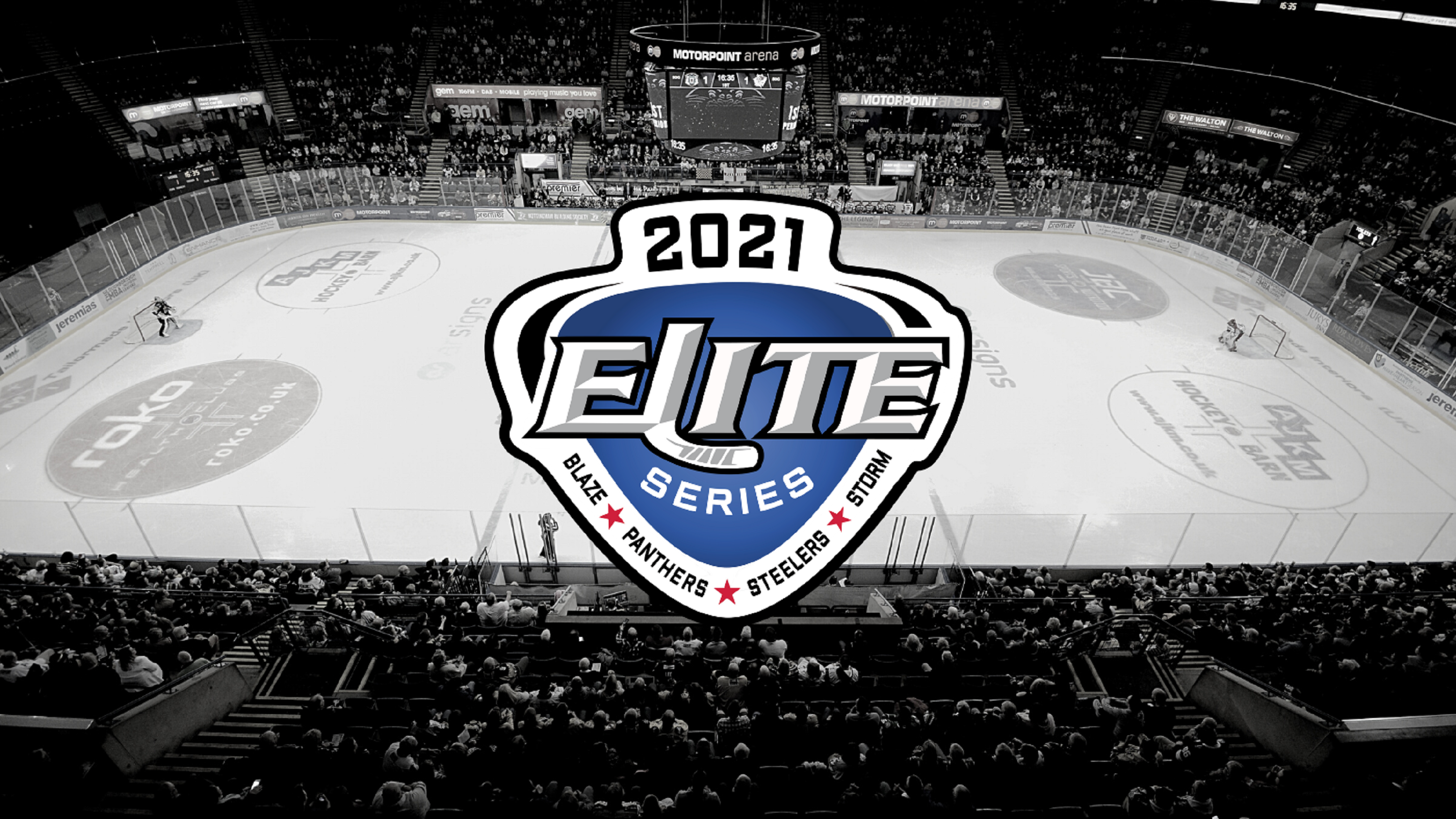 With 24 days to go until the first competitive game at the 2021 Elite Series, here's a summary of how the tournament is going to work.
The entire event will be run according to the Elite League's COVID-19 protocols and Return to Play guidelines. The EIHL is in constant dialogue with DCMS and other bodies to ensure the highest possible standards of COVID-19 compliance are met.
Preparation
Training camp will begin in the Week of 29 March
Teams will play one exhibition game each. These will serve as 'Test Events' to ensure the smooth running of the league's game day COVID-19 protocols and streaming platform. As such, these are unlikely to be available publicly.
Regular season
Double round-robin format. Each team will be playing two "home" and two "away" games against the other three. Teams will supply certain elements to make it feel like their home games.
Regular EIHL rules regarding overtime and shootouts will apply
Teams will play at least three games each week
Games begin on the 3 April and are scheduled to run until the 25 April
The final league standings will determine the seedings for the playoffs.
Playoffs
Semi-Finals are regular "home-and-away" aggregate scoring series
The final is a Best of 3 series. Games will start on 30 April and be played on 1 and 3* of May (*if necessary)
"We need the players, and especially the GB internationals, to be playing as many games as possible over this series," explained Head of Hockey Operation Mike Hicks. "Giving them three competitive games a week, as well as ice for training sessions, should mean that we are able to hand the national team players over to Pete Russell in good shape.
"The addition of a 'Best of 3' final series also will bring an added, exciting bonus to the end of this series. Everyone will be working very hard over the next 24 days to make sure we're ready to go!"