210311 | Elite Series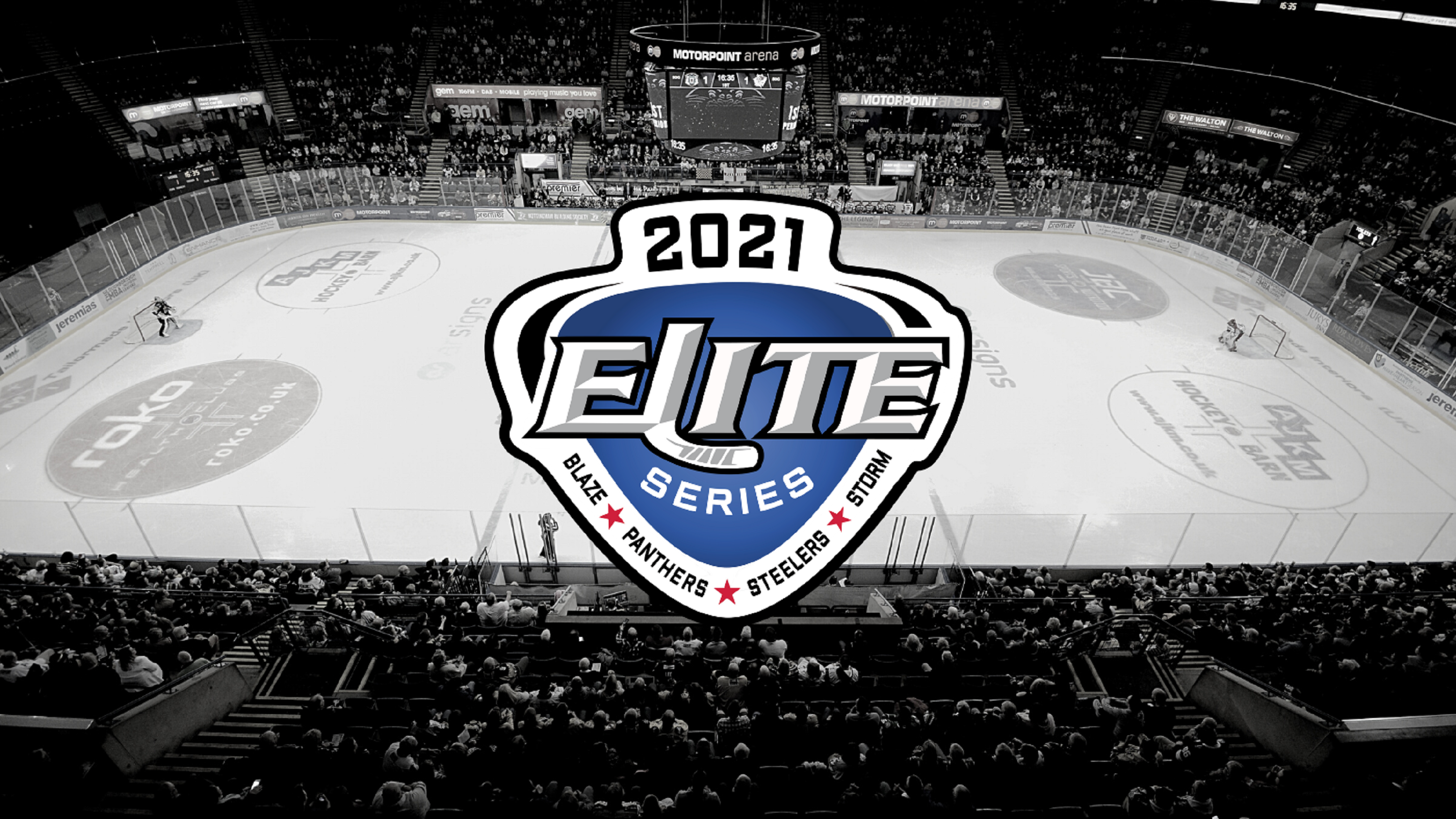 Two games on each day of the opening weekend on the Elite Series will get professional ice hockey back on the ice in the UK!
Games in the 2021 event will begin on Saturday April 3rd with Manchester and Coventry playing the first match at 2.00pm. Nottingham will take on Sheffield in the evening slot at 7.00pm.
On Sunday, the Steelers will face the Storm in the Pennine derby, before the Blaze take on the Panthers in the Midlands' derby.
Teams will then have a day off before starting a three-game week on Tuesday and Wednesday respectively. Week three of the season will also see each side playing three games each.
The regular season climax comes in week four, where each team will play four times in seven days to complete the first of the series.
For a full list of THE NOTTINGHAM Panthers' Elite Series fixtures click here.