210315 | Doucet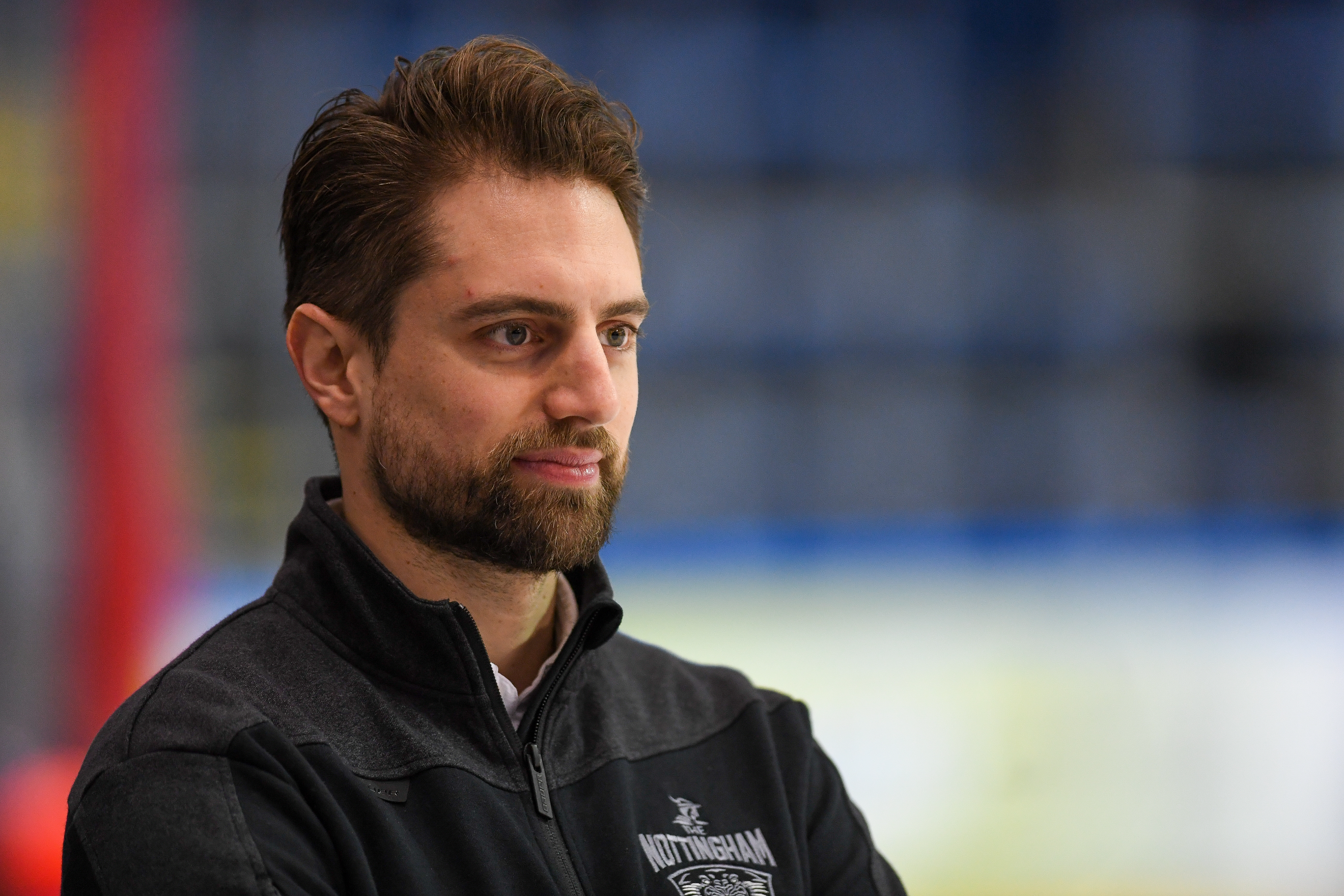 THE NOTTINGHAM Panthers' Director of Hockey Gui Doucet has revealed Mark Matheson was one of the first players he contacted when the upcoming Elite Series got the green light.
Matheson is Nottingham's first import announcement for April's series involving the Panthers alongside Sheffield, Coventry and Manchester.
He's described the big defenceman as bringing a huge skillset, loads of experience and a ton of leadership. Hear Gui talking about his first foreign recruit on Panthers' Radio, with XYNOMIX, through the Radio Buzz link to the right of this story.
THE ELITE SERIES WILL BE PLAYED BEHIND CLOSED DOORS BUT EVERY SECOND OF THE ACTION WILL BE BEAMED TO YOUR DEVICES ON WEBCASTS FROM THE NATIONAL ICE CENTRE.
YOUR FACE CAN STILL BE IN THE CROWD WHILE YOU'RE SAFE AT HOME – CLICK HERE TO BUY YOUR LIFESIZE CUT-OUT.