210317 | Sponsor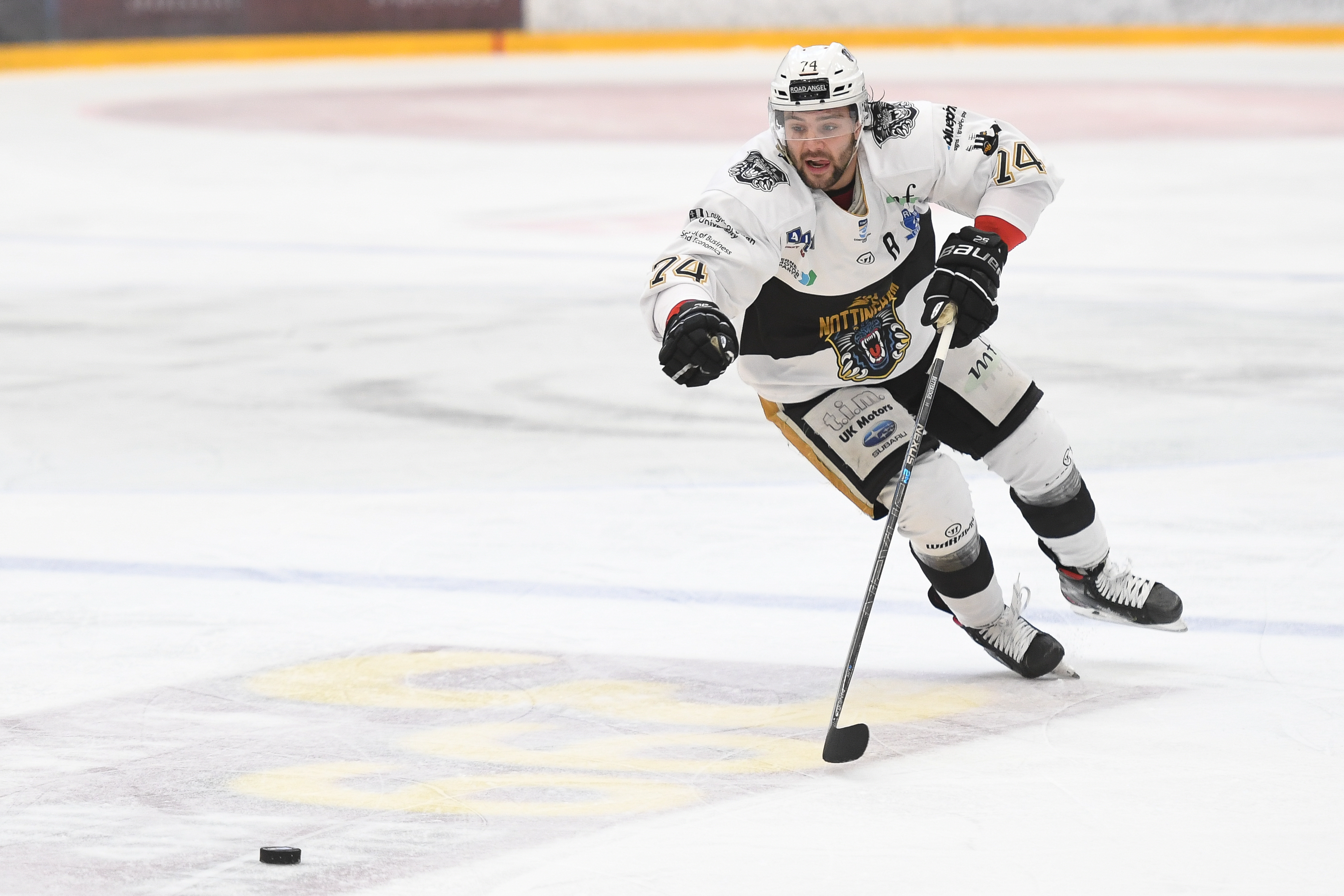 Our Elite Series sponsorship packages have proven even more popular than we expected.
The packages were unveiled this week and we've put more than a signed shirt into every deal.
In a normal year player sponsors from the previous campaign get first refusal on returning players. Some of our most recent player sponsors missed out on the three collection days that were set up before the lockdowns kicked in but we still have their signed shirts in safe custody. They will be available at another collection day as soon as we are allowed to stage one and we will be in touch with the details of that.
Meanwhile, for the five week action packed Elite Series, the Panthers' players will be wearing the three designs previously unveiled for what so nearly became the season that never was.
Of course our new SERIES player sponsorship packages include a signed game-worn jersey from your chosen player. On this occasion we are going to make it a straight first come first served operation which is open to everyone, anything else would be impracticable at this time. Our office is still not permanently manned because of Covid restrictions. The first refusal option will return for the 2021-22 roster and will involve player sponsors from the 2019-20 campaign.
The Elite Series player sponsorship packages are all available on a stand-alone basis. There are not going to be the usual three grades of package.
What there will be are up to two packages (one for the gold jersey & one for the white jersey) for each player on the roster.
They can be taken by individuals, by families, by groups of friends or by businesses large or small.
We still have the following players available for sponsorship:
Gold jersey - Will Kerlin, Liam Stenton, Craig Garrigan, Lewis Hook, Owen Griffiths, & Gui Doucet
White jersey - Craig Garrigan, Lewis Hook, Owen Griffiths & Tim Wallace
The fee is £220 per package for which the benefits are:
Sponsored player's signed jersey
Invite to a post-Elite Series Zoom with head coach Tim Wallace and Director of Hockey Gui Doucet
Your logo or name(s) alongside your player on the website roster page here at panthers.co.uk (with hyperlink if applicable) from activation to the end of the Elite Series
At least one shout-out during one of the Elite Series "home" game webcasts
Inclusion in a prize draw to win a hospitality box (12 tickets) at an early game of season 2021-22 (actual date to be confirmed when the fixtures are known)
Applications should be made by email to social@panthers.co.uk after which more advice will be sent out on how to pay if your bid to sponsor a particular player has been successful. Check out the above list for what is currently available. As more signings are made more names will be added but again it will be dealt with on a strictly first come first served basis. There is no way to jump the queue.
In the possible event of any trades between the teams (deadline March 28th) or players not being able to join the squad, swaps and switches will be done under negotiation. If anyone wants to sponsor more than one player we will need separate emails for each player sponsorship application so we can enforce our strict first come first served policy.
We've already seen a healthy demand for these packages.
Our player sponsors' family has been huge in recent seasons and at this price it is a sound investment compared to normal shirt auction results and remember, your signed shirt is guaranteed and that's just part of the deal.
THE ELITE SERIES, BEAMED LIVE TO YOUR HOMES THROUGHOUT APRIL - PANTHERS, STEELERS, STORM & BLAZE