210321 | Raffle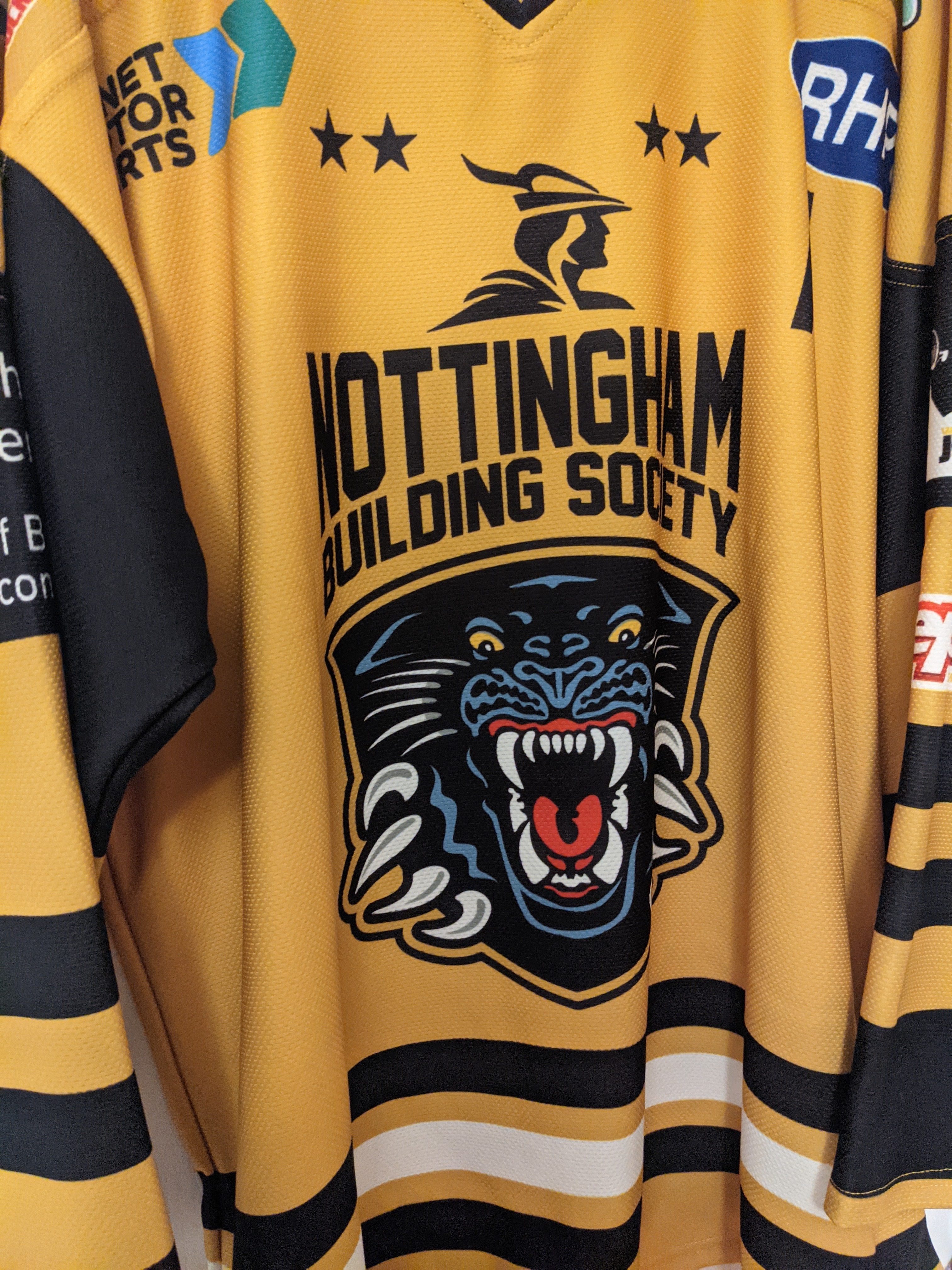 Our final Grand Slam replica jersey raffle, celebrating the eight year anniversary of that historic season, has come to a close and six winners have been crowned to close out a memorable month.
The prizes for our final draw, and the winners, is listed here:
#28 Lepine: Peter Morris
#33 Kowalski: Ryan Morley
#34 Green: Ciara Button
#44 Fox "C": John Styles
#45 Lee: Tracy Samec
#68 Werner: David Stevenson
Our congratulations go out to the winners and our thanks go out to everyone who has supported these Grand Slam raffles, we hope you've enjoyed all of these trips back to that historic 2012/13 season. We've got one more raffle before the Elite Series begins in April so stay tuned to panthers.co.uk for the chance to win even more exclusive Panthers' memorabilia!
STAY SAFE, STAY HOME AND WE'LL SEE YOU WHEN WE CAN - BUT YOU'LL SEE US IN THE ELITE SERIES BEING BEAMED LIVE TO YOUR HOMES THROUGHOUT APRIL!