210322 | Doucet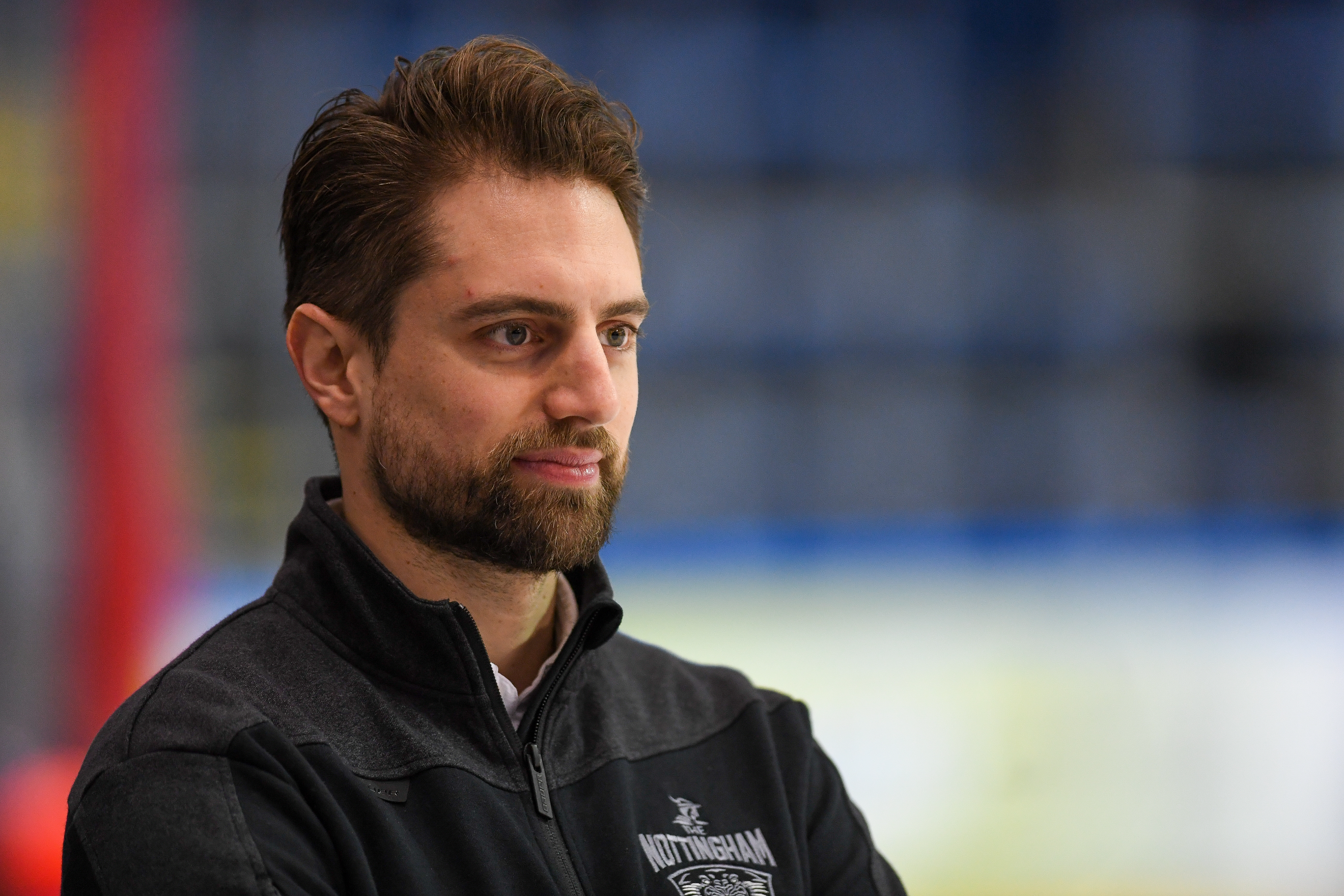 THE NOTTINGHAM Panthers' Director of Hockey Gui Doucet has told Panthers' Radio with XYNOMIX that's he's more than happy to have snagged the signature of American forward Johno May.
The big American can play centre but has most recently been on the wing and comes to Nottingham after posting some good numbers in college and the East Coast Hockey League.
Doucet says the player wanted to try Europe and he likes the fact that the player wants to showcase himself in the Elite Series.
"He wants to be here and that's important," said the DoH who added having a big guy like May who can play oin more than one position obviously gives coach Tim Wallace more options.
Hear the Director of Hockey talking about the imminent arrival of Johno May on Panthers' Radio with XYNOMIX right here.
PANTHERS VERSUS STEELERS VERSUS BLAZE VERSUS STORM
THE ELITE SERIES AVAILABLE ON TOP DRAWER WEBCASTS THROUGHOUT APRIL AND INTO EARLY MAY.