210326 | Elite Series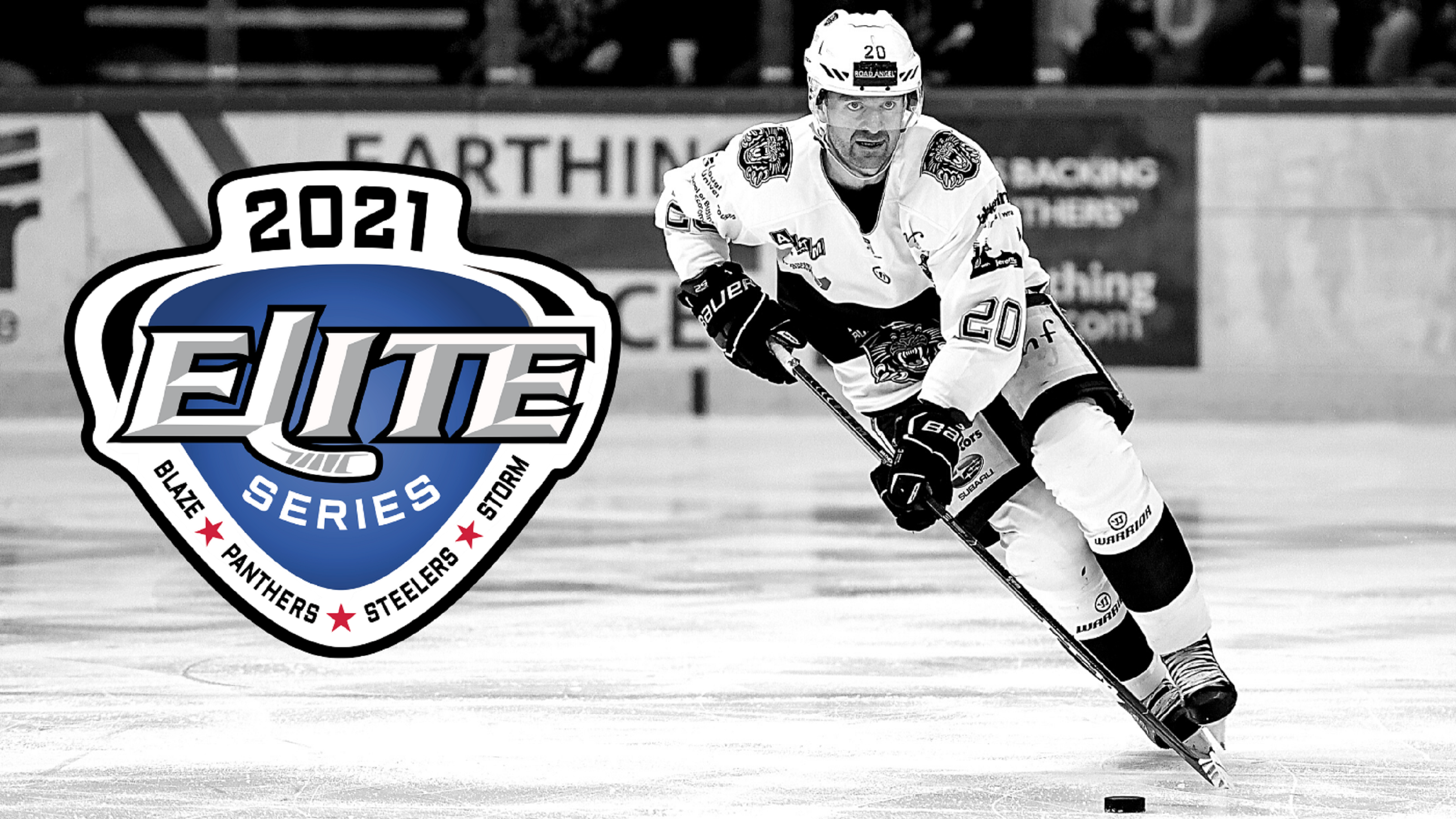 The next best thing to being at the Elite Series is on sale now with massive discounts for early purchases.
The games have to be played behind closed doors but the eight-camera streaming broadcasts will get you right to the heart of the action.
The price for one off games is just £13 but you can knock chunks off that if you take advantage of the early sales deal on the packages.
The Elite Series involves Nottingham, Coventry, Manchester and Sheffield. Although every game is at the arena in Nottingham, each team plays the opposition twice home and away.
Everyone's home games will have their own commentary team on site and fans can buy individual games, or their team's six home games, or their team's 12 matches in the 'league' section or they can buy every game in the entire series.
The more you buy the bigger the savings.
It means:
Panthers' fans can cut the cost of our six 'home' games in the opening salvo of matches from £78 to £69 - reducing the cost per game to just £11.50.
The savings are even greater if you opt for the 12 game package to cover ALL of Panthers games in the round-robin of the series with the cost dropping from £156 to just £99. That's a price-drop on per match rates of £57 and works out at just £8.25 per broadcast.
And if you opt to take EVERY game for all the teams the 24 game series price makes for a massive saving from £312 on the per game rate to just £149 – slashing the cost by £163 making the average per game fee less than half-price at an amazing £6.21.
The package deals are available NOW! All prices include VAT.
ELITE ICE HOCKEY IS BACK!
NOTTINGHAM-SHEFFIELD-COVENTRY-MANCHESTER IN THE ELITE SERIES.
LIVE STREAMS DIRECT TO YOU.
BOOK NOW – CLICK HERE FOR MASSIVE SAVINGS!
AND REMEMBER YOU CAN'T BE IN THE STANDS YOURSELVES BUT YOUR LIFE-SIZE CARDBOARD CUT-OUT CAN BE THERE FROM JUST £25.
IT'LL BE SIGNED BY ONE OF THE PANTHERS PLAYERS AND IF YOU GO GOLD YOU COULD WIN A SHIRT SIGNED BY THE ENTIRE TEAM – CLICK HERE TO JOIN IN THE FUN!