210328 | Raffle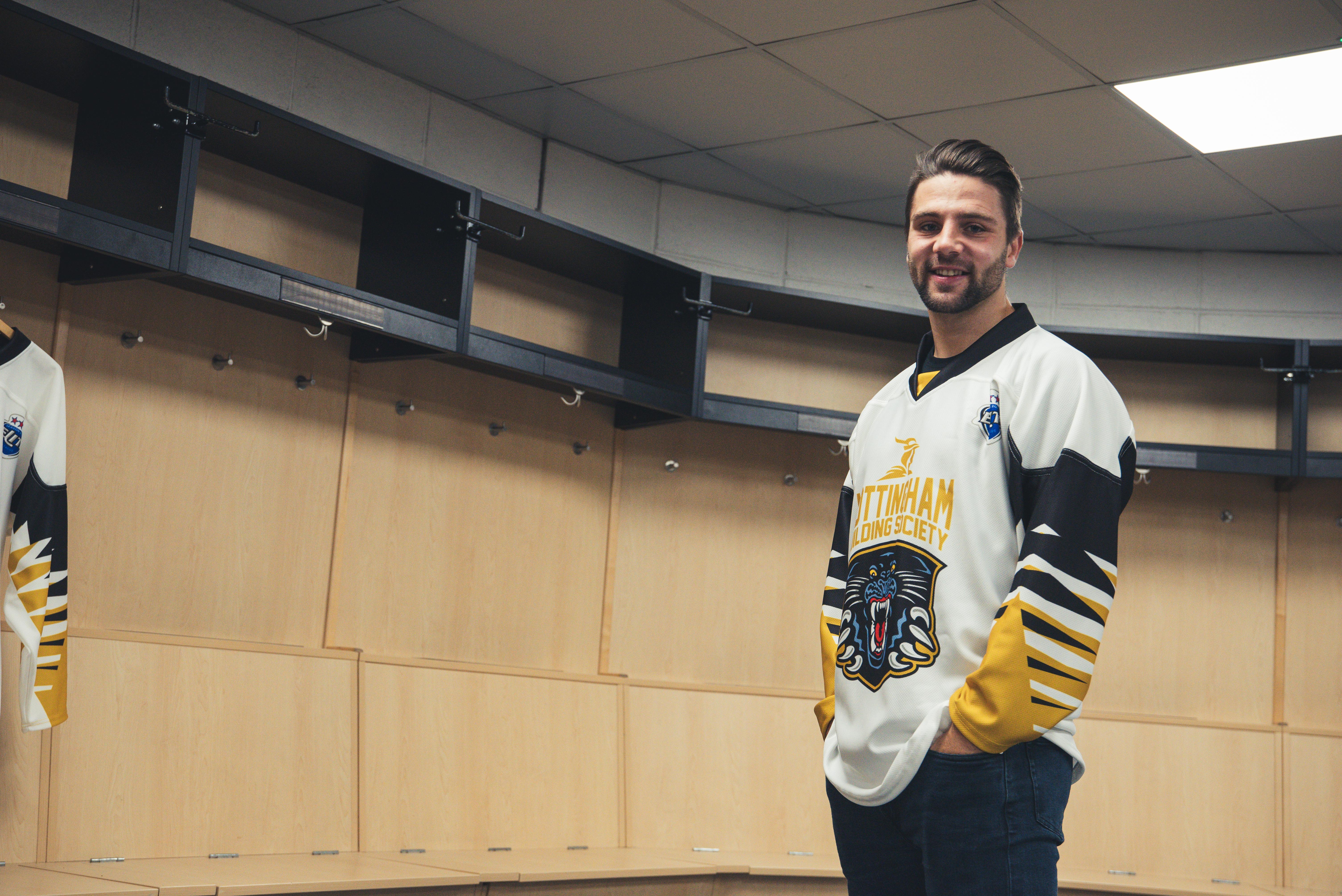 The last of our online raffles before the Elite Series gets going has now come to a close.
There were four unique prizes on offer and they're now on the way to new homes.
#74 Betteridge (20/21, black, signed): Stephen Turton
#74 Betteridge (20/21, gold, signed): Thomas Anderson
#90 Krefeld Pinguine: Claire McCaffrey
#19 Panthers (19/20, green, sample): Adam Pollock
We would like to place on record our thanks to everyone who has purchased a raffle ticket, shared the posts on social media and told their friends about what we've been doing. You're support throughout the pandemic has been nothing short of incredible and it has meant the world to us. Thank you.
Enjoy the Elite Series!