210329 | Dineen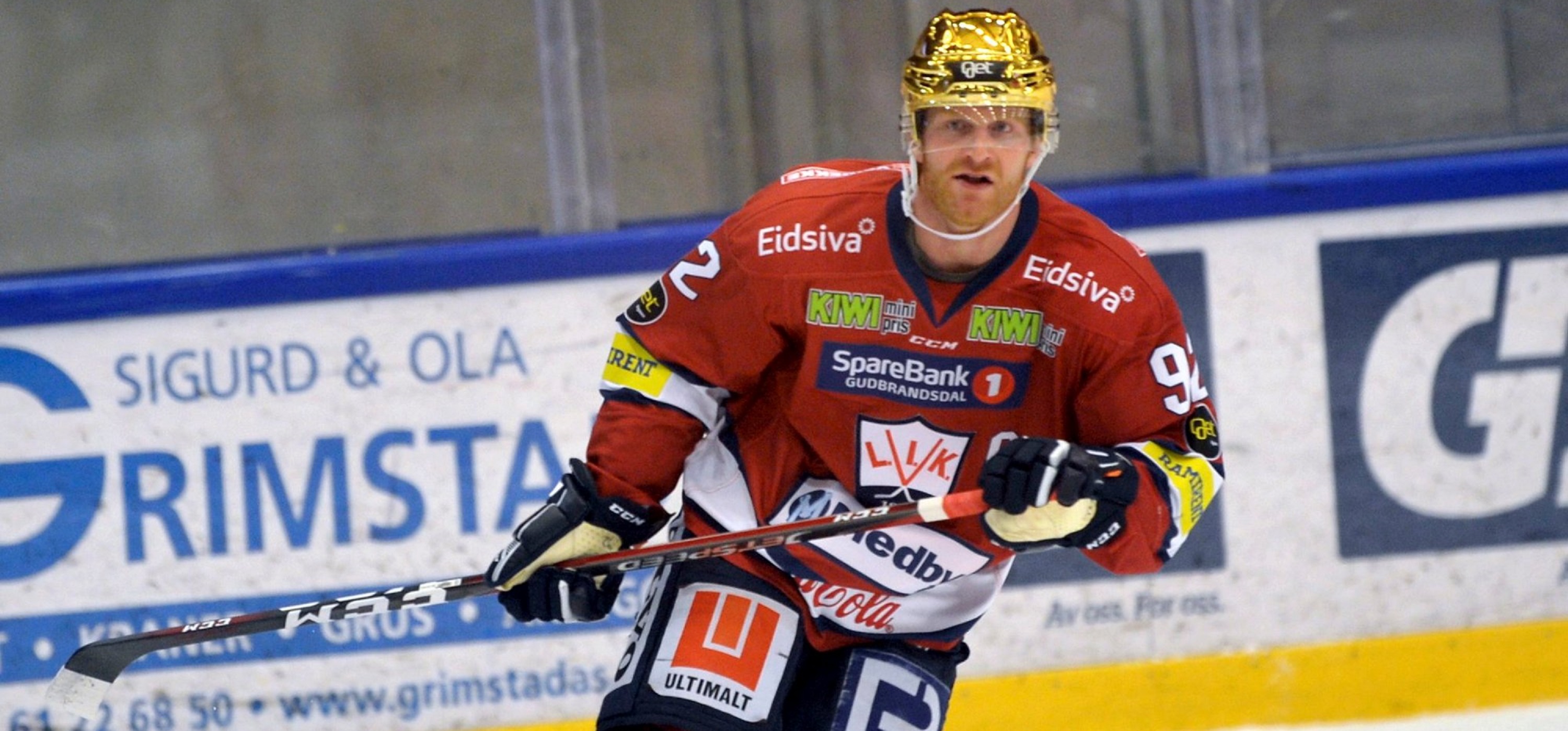 PanthersTV, with Jeremias Chimney Systems, caught up with forward Nick Dineen after day one of The Nottingham Panthers' Elite Series training camp.
Nick, who joined the Panthers from Norwegian side Lillehammer, says that the team are itching to play some competitive games against and can't wait for the puck to drop on Saturday's game against arch-rivals Sheffield (face-off 7.00pm).
He also speaks about what it will be like playing in front of no fans, what drew him to the Elite Series, working with Head Coach Tim Wallace, gives a scouting report on himself and gets into being re-united with Lillehammer team mates Brendan Ellis and Austin Cangelosi.
You can watch the interview with Nick through the thumbnail below.
Remember every moment of the Panthers 12 round robin games will be streamed direct to your home and can be purchased for just £99, that works out at just £8.25 per game! Click here to book your package today.