210330 | Jurys Inn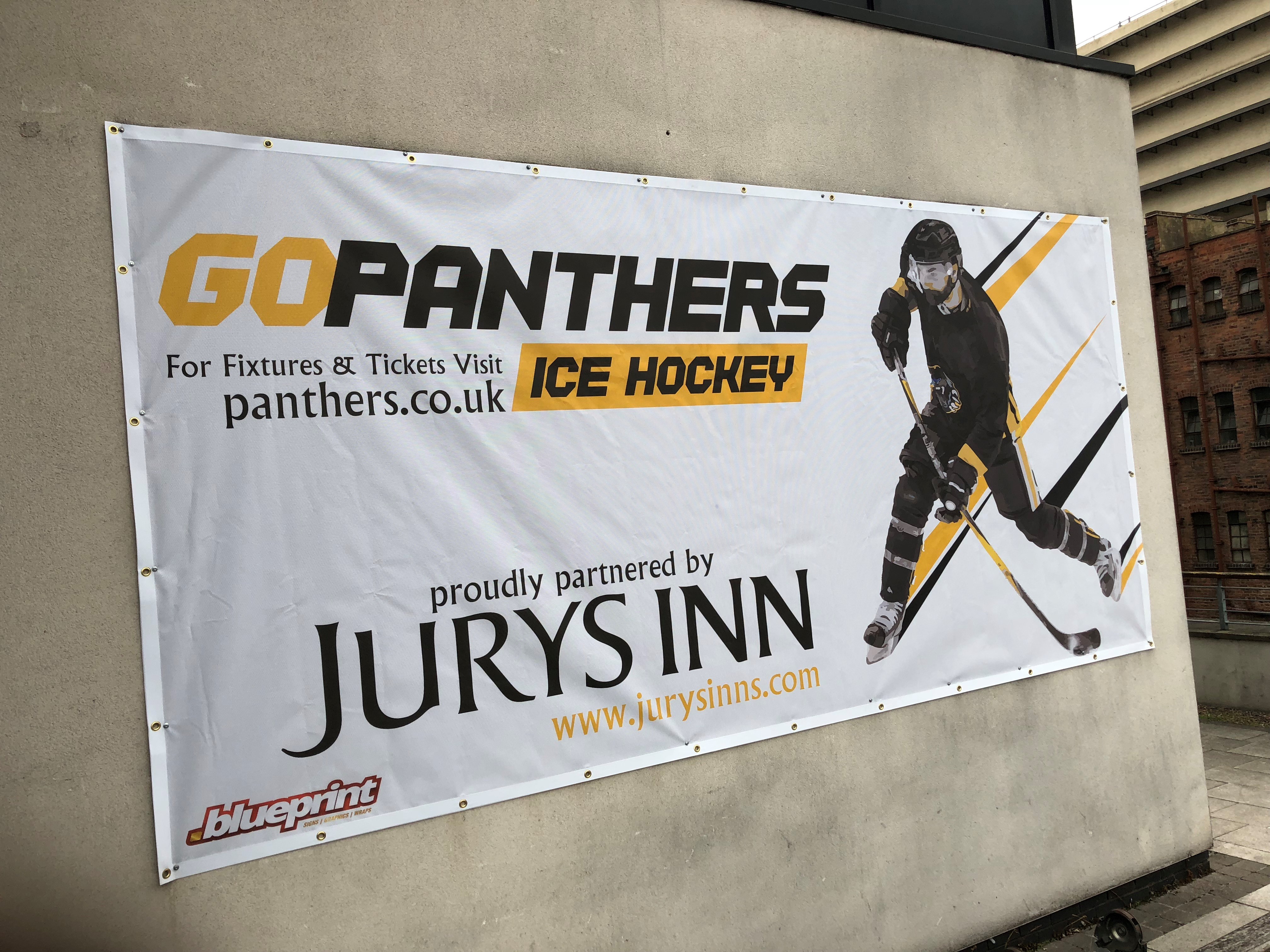 Team sponsors JURYS INN are backing the Elite Series which will see teams from Manchester, Sheffield and Coventry come to Nottingham to take on the Nottingham Panthers throughout April and into early May.
The four Elite League teams will battle it out in intense action behind closed doors with every second being broadcast on webcasts to fans' homes.
Jurys Inn hotel will be home to nearly all the players and will be recognised with rinkside board advertising and announcements.
You may not be able to be at these games in person but remember Jurys Inn is just a slapshot from the arena and a great place to stay when you're planning a great night out with the Panthers or a show at the Motorpoint Arena when the rules allow us back.
ALL TWELVE PANTHERS' GAMES ARE AVAILABLE FOR £99 (THAT'S JUST £8.25 PER MATCH!). Other deals are also available.
CLICK HERE TO BOOK TO WATCH THE ACTION!
WATCH THE ACTION ... CHEER THE TEAM ... STARTS SATURDAY AT SEVEN AGAINST YOU-KNOW-WHO!