210330 | Talbot-Tassi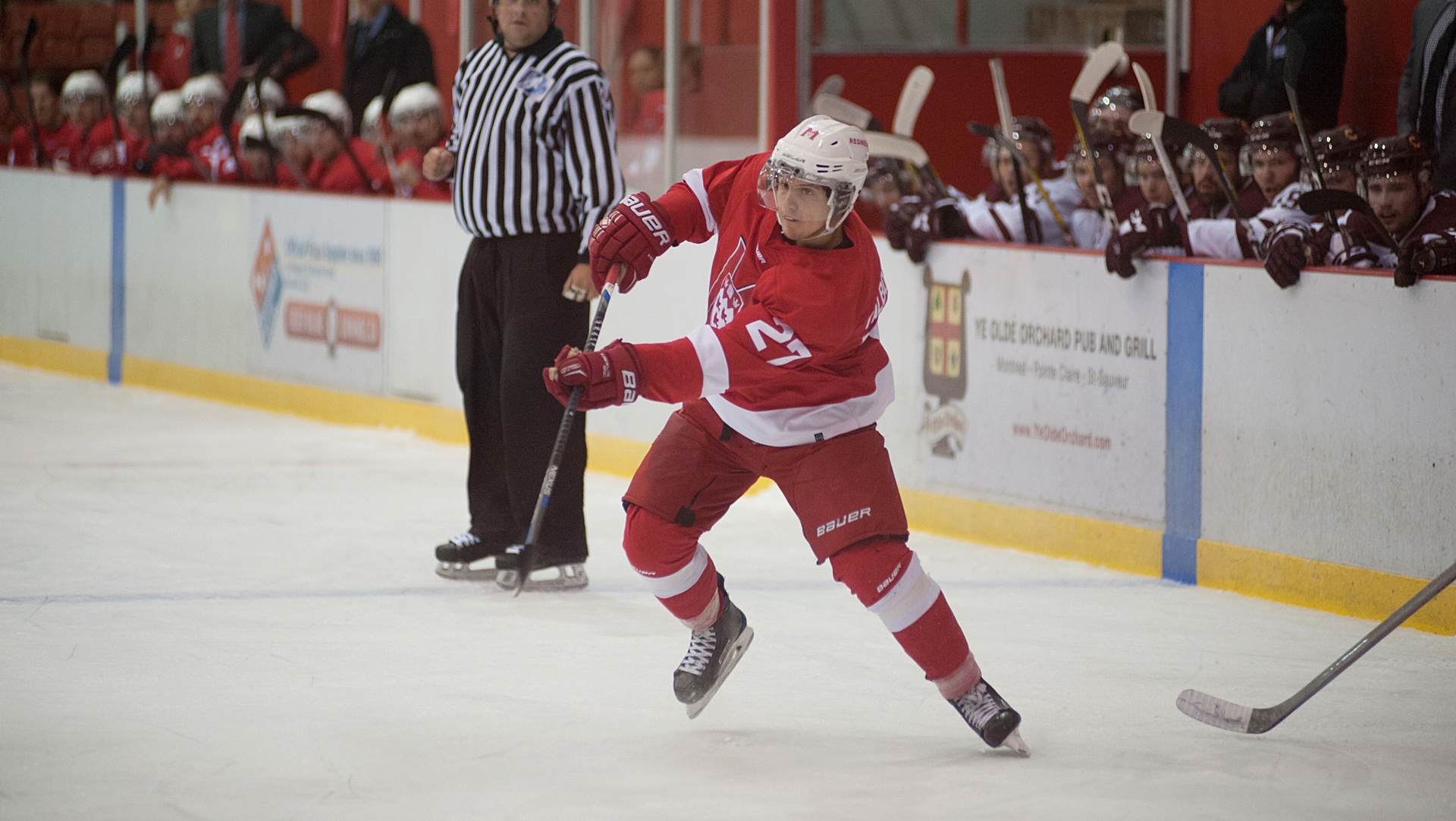 PanthersTV, with Jeremias Chimney Systems, caught up with Dominic Talbot-Tassi ahead of the Elite Series getting underway on Saturday.
The five-week tournament will be the defenceman's first foray into the professional game, a moment he's had to wait over a year for due to the Covid-19 pandemic, and he says he's here to win as that's what you play sports for.
Dominic will put on the famous black and gold jersey for the first time on Saturday night (face-off 7.00pm) when the latest chapter of the biggest rivalry in European ice hockey is written, and whilst there will be no fans in the stands for The Nottingham Panthers vs Sheffield Steelers the graduate of McGill University isn't expecting any less intensity when the teams collide.
Watch the interview with Dominic on PanthersTV, with Jeremias Chimney Systems, through the thumbnail below.
You can watch all 12 of The Nottingham Panthers round robin Elite Series games for just £99 (that works out at just £8.25 per game), click here to book your streaming package today.