210331 | JBC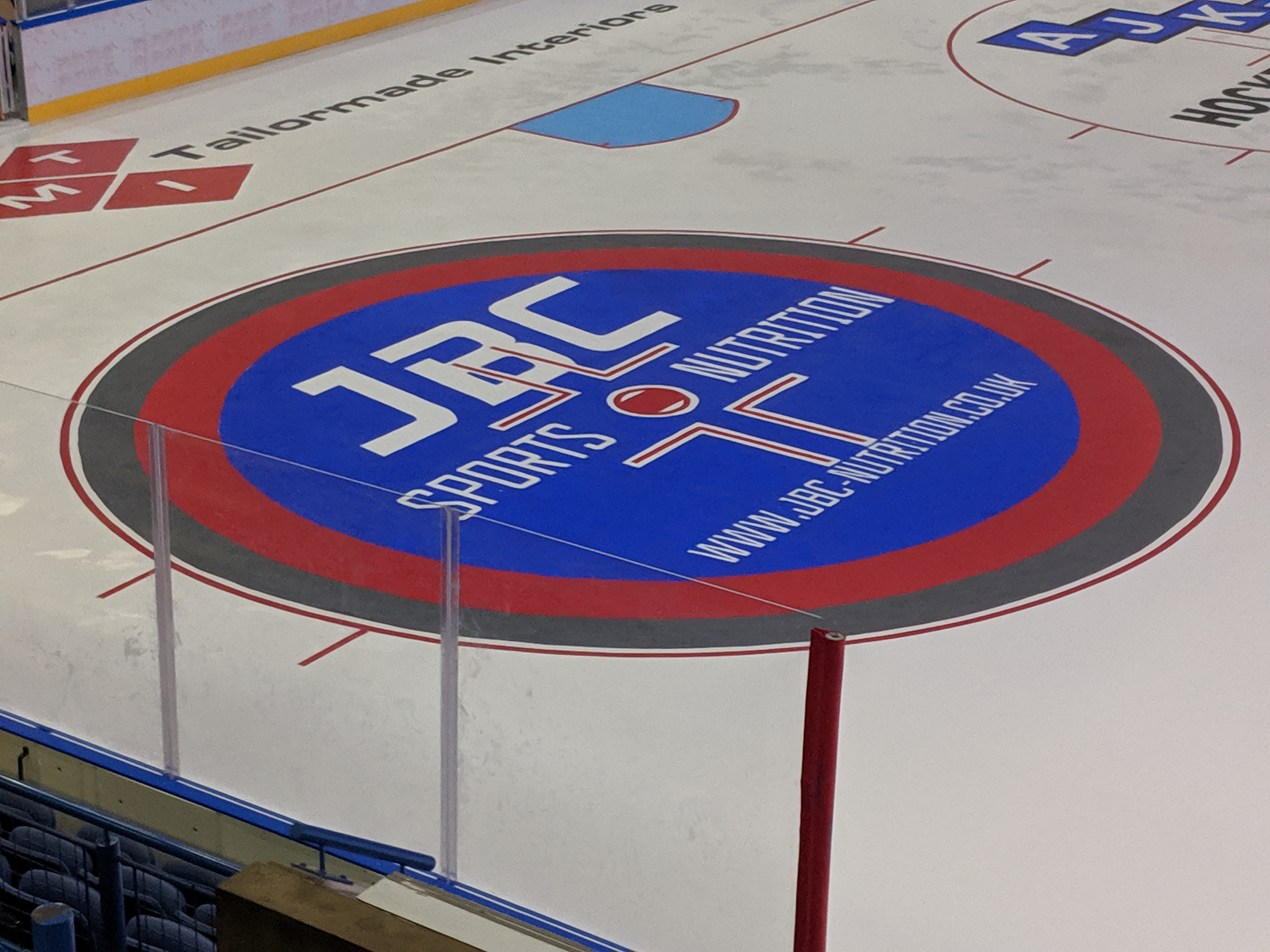 JBC are no strangers to supporting THE NOTTINGHAM Panthers having provided nutrition and supplements throughout the 2019-20 season.
The players rate their products and when the club asked if JBC would be on board for the Elite Series there was no hesitation and they're back on board.
Said GB and Panthers' forward Ollie Betteridge: "It's a real bonus to have JBC products fuelling me to help with my performance and recovery."
NOTTINGHAM – COVENTRY – MANCHESTER – SHEFFIELD BATTLING IT OUT THROUGH APRIL IN THE ELITE SERIES.
MASSIVE EARLY BIRD DISCOUNTS AVAILABLE ON WEBCAST STREAMS.
CLOSED DOORS BUT YOU CAN STILL CATCH EVERY SECOND OF THE ACTION.