210331 | May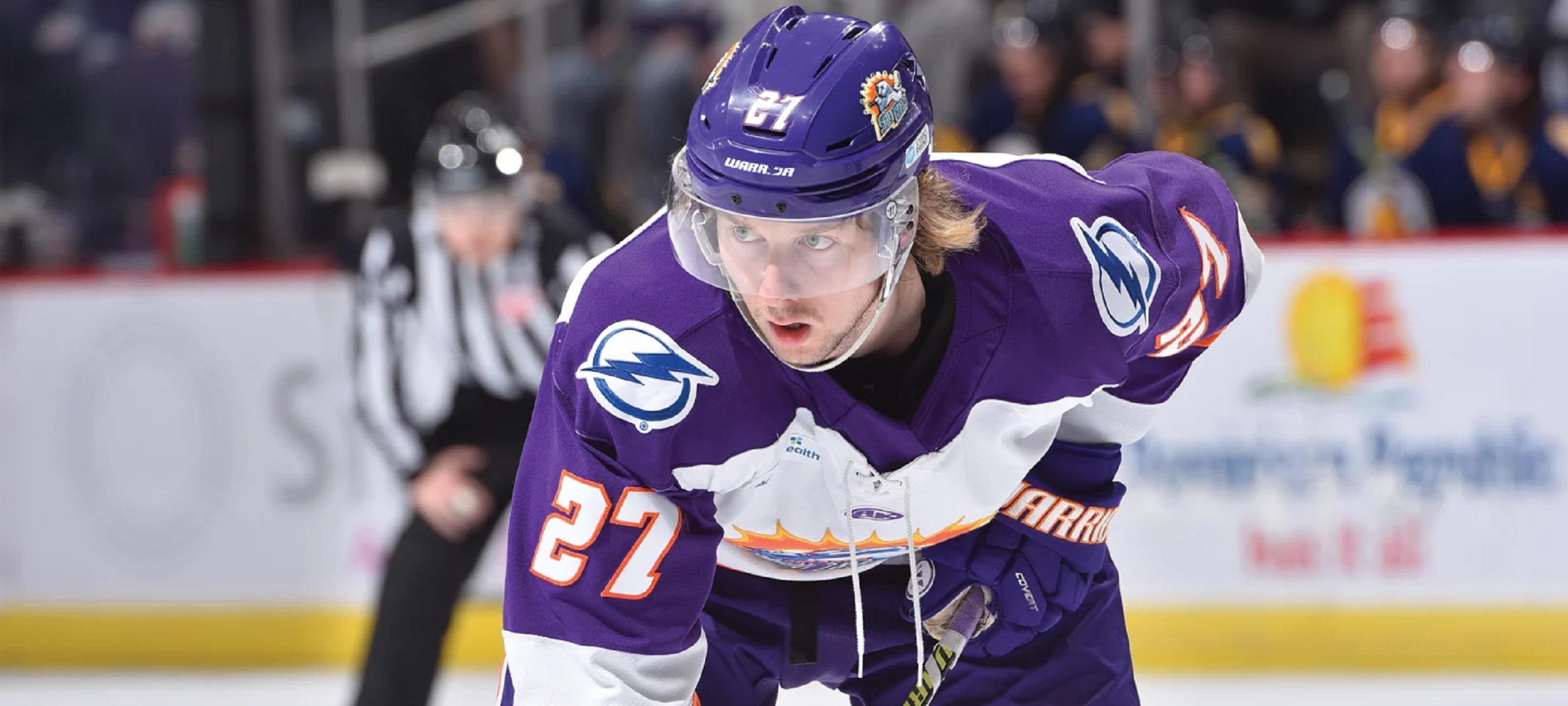 The Elite Series is just around the corner and Johno May told PanthersTV, with Jeremias Chimney Systems, that he can't wait to get going when the puck drops at 7.00pm on Saturday night.
The Nottingham Panters open the tournament against arch-rivals Sheffield and the latest chapter of the storied rivalry will be written without fans in the stands due to the pandemic. However, Johno expects there to be no less intensity on the ice when the teams face-off than if the Motorpoint Arena Nottingham was packed to the rafters.
You can watch the interview with Johno on PanthersTV, with Jeremias Chimney Systems, through the thumbnail below.
There's still time to buy a 12 game pass to watch every moment of every Panthers' game throughout the round robin section of the tournament for just £99 (that's only £8.25 per game) by clicking here. Other packages are available.