210401 | Car Parks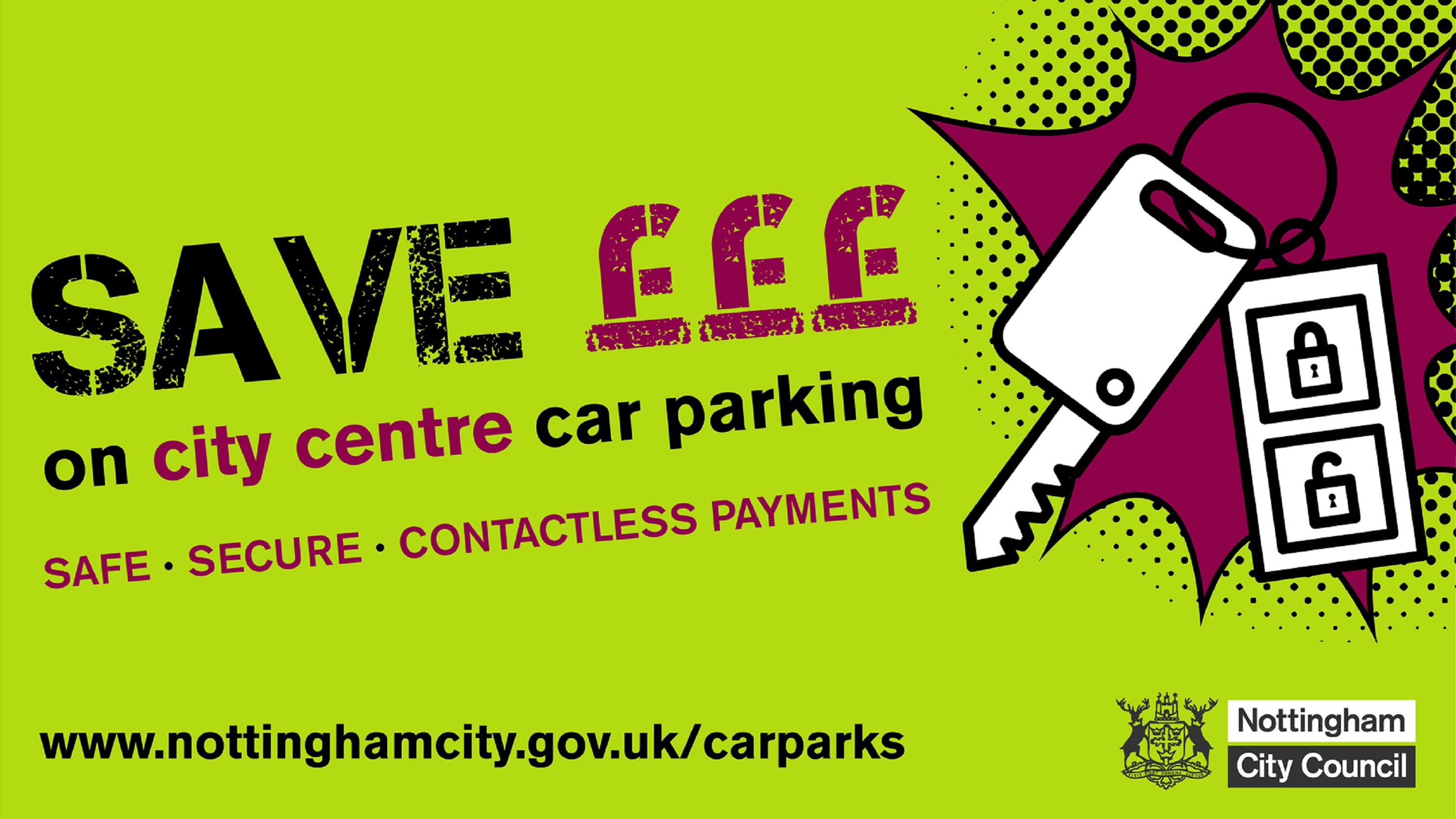 Nottingham City Car Parks are supporting the Elite Series with huge help for the visiting players coming to town to take part in what promises to be an exciting month of action in April.
The covid restrictions mean these games have to take place behind closed doors but remember when you can come back to games you can save money and park safely and securely with Nottingham City Council, with contactless payments.
And if you've gone electric remember Nottingham Electric Vehicle Services – THE Nottingham specialists for ALL electric vehicles.
Nottingham Electric Vehicle Services is a specialist workshop dedicated to the MOT, servicing and repair of electric vehicles. The Master Technicians are qualified to the highest level across a range of EVs – so can offer you independent and impartial advice that you can trust.
To get a quote, make a booking or to speak to an EV expert for advice, call Nottingham Electric Vehicle Services on 0115 87 65221.
Visit www.nottinghamevservices.co.uk for more information.
THE ELITE SERIES – NOTTINGHAM, COVENTRY, MANCHESTER AND SHEFFIELD.
WATCH EVERY SECOND ON THE WEBCASTS. SPECIAL EARLY BIRD DISCOUNTS APPLY - BOOK YOUR STREAMING PACKAGE HERE TODAY.