210403 | Doucet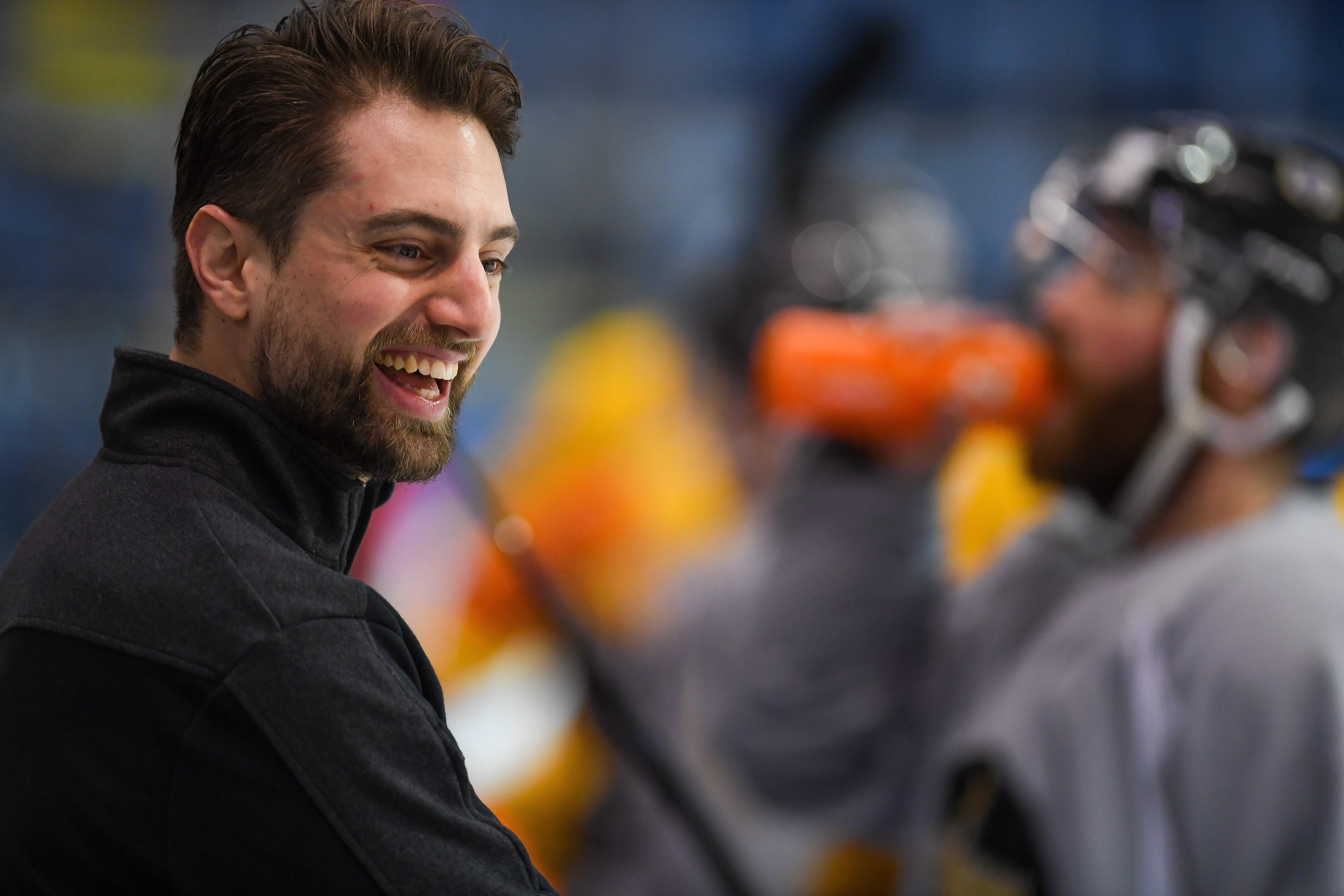 The narrow 2-3 first game defeat to arch-rivals Sheffield proved to be a frustrating game both on and off the ice but Director of Hockey for the Panthers, Gui Doucet believes there was much that can be built on as the series progresses.
That progress sees Panthers in action at seven o'clock on Sunday night when they take on the Coventry Blaze who lost their opening game in overtime to Manchester.
Gui's been talking to Panthers' Radio with Xynomix. Hear him through the link in the Radio Buzz section.