210403 | NBS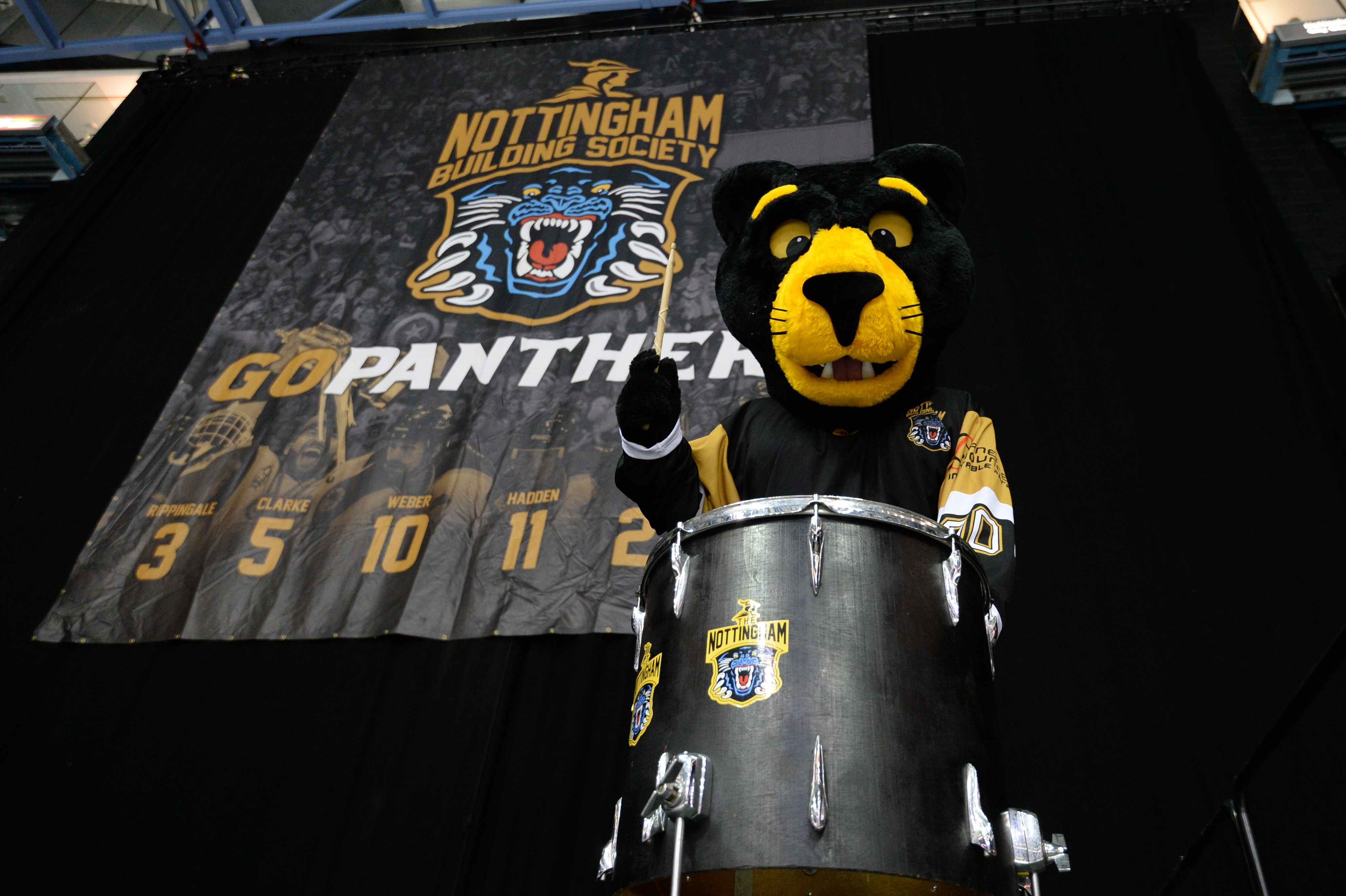 THE NOTTINGHAM Panthers have had fantastic support from main team sponsors THE NOTTINGHAM BUILDING SOCIETY throughout the pandemic.
Now, fans will see their logo emblazoned on the front of the shirts, on the rinkside dasher boards and their adverts will headline on the club's home webcast broadcasts from the Elite Series.
Nottingham and rivals Sheffield, Coventry and Manchester will be battling it out behind closed doors through April.
Each team plays the others twice 'home' and twice 'away'. Every second of every game will be broadcast from the eight-camera crew at the arena on webcasts direct to fans' homes and devices.
Fans who buy their club's 'home' series get early bird discounts on the match-by-match prices. Those savings grow if you book in for all twelve of Panthers' games in the round robin section. If you take all 24 games regardless of who's playing the savings are eye-watering.
The club will be proud to take on this new challenge with THE NOTTINGHAM BUILDING SOCIETY as our main team sponsor.
THE ELITE SERIES - A TOP FLIGHT RETURN FOR ICE HOCKEY IN THE UK AS WE BUILD FOR THE FUTURE.
FOUR TEAMS – ONE GOAL - INTENSE ACTION AND EVERY SECOND IS AVAILABLE TO WATCH ON THE WEBCASTS - CLICK HERE TO BOOK YOUR STREAMING PACKAGE TODAY.
INVEST IN AN EARLY BIRD MULTI-GAME PURCHASE AND SAVE MONEY.