210403 | SOHB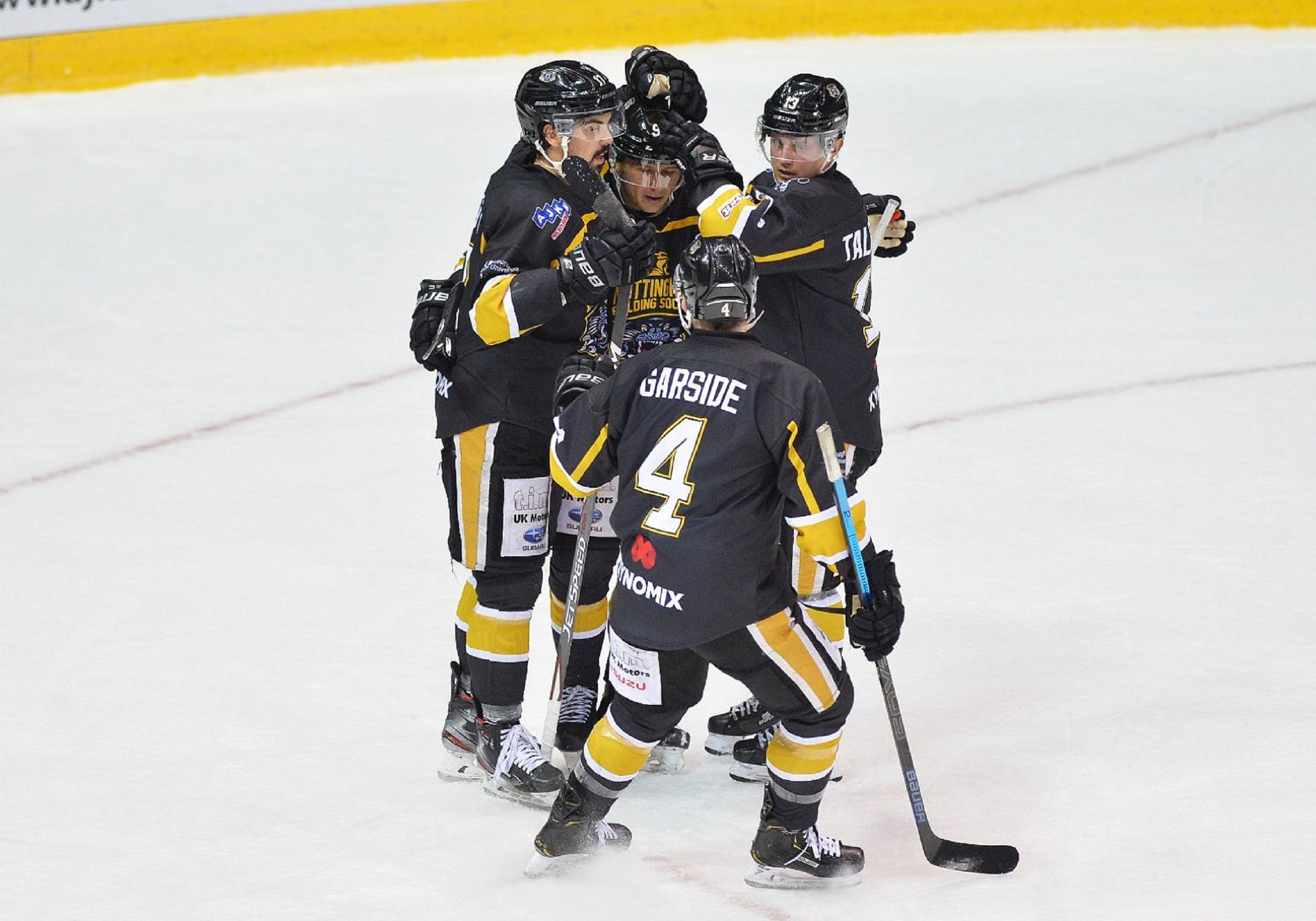 The Elite Series gets underway today and fans have a chance to win BIG prizes as the tournament unfolds day-by-day.
There will be a fifty-50 cash prize draw online every game day PLUS a monster JACKPOT fifty-50 draw running for the duration of the series. Big cash prizes are guaranteed from both!
Every time the Panthers play there will be a shirt-off-his-back raffle too AND YOU CHOOSE THE SHIRT!
It's just a pound to enter and remember you've got to be in it to WIN IT!