210404 | Elite Series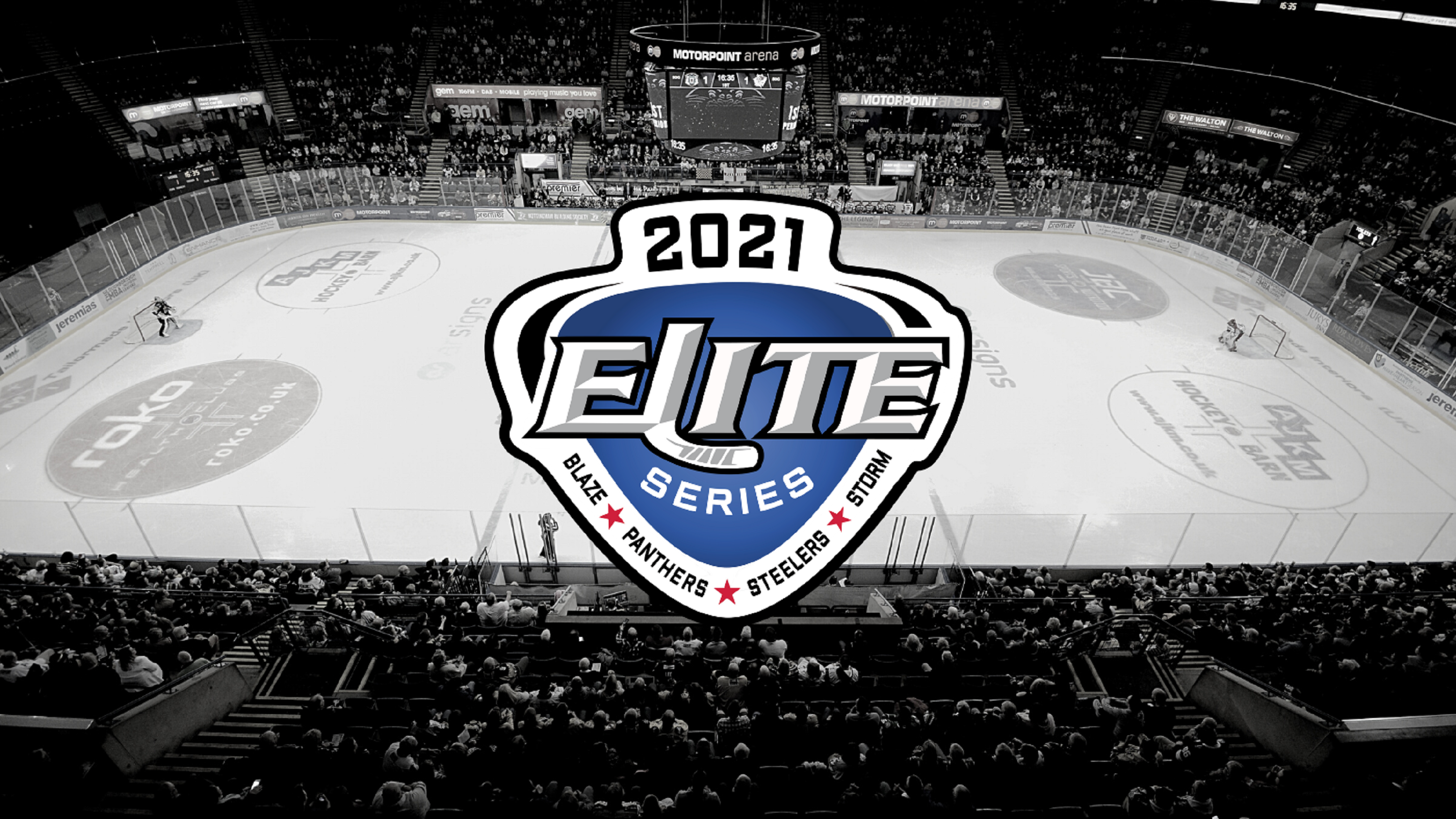 Statement from Elite Series Tournament Director Todd Kelman
I want to apologise to the fans that purchased the stream and were unable to log on from the start of the game. Simply put, we screwed up and although we scaled up the servers, we didn't scale them up enough to account for the unprecedented viewing numbers we had last night.
Many viewers were able to watch the game on the Elite League TV platform, but others were not able to do so. We made the decision to put the game out free on YouTube so that everyone could at least see the game, but it was not the experience our fans had paid for or expected.
As at eleven o'clock this morning we have been assured by our service providers that the streaming issues are now rectified.
However, in order to recompense fans for last night's issues we have put the following course of action in place:
Buyers of last night's £13 one game Nottingham v Sheffield webcast will get the Panthers v Steelers game on Friday 16 April 7pm Face Off for free. If this game doesn't fit your schedule, you can choose another round robin Series game for free.
Buyers of the Panthers six home and the Panthers 12 game packages will be entitled to one other round robin Series game of their choice for free.
Buyers of the 24 game Series package will be given one game of their choice from the Series Play Off Semi Final First Legs on Tuesday 27th April for free.
We need all customers claiming their free game to email us on support@eliteleague.tv with the correct email address they used to login to their Elite League TV account and which game you would like to watch for free.
Thank you fans for all of your continued support. Going forward we are confident that we can deliver a brilliant month of Elite Series Hockey.