210405 | Perlini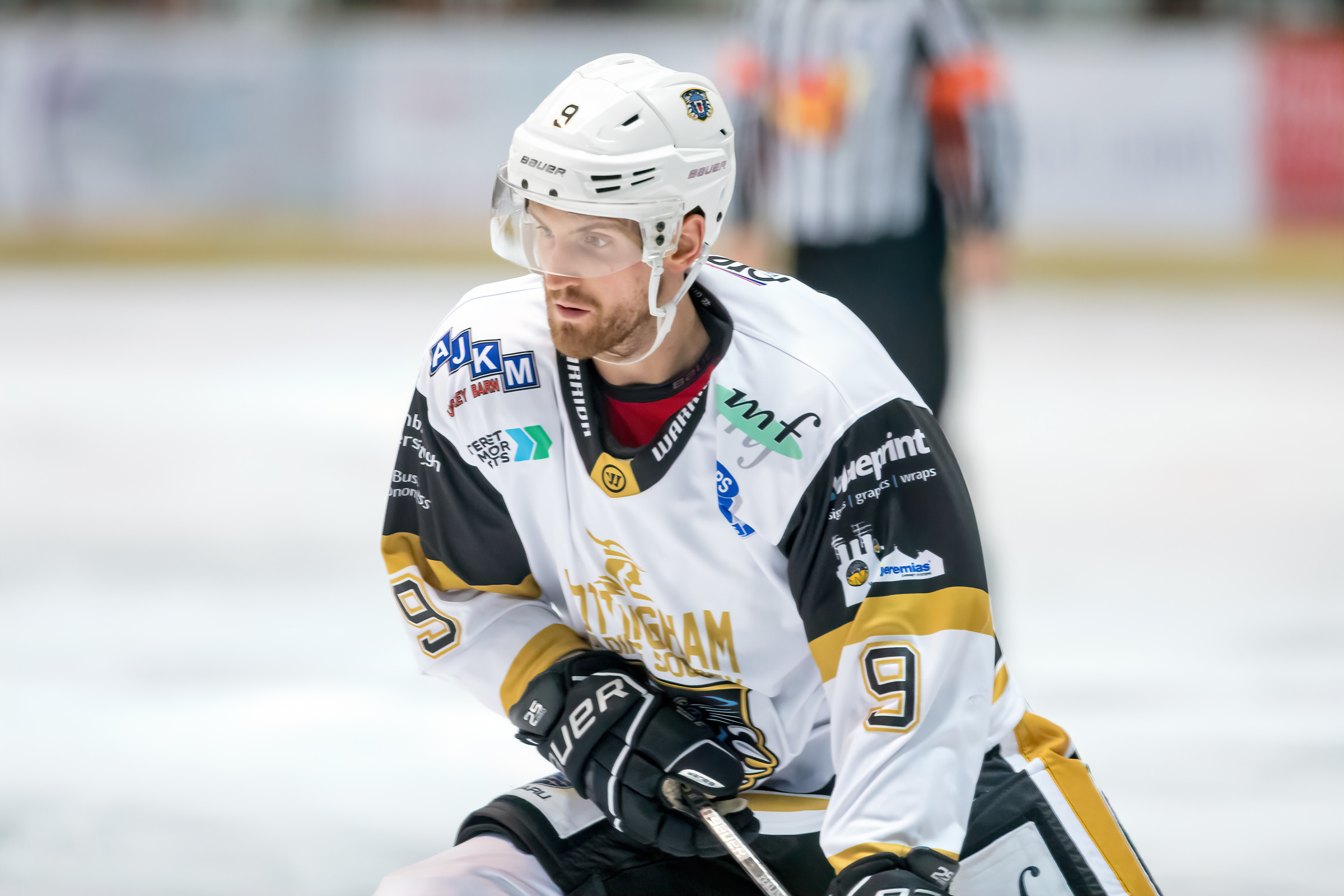 GB international Brett Perlini is coming home.
His side in Italy has been knocked out of the play-offs and he will be linking up with THE NOTTINGHAM Panthers as soon as possible.
Covid tests have been delayed by the Bank Holiday weekend and travel plans are dependent on those results.
Hopefully he will be back in Nottingham and following protocols by the end of the week.
The 30-year-old British passport holder had 54, 36 and 31 points in three seasons with the Panthers before joining Val Pusteria this season who play in the Alps League. His side was hit by Covid and short-handed were knocked out of the play-offs in straight games. In the regular season he had 38 points in 31 games including 13 goals.
The six feet two centre can also play on the right wing and increases Head Coach Tim Wallace's options after the player was put on the Panthers' protected list before the draft for the Elite Series.