210405 | Solutions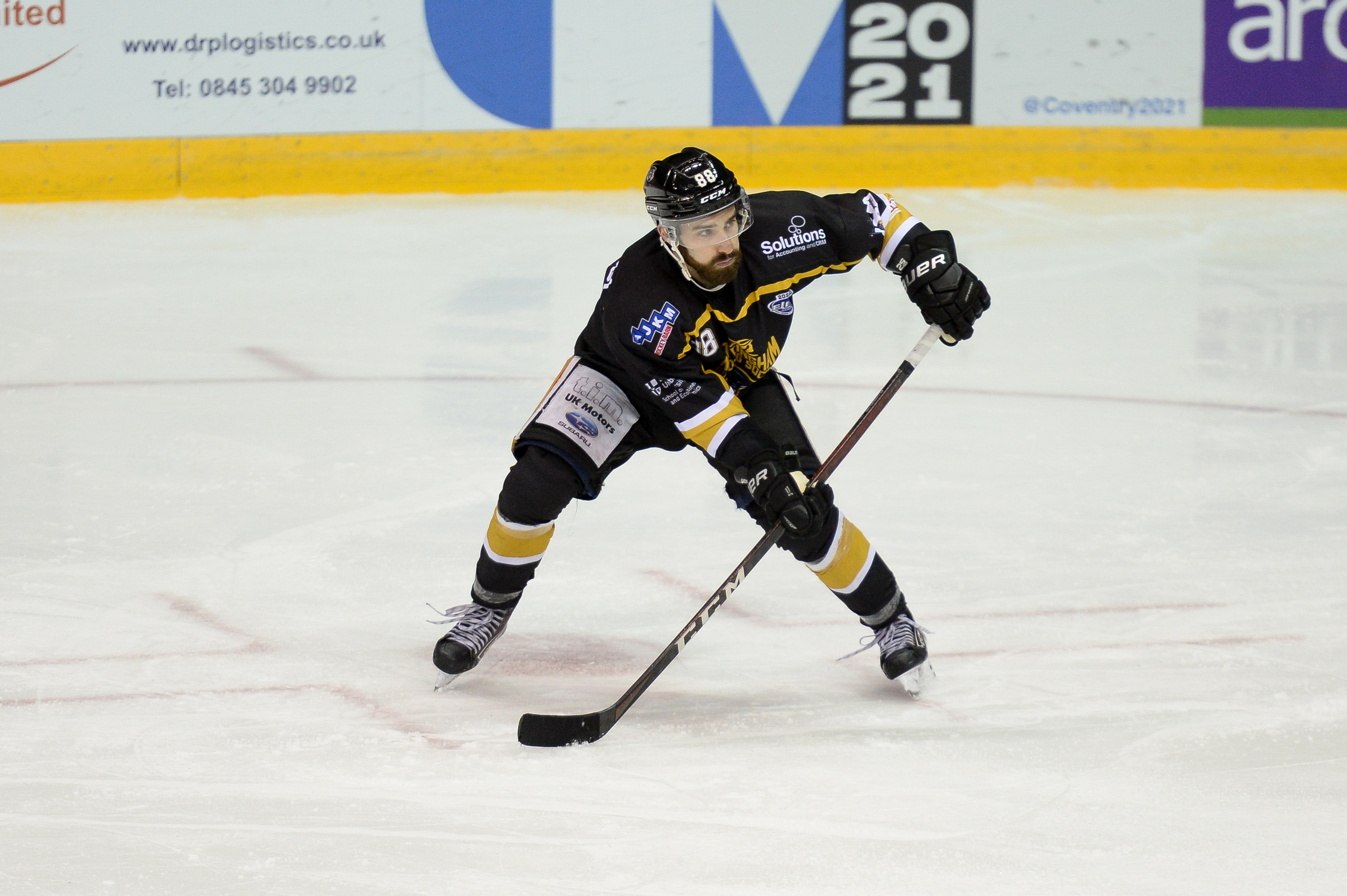 Solutions for Accounting have supported the Panthers for so long we can't quite add it up but we are pleased to announce the penalty box sponsors are switching on to the playing shirts for the Elite Series.
The Solutions for Accounting and CRM logo will be on the front of all three playing shirt designs throughout the April-into-May series.
It's great to have them on board once more.
NOTTINGHAM – COVENTRY – MANCHESTER – SHEFFIELD BATTLING IT OUT THROUGH APRIL IN THE ELITE SERIES.
YOU DON'T NEED SOLUTIONS TO TELL YOU THERE'S A MASSIVE DIFFERENCE IN PRICE IF YOU BUY A MULTI-PURCHASE OF THE PANTHERS' WEBCASTS, CLICK HERE TO GET YOURS NOW.