210407 | Ellis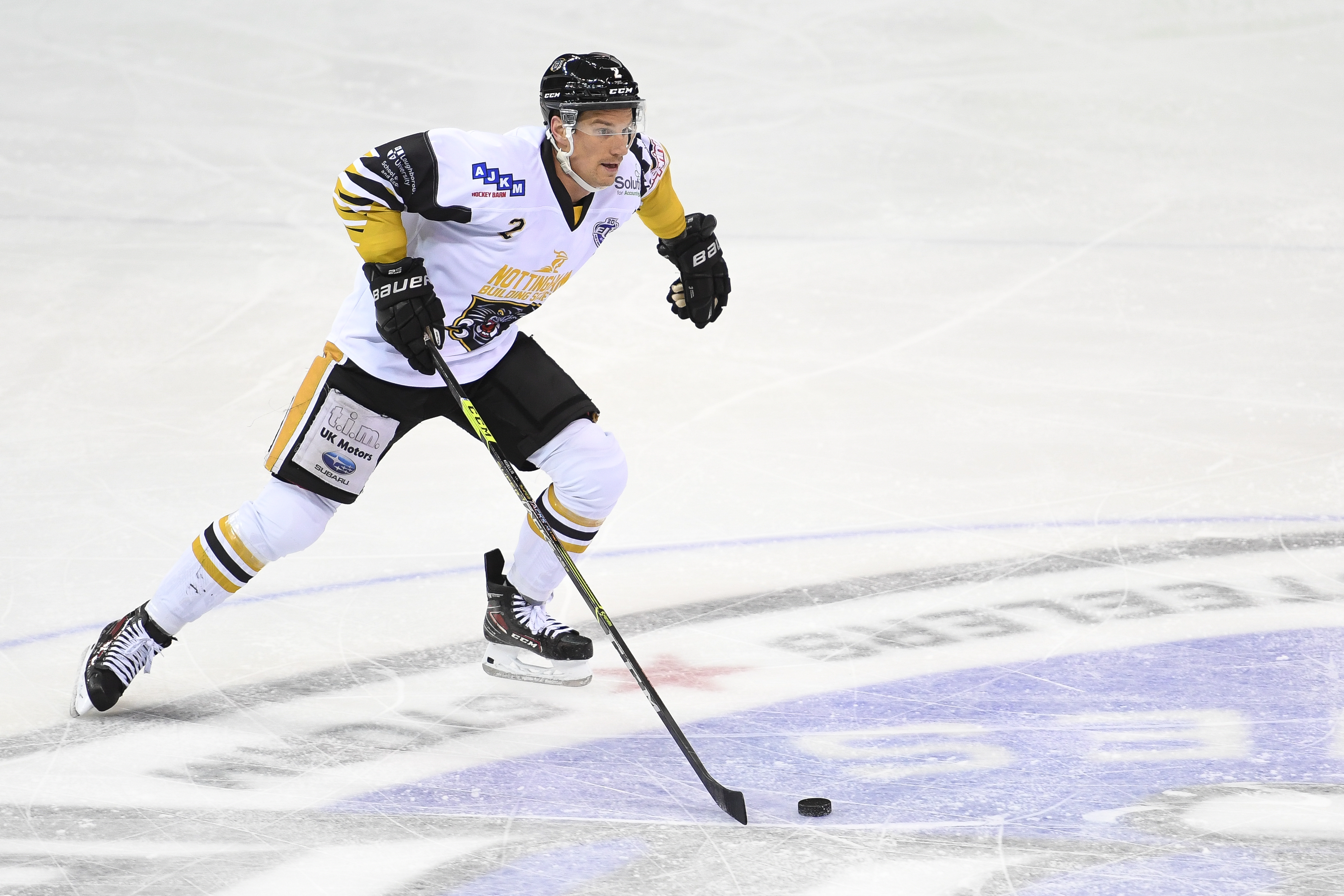 PanthersTV, with Jeremias Chimney Systems, caught up with Brendan Ellis a day after THE NOTTINGHAM Panthers' 3-1 win over the Manchester to Storm to talk about his Elite Series experience so far.
After spending the last few months exclusively playing against his Lillehammer teammates in training the defenceman speaks about how it's been nice to play against some actual opposition in competitive games once more.
He also gets into playing alongside Mark Matheson, how every game leading to the playoffs is a learning experience, sharing the Elite Series experience with Nick Dineen an Austin Cangelosi, breaks down his goal against the Storm and talks about being the first Panther to score a goal inside the Motorpoint Arena for 398 days.
Watch the interview with Brendan in full on PanthersTV, with Jeremias Chimney Systems, through the thumbnail below.
You can next see Brendan and the Panthers in action at 7.00pm on Saturday night when they take on the Sheffield Steelers, purchase your game pass here.