210408 | Betteridge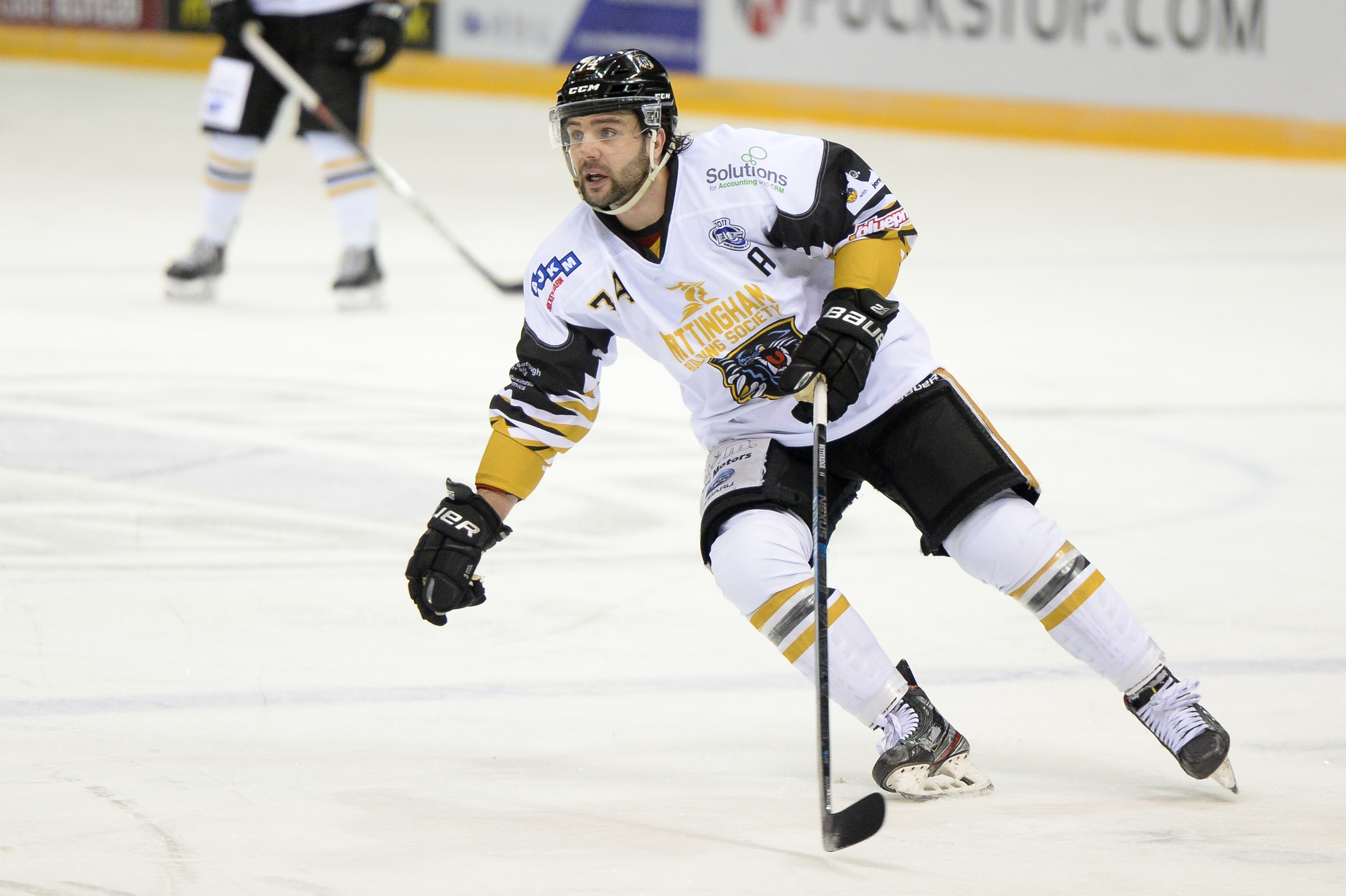 The Elite Series continued last night with a win for Sheffield over Coventry, meanwhile, it was optional training for Panthers with some opting to take a rest day.
GB forward Ollie Betteridge says he's been impressed by the Nottingham squad: "It's great to be back doing something we all love doing. We've got a great bunch of guys. Everyone gets on and it's getting better day-by-day.
"The win on Tuesday night was hard-earned and it was good to get our first points. It had been a hectic week leading up to last Sunday's loss but it all came good against Manchester."
There are shirt raffles and fifty-50 draws for all games in the series and there's a monster JACKPOT draw running through the whole series. Click here to get your tickets.
The next Nottingham shirts will be up for grabs at the weekend when Panthers take on Sheffield and Coventry on Saturday at seven and Sunday at two o'clock.
WATCH THE SERIES … LIVE AS IT HAPPENS … UP CLOSE AND PERSONAL WITH EIGHT CAMERAS TRAINED ON THE HEART OF THE ACTION