210409 | Clean Cut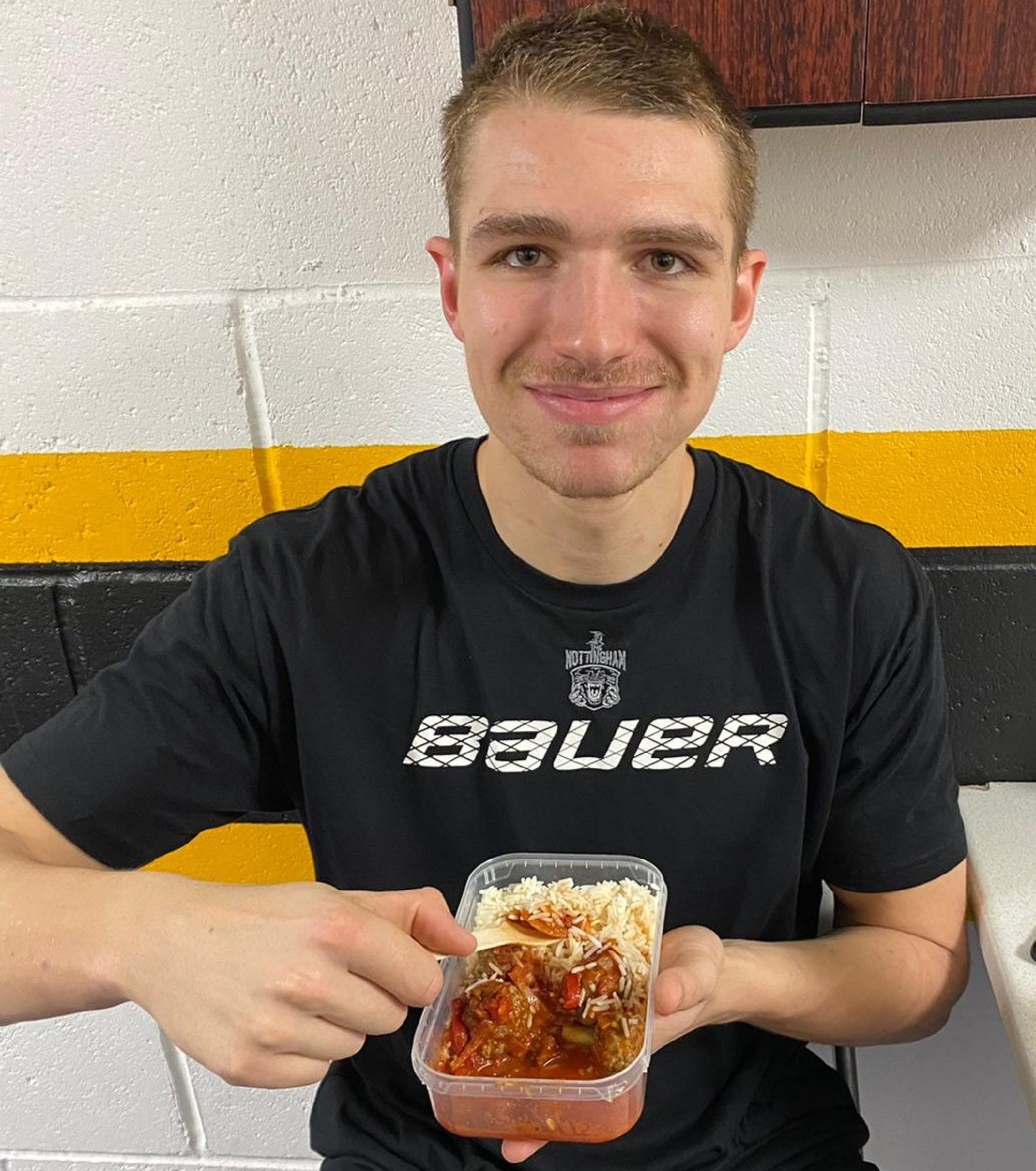 Panthers' sponsors CLEAN CUT KITCHEN are weighing in with their share of food for the Nottingham squad throughout the Elite Series.
Clean Cut, who are in the process of moving premises at the Victoria Centre, have still found time to come up with arrange of tasty meals which they've delivered to the Panthers both at the arena and at the team hotel.
Panthers are extremely grateful for their help in keeping the boys nutrition uptake up to scratch.
In the past Clean Cut has been the club's supplier for road games and with the busy schedule facing the squad throughout this month their input is proving invaluable.
PANTHERS IN THE ELITE SERIES … EVERY GAME IS AVAILABLE TO WATCH ON A WEBCAST. CLICK HERE.
THERE'S A SHIRT OFF HIS BACK RAFFLE EVERY MATCH. YOU CHOOSE YOUR PRIZE. CLICK HERE.
THERE'S A FIFTY-50 EVERY GAME DAY. CLICK HERE.
THERE'S A MONSTER FIFTY-50 RUNNING THROUGHOUT THE SERIES. THE JACKPOT COULD BE YOURS BUT YOU'VE GOT TO BE IN IT TO WIN IT. CLICK HERE.