210409 | Perlini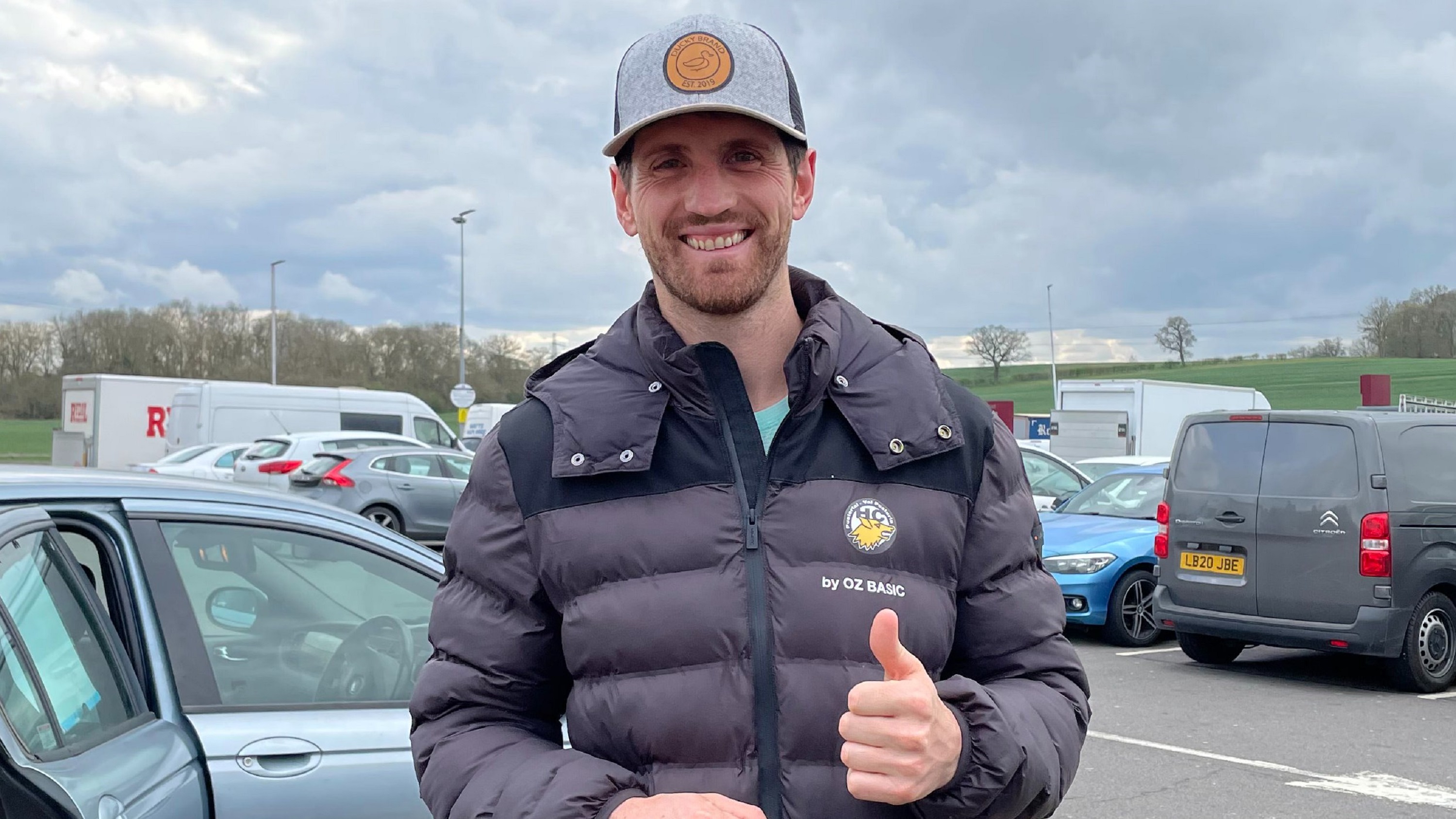 Is Brett Perlini in THE NOTTINGHAM Panthers' line-up for the Elite Series this weekend?
"If all goes to plan, he will be there," said Director of Hockey Gui Doucet.
Perlini has been playing through the season with Val Pusteria in Italy in the Alps League so the Nottingham coaching staff have no concerns about fitness levels and having played for the Panthers for the previous three seasons he knows the kind of systems that Head Coach Tim Wallace will be using too.
Added Doucet: "Brett is a solid player and will bring something to the table that can only improve our chances. The win on Tuesday night was something to build on too. It's going to be an interesting weekend."
Perlini flew in from Italy this afternoon.
THE WEBCAST CAMERAS WILL SWING INTO ACTION FOR ALL FIVE GAMES OVER THE WEEKEND.
IF YOU HAVEN'T SNAGGED A PACKAGE DEAL SINGLE GAMES ARE ON SALE FOR JUST £13.
LET THE ELITE SERIES TAKE YOU TO THE HEART OF THE ACTION!