210409 | Wallace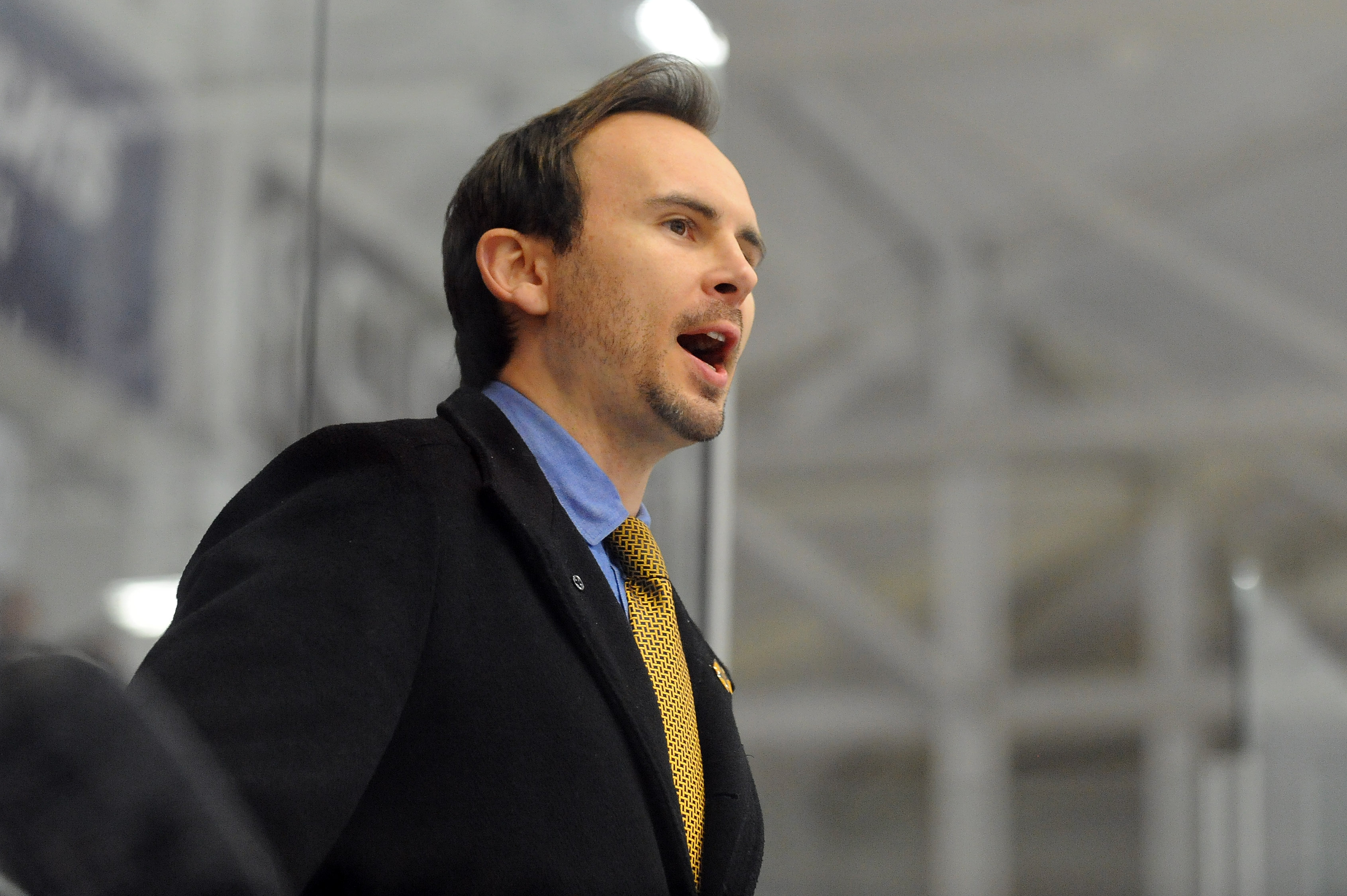 THE NOTTINGHAM Panthers' Head Coach Tim Wallace believes his team is raring to go on a double-header weekend of Elite Series action.
Both opponents have beaten Panthers, all be it in close games, in the series so his side has the added motivation of seeking revenge.
Wallace took his troops through training at the arena today and could be boosted by the imminent arrival-cum-return of Brett Perlini who is due back in Nottingham today after a season in Italy.
Hear the coach right now through the link in the Radio Buzz section.
GAME 8 IN THE ELITE SERIES PANTHERS v STEELERS SATURDAY AT SEVEN (technically an away game).
GAME 9 PANTHERS v BLAZE SUNDAY AT TWO (home game).
YOU CAN PICK YOUR PRIZE IF YOU WIN THE GAMEDAY SHIRT-OFF-HIS-BACK RAFFLES. CLICK HERE.
GAMEDAY FIFTY-50 PRIZES UP FOR GRABS – CLICK HERE.
YOU CAN GET TO THE HEART OF THE ACTION WITH THE WEBCASTS…CLICK HERE!