210410 | Wallace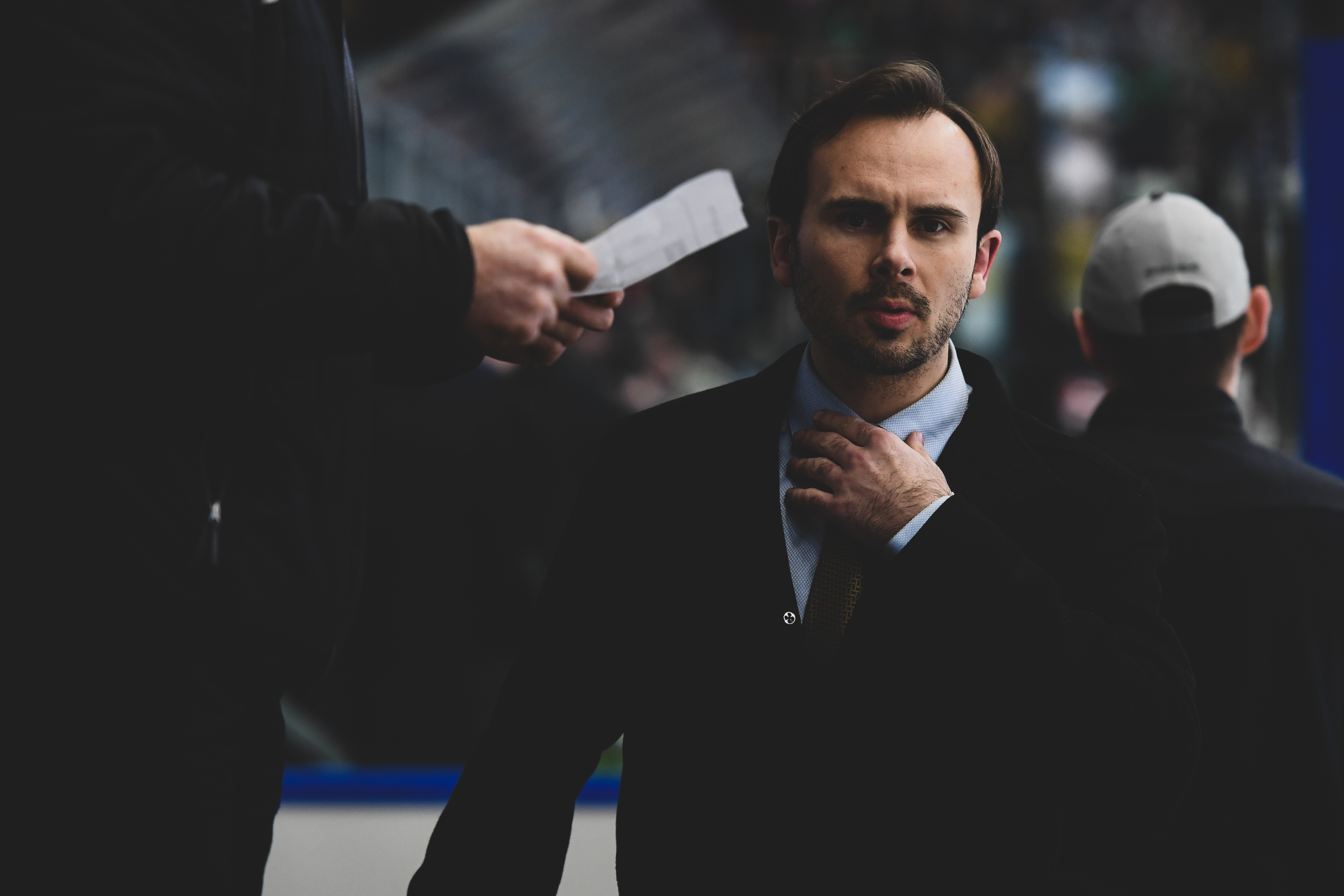 THE NOTTINGHAM Panthers had the worst possible start against the Sheffield Steelers in the Elite Series on Saturday night going three goals down before they even registered a shot on target at the other end of the ice.
A 5-0 first period, a drawn middle period and a narrow success in the third added up to an 8-4 loss.
PANTHERS RADIO with XYNOMIX caught up with Head Coach Tim Wallace shortly after the final hooter.
He said some guys had worked hard but others were just watching on Saturday and it wasn't what's expected of professional players.
He promised the fans: "We'll get out of this".
He believes there will be a reaction from his team when they face-off at two o'clock on Sunday against Coventry.
Hear his full comments right here on Panthers' Radio with XYNOMIX through the link in the Radio Buzz section.
PANTHERS v BLAZE - SUNDAY AT TWO O'CLOCK - WEBCAST (£13) - CLICK HERE.
Shirt of his back and fifty-50 draws in operation too. Click here.