210411 | Wallace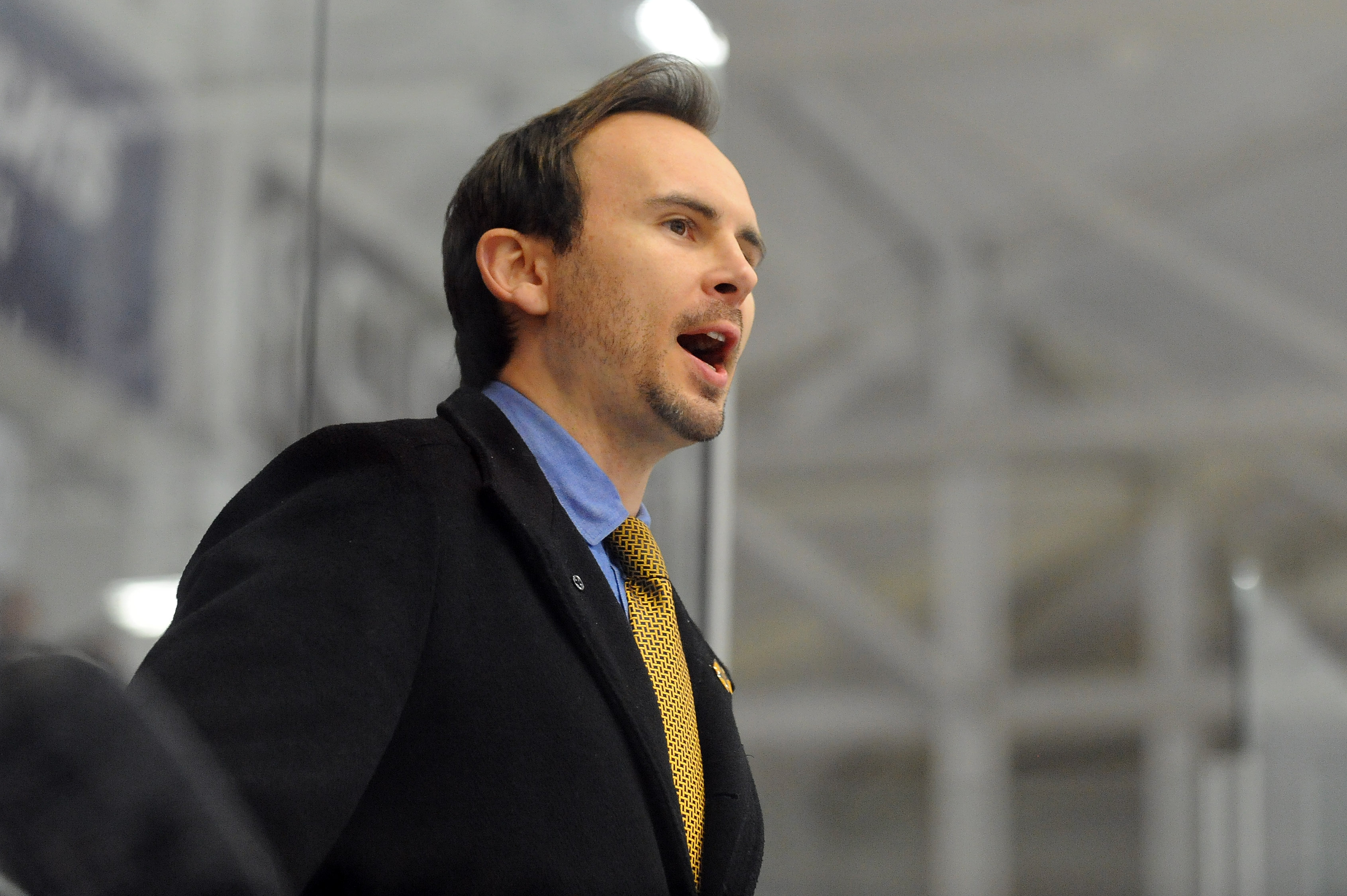 A double-header weekend for THE NOTTINGHAM Panthers ended in a double-defeat and no points to help the club's Elite Series cause.
Saturday's disastrous first period led to a heavy loss to arch-rivals Sheffield (eventually 8-4). On Sunday a much more spirited start came to nought when Coventry hit two powerplay goals and one short-handed effort in a 1-3 loss.
Panthers' Head Coach Tim Wallace has been talking to Panthers' Radio with XYNOMIX.
He believes his side had momentum for long spells on Sunday but then threw it away.
He reckons recording over 50 shots in the game is a positive to be built on and when pressed he admitted his team got the hair-drier treatment after Saturday's loss to Sheffield.
Hear him right now through the link in the Radio Buzz section.
PANTHERS ARE BACK IN ACTION ON WEDNESDAY AGAINST MANCHESTER.
IT'S A SEVEN O'CLOCK START. CLICK HERE TO BUY THE WEBCAST.
CLICK HERE FOR FIFTY-50 TICKETS AND SHIRT-OFF-HIS-BACK RAFFLE TICKETS.