210412 | Bowns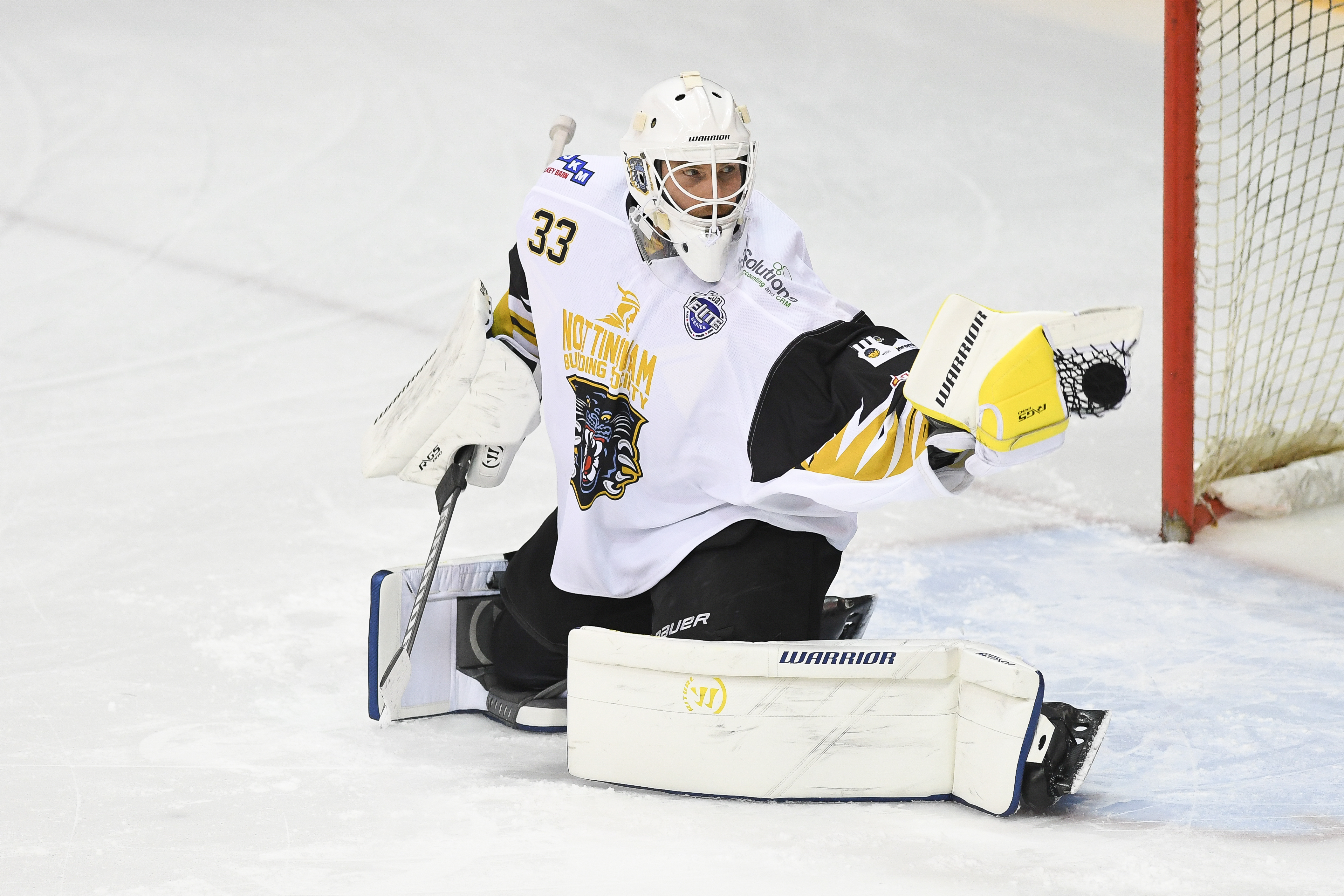 Ben Bowns believes he is on the mend after falling ill at the weekend.
He missed the action altogether as a precaution on Sunday and left Saturday's game after the first period.
He says he's making no excuses and should have reported his symptoms to the team bench earlier but the whole episode will "make me more determined to get the team into the win column".
He's been talking to PANTHERS' RADIO with XYNOMIX.
Hear him right now through the link in the Radio Buzz section.
Panthers are next in elite series action on Wednesday against Manchester.
PANTHERS v STORM- WEDNESDAY AT SEVEN - BOOK YOUR WEBCAST HERE.
Shirt-off-his-back and fifty-50 draws will be in operation, to buy tickets click here.