210412 | Update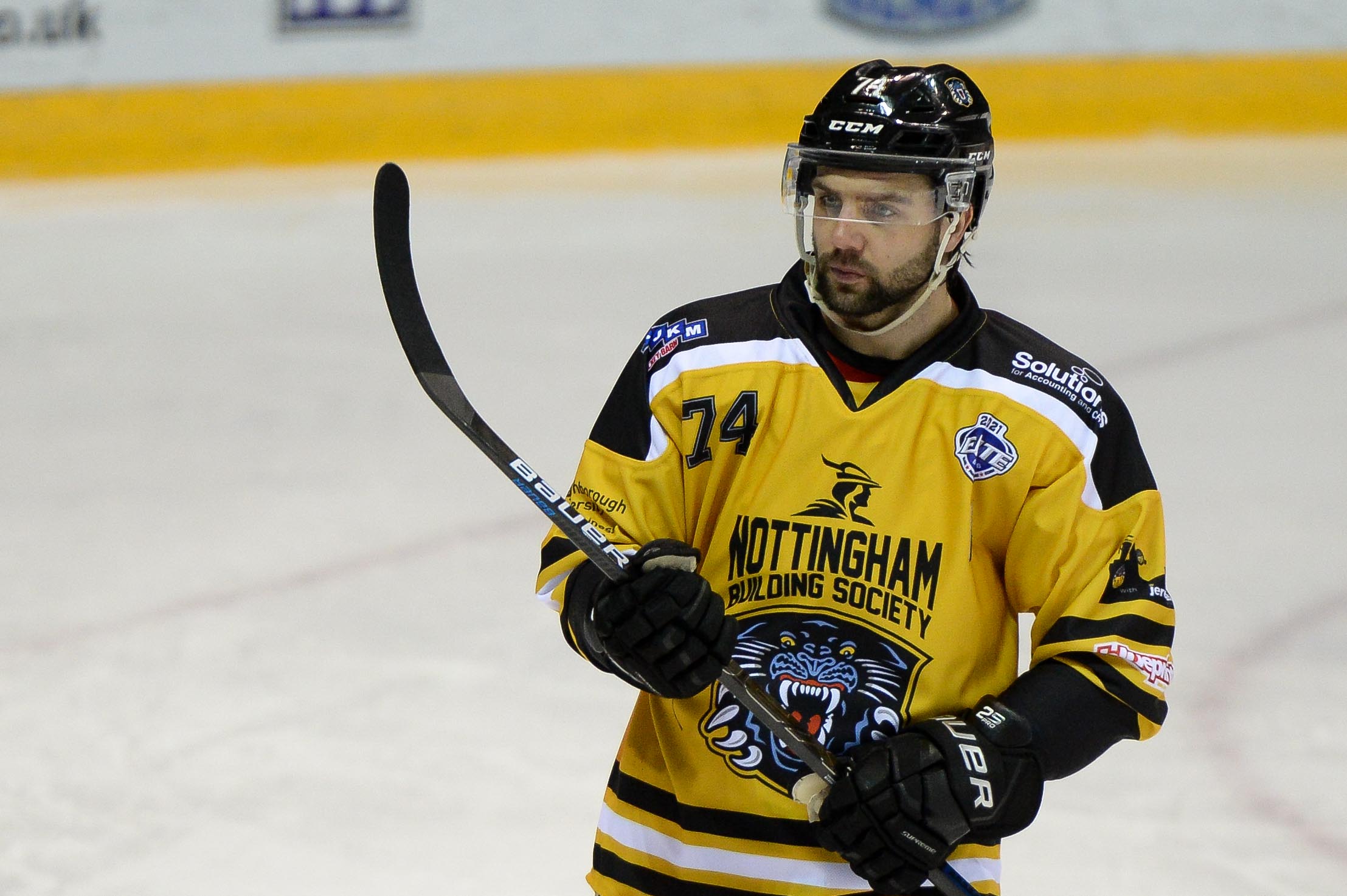 The medical room looks set to be a busy venue over the next three days as THE NOTTINGHAM Panthers get ready for their next Elite Series match up against Manchester on Wednesday night at seven o'clock.
Director of Hockey Gui Doucet said today: "We're not making any excuses, we need to play better and take our chances in front of goal. After a two game weekend it's a rest day and a chance for the guys to take focus on where we are and where we want to be."
Meanwhile, there is an injury report to bring you.
Ben Bowns continues to make progress and his symptoms have died down somewhat. Several tests have come back negative and more will be carried out after a day's rest today (Monday).
Mark Garside had to pull out of Sunday's game with a recurrence of an old upper body injury. The prognosis is that rest is the only cure but asking how long that will take is like asking how long is a piece of string.
Ollie Betteridge suffered cuts and bruising to his eyelid and nose after a high-stick. He was glued up to allow him to return to the ice later in Sunday's game. He's expected to be available on Wednesday.
In a separate incident Brendan Ellis suffered severe mouth and dental injuries.
SMILESTYLE SIGNATURE dentists on Nuthall Road in Nottingham have made room for him on their appointments schedule for both today and tomorrow. Stabilisation and a treatment programme will be the priority.
He was able to return to the game on Sunday after taking pain killers. It is thought likely that he will be available for Wednesday's match.
WEDNESDAY AT SEVEN - PANTHERS v STORM - BUY YOUR WEBCAST HERE