210414 | Update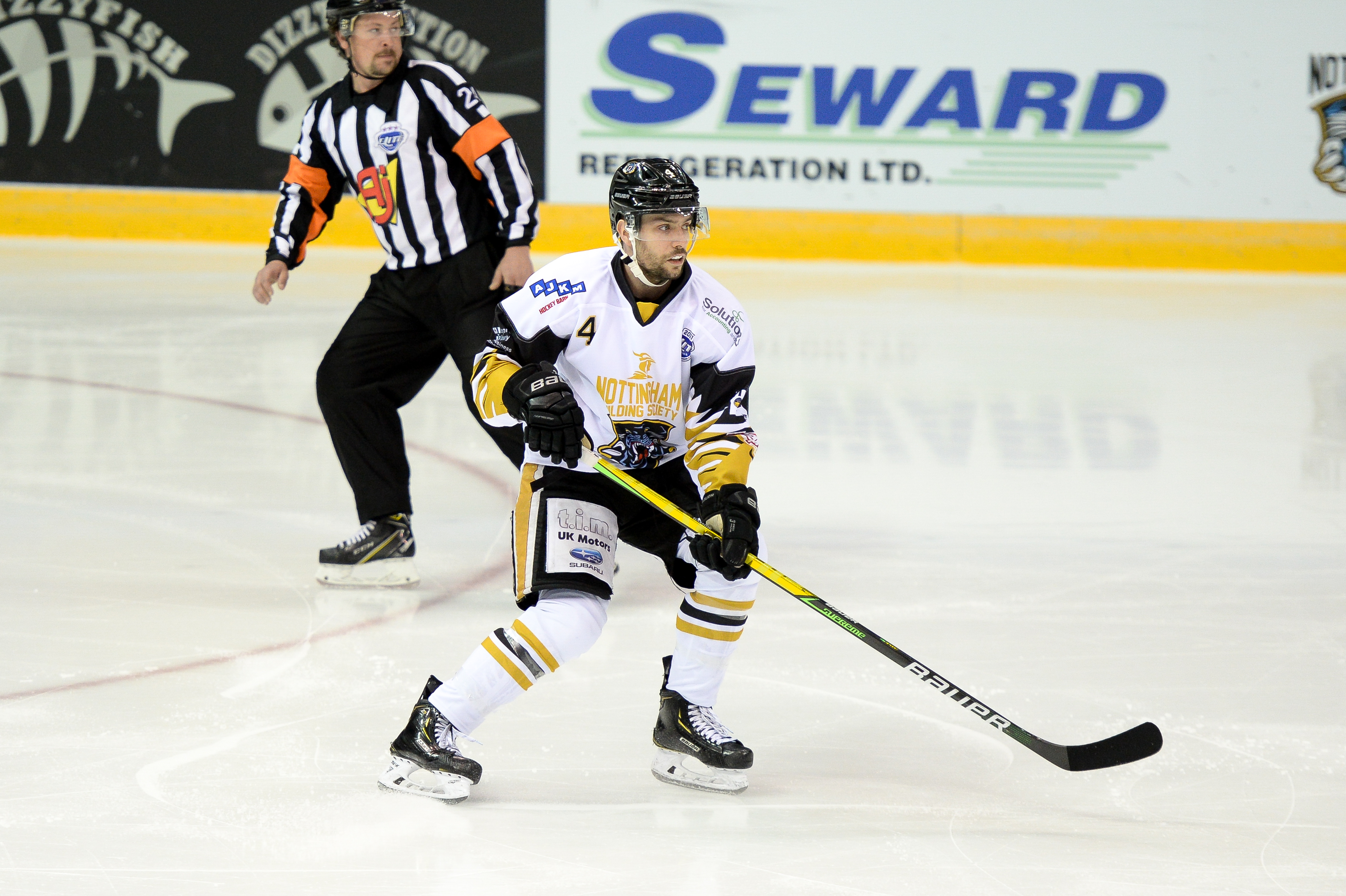 The Excel Therapy report ahead of tonight's Elite Series game against the Manchester Storm, game 12, reveals good progress for Mark Garside and his upper body injury but tonight's game is a "bit soon" for a return to competitive action.
He will sit out his second match and the hope is he will be back in the line-up on Friday.
Ollie Betteridge and Brendan Ellis have declared themselves ready to play tonight after both suffered high-stick injuries at the weekend.
Ollie suffered a cut eyelid and side of the bridge of his nose which were glued on Sunday night. On Monday the swelling meant he couldn't see out of his left eye at all but that has gone down and he has been able to train.
Brendan is still in pain after picking up serious dental and mouth injuries on Sunday from another high stick but, like Ollie, has been able to train and both have been cleared to join the line-up after today's pre-game skate at the arena.
Ben Bowns took part in training yesterday and was back on the ice this morning and continues to feel better after a bout of illness on Saturday which subsequently ruled him out of the line-up on Sunday altogether. He has also been signed off by the medical team today.
PANTHERS v MANCHESTER - BOOK YOUR WEBCAST HERE!
FIFTY-50 DRAWS AND SHIRT RAFFLES IN OPERATION … JOIN IN THEN FUN HERE … YOU'VE GOT TO BE IN IT TO WIN IT!